How to Boost Your Creativity
Culinary Building Blocks to Elevate Your Meatballs
Part 1: Quick Basic Panade for Meatballs
This basic panade is great for meatballs and meat patties and can be served in a lot of different ways.
Use less ingredients for standard burger patties that are supposed to be more meaty.​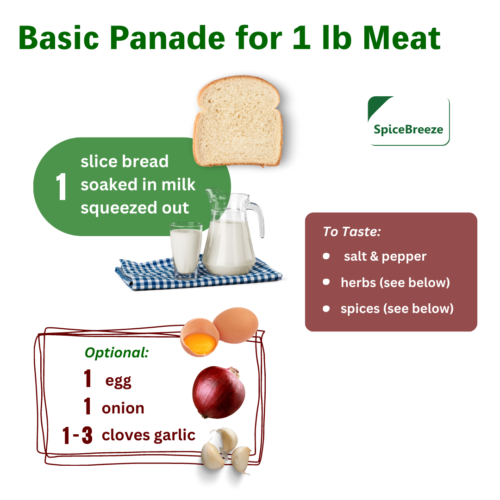 Variations for the Basic Panade
Bread slice:

add another slice
or substitute with one bread roll

Milk: Substitute with water or any other milk.
Onions (finely chopped): Add them raw or fry them first until soft.
Tip! Add seasoning paste: 1-2 tsp of mustard or any grill sauce.
Tip! Add 1 tbsp grated parmesan.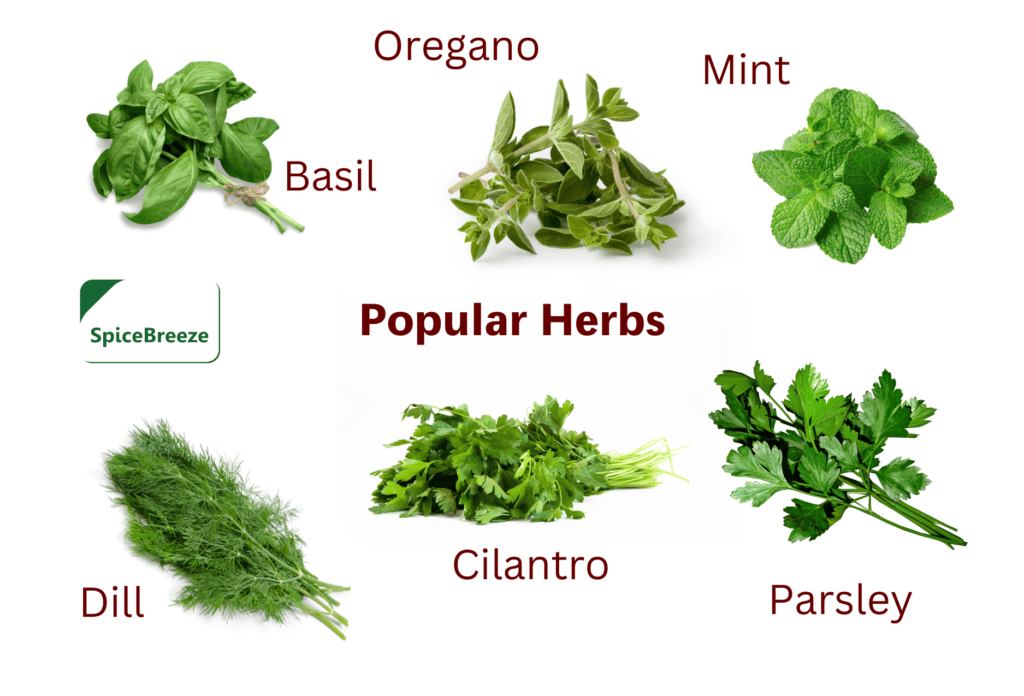 Recommended spices:
cumin, fennel, garlic, paprika
Recommended Starting Point:
Herbs: dried 1 tsp or fresh 1 tbsp up to a 1/2 bunch
Spices: 1 tsp to 1 tbsp
Part 2: Basic Panade for Meatballs - Variations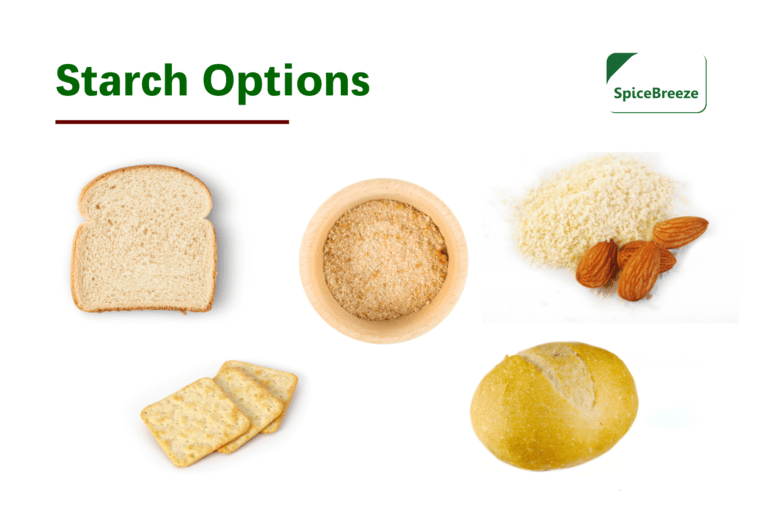 breadcrumbs or panko or stale bread (roll)
coarse ground nuts
corn or potato starch
tapioca or arrowroot
flour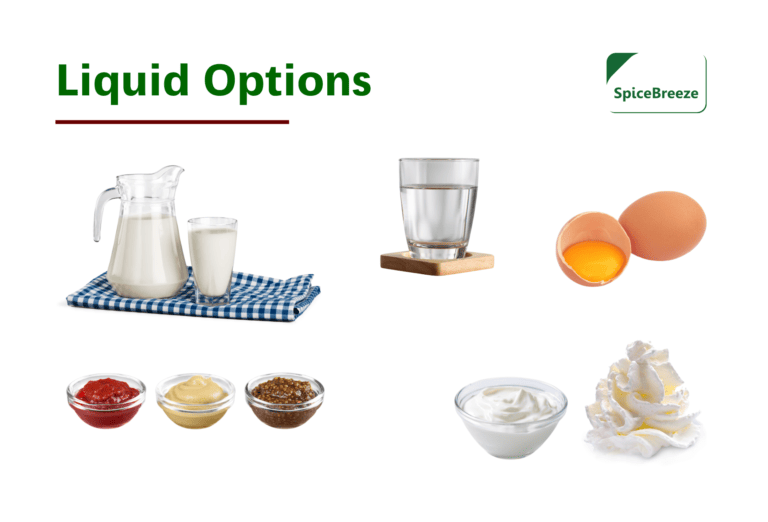 water
milk, buttermilk
yogurt, heavy cream
raw egg or just the yolk
seasoning sauce (e.g. mustard or soy sauce)
Part 3: Choose from Plenty of Additional Ingredients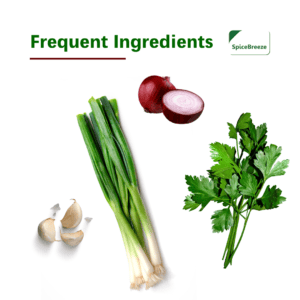 (green) onions or shallots
herbs: parsley, chives, cilantro, or other herbs
garlic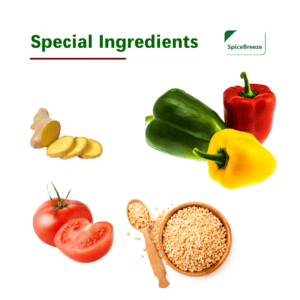 Used in International Recipes:
baking soda or powder
ginger
fresh vegetables: tomatoes, bell pepper, jicama
cooked lentils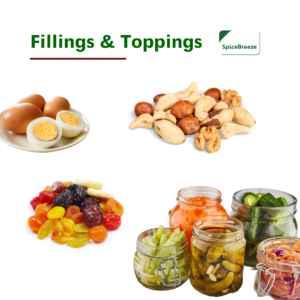 Used in International Recipes:
boiled or fried egg
nuts & dried fruits
fresh fruits (e.g. pineapple)
fresh, fried, or pickled vegetables (e.g. onions, eggplant, beetroot)
Part 4: Add Variety with Form, Preparation, or Serving Style
Cook cherry-sized balls in butter and Arabian spices.
Fry Balkan style finger-sized sausages.
Cook stuffed tennisball-sized balls in sauce and Persian spices.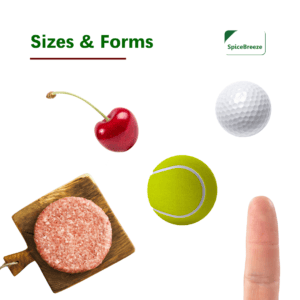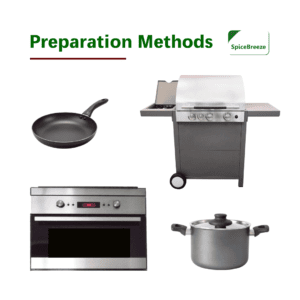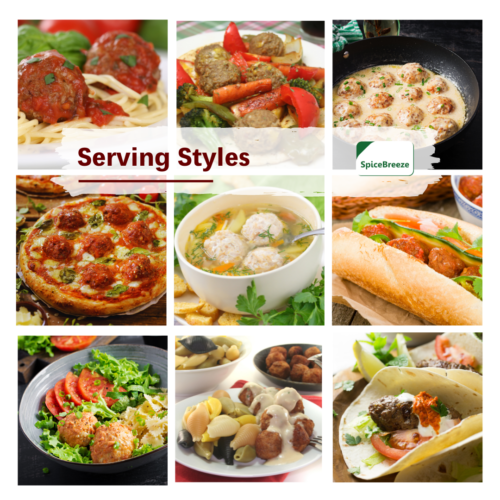 International Meatball Recipes
Simple Ingredients & Just Fried
Regular Ingredients - Cook, Bake, or Fry