Authentic Recipes | Freshly Ground Spices
Feel Excited About Cooking Dinner!
Busy home chefs can prepare international dishes with minimal effort. There is no easier way than with SpiceBreeze.
International Cooking 'The Breeze Way'
SpiceBreeze Subscription - How It Works -

For family & friends, and to treat yourself!
The selection for the 'Monthly Seasonal Menu' is available on our website between the 3rd and the 5th of each month. Click to see the current menu. During this time, everybody can see the new menu, explore the recipes, and find the link to the selection form to submit their preferences. No access to any account required. If we don't receive a selection, we will send a surprise menu.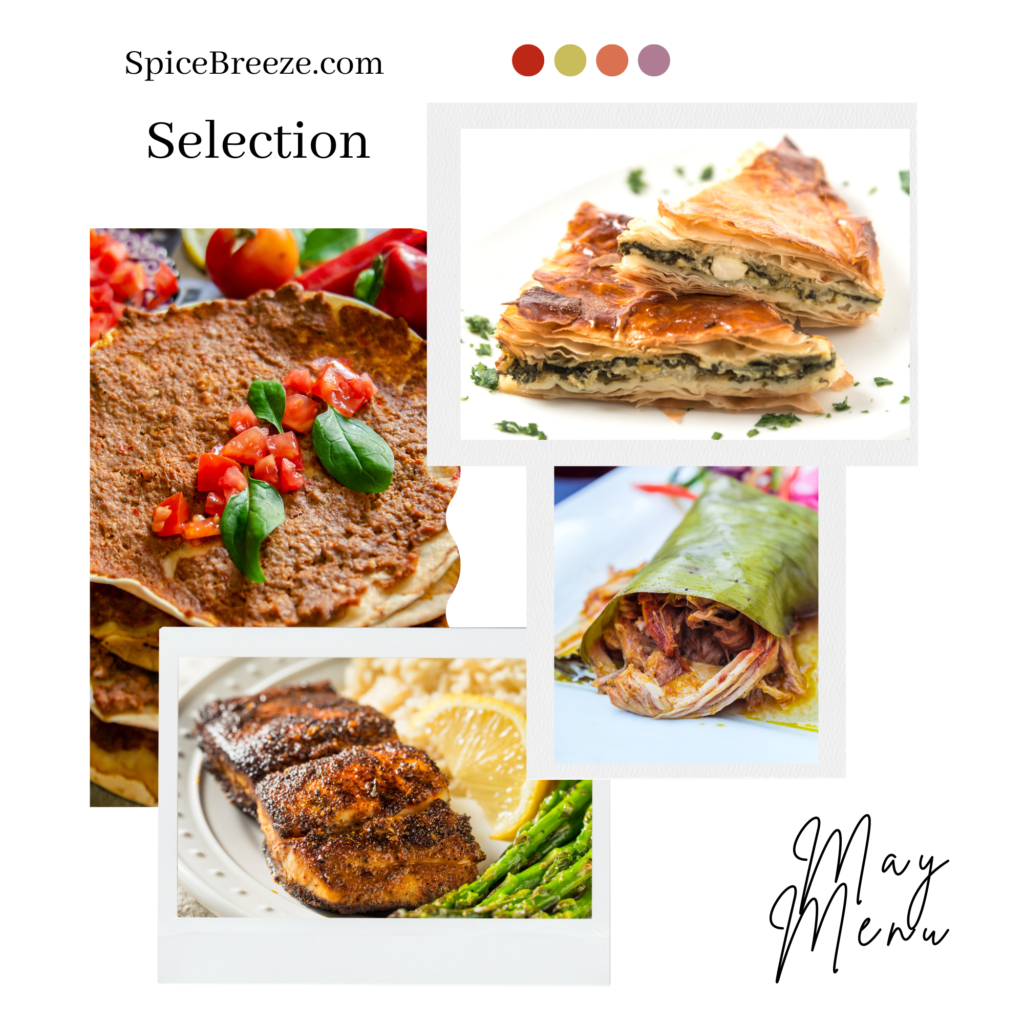 From the SpiceBreeze Family
Last time I cooked a recipe from the Philippines and I was thrilled about the lemon taste that tickled my tongue long after the dinner was over. How wonderful to be inspired by fresh and delicious smelling spices and create new dishes from around the world!
I am loving this subscription! Not only does it encourage me to stop eating out (expensive and unhealthy!) but it also gives me such an awesome variety of new and exciting things to try. I am so glad a chef friend told me about this!
It's great, you may think, oh it's just spices, but, it motivates us to cook and try these recipes. They are easily modified to be vegetarian for us, we enjoy making these meals together, it has added a new passion to our relationship. (...) Worth it. Love it.
Discover simple recipes from around the world
Be Inspired. Explore your boundaries and creativity.