How to Boost Your Creativity
Elevate Your Mashed Potato Experience
Mashed potatoes, a beloved classic, can be enjoyed week after week without losing their appeal. By incorporating additional ingredients, you can infuse your mashed potatoes with new textures, delightful crunch, and enticing flavors. If you prefer to tread cautiously, start with a small amount of one extra ingredient, gradually increasing it as you please. The possibilities are boundless when you combine our suggestions. Take inspiration from popular international dishes with our visual guide. If you have discerning eaters at your table, serve the new additions separately, allowing everyone to customize their serving.
Start with Just 2 Ingredients
Creating mashed potatoes is a breeze:
Optionally, peel and quarter the potatoes.
Boil the potatoes in lightly salted water.
Mash the cooked potatoes.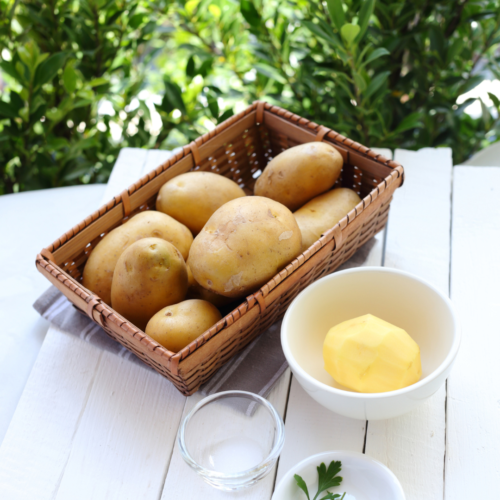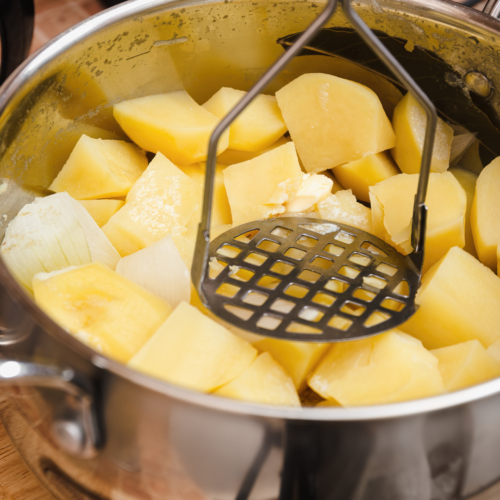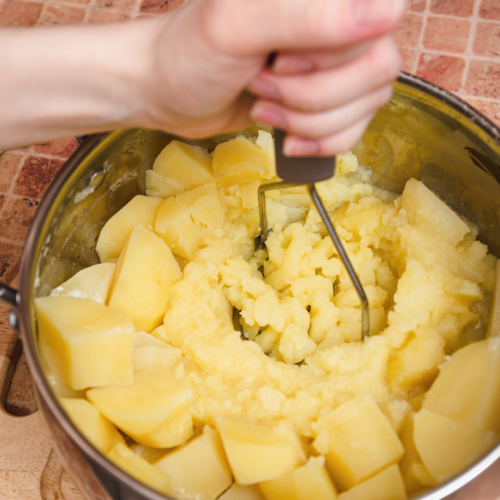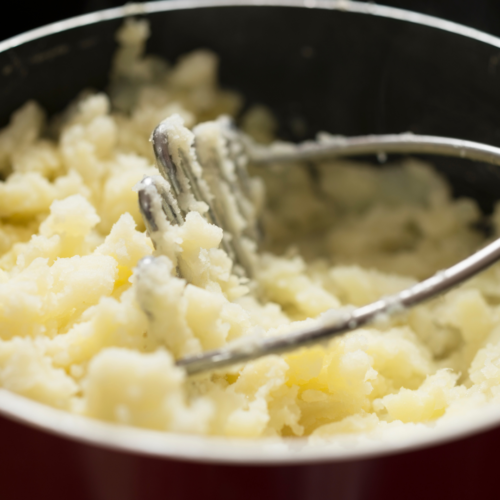 Creaminess Beyond Butter and Milk
For a creamy twist, consider adding butter and milk, the classics. However, don't limit yourself; explore alternatives like olive oil, yogurt, cream cheese, or shredded cheese.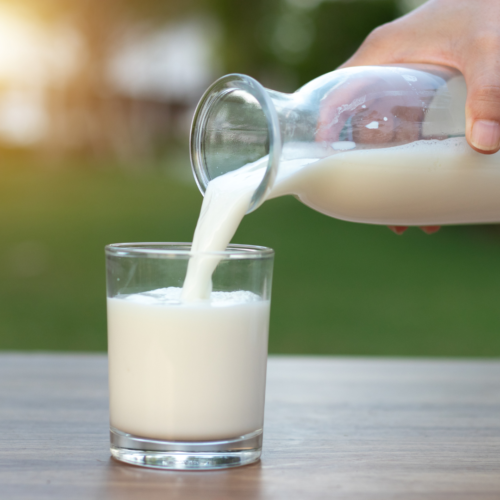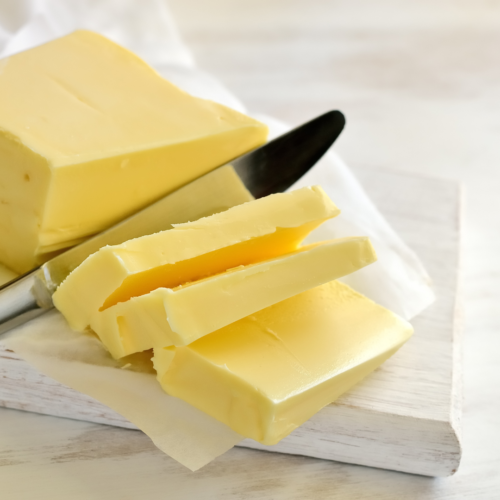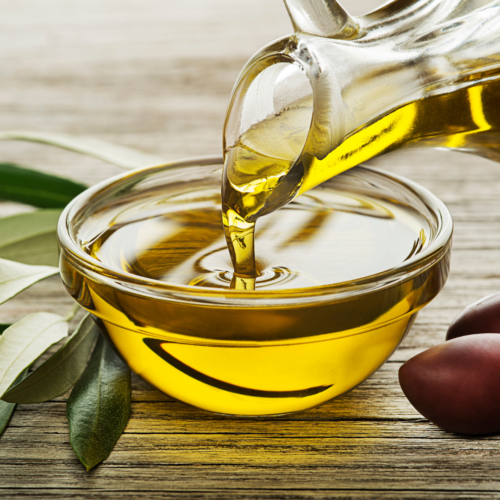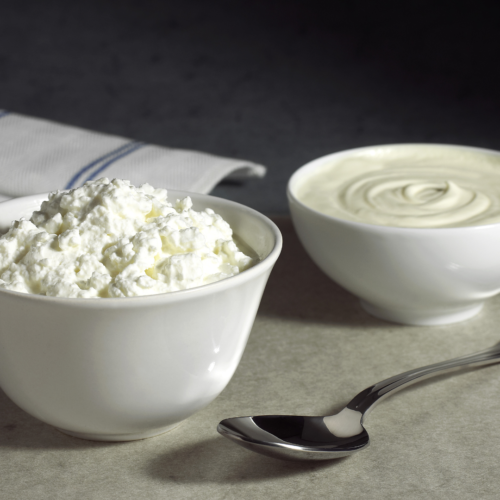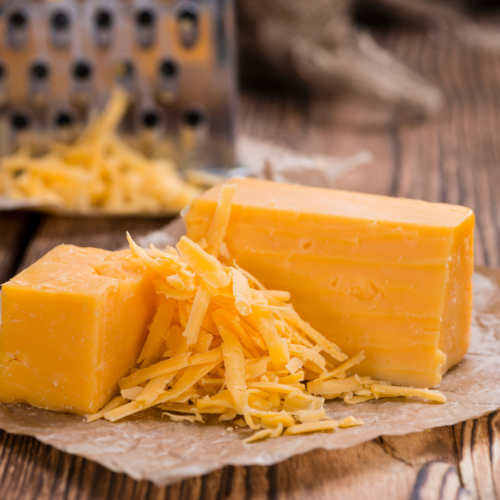 Inspired by International Dishes: A Visual Guide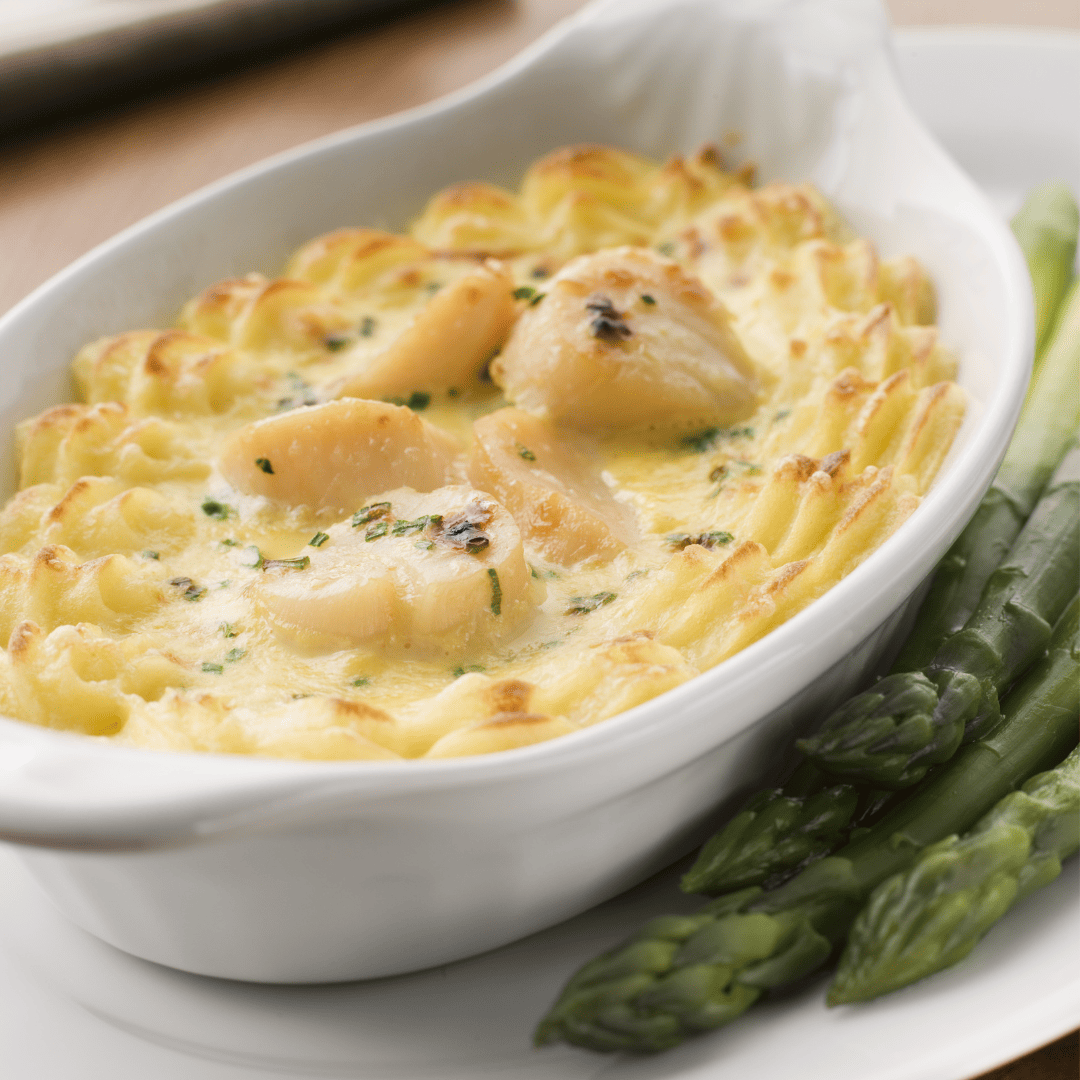 French Pommes Puree
Made with an abundant amount of butter and cream, here as a nest for scallops.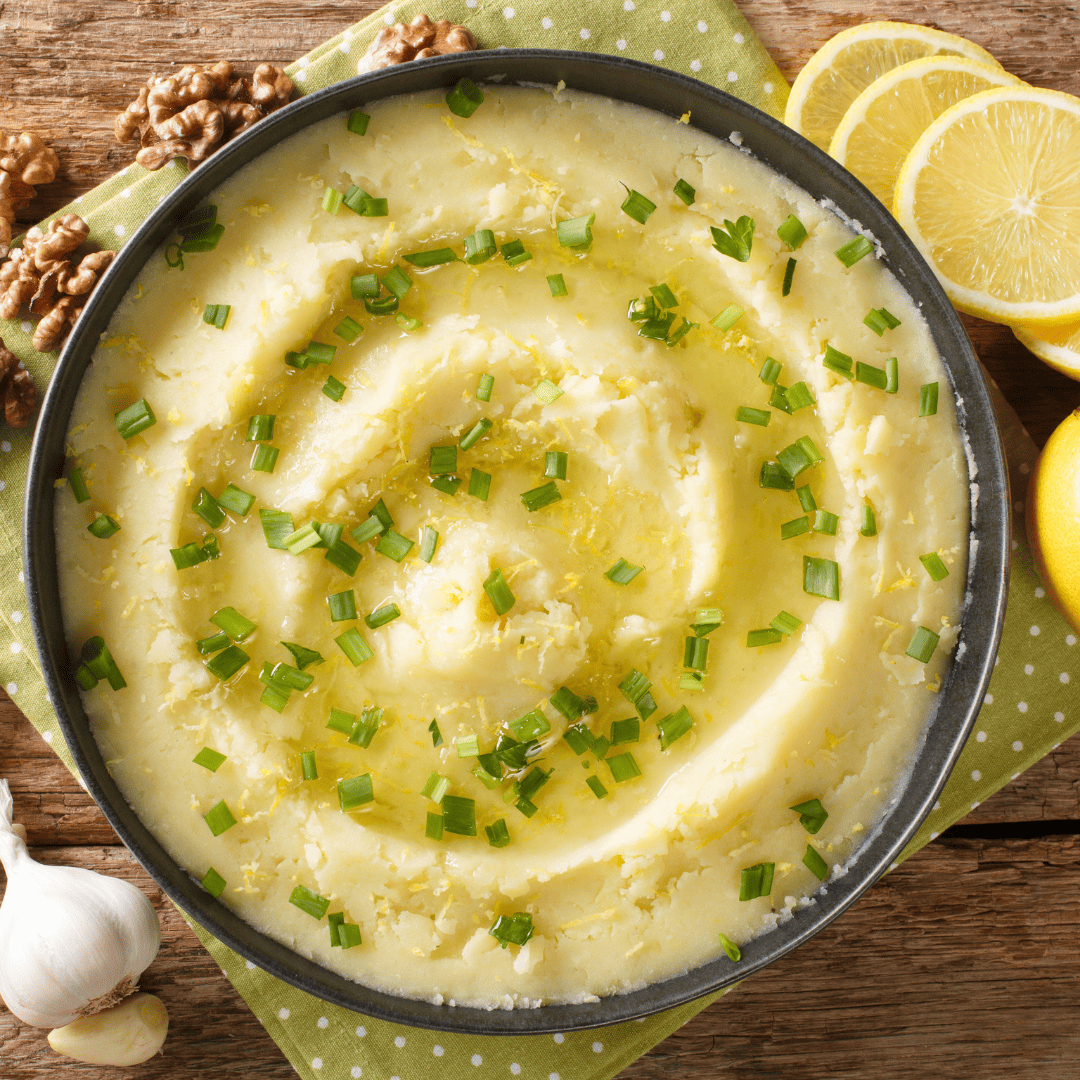 Greek Skordalia
Skordalia adds garlic, olive oil, and vinegar or lemon juice to the mashed potatoes.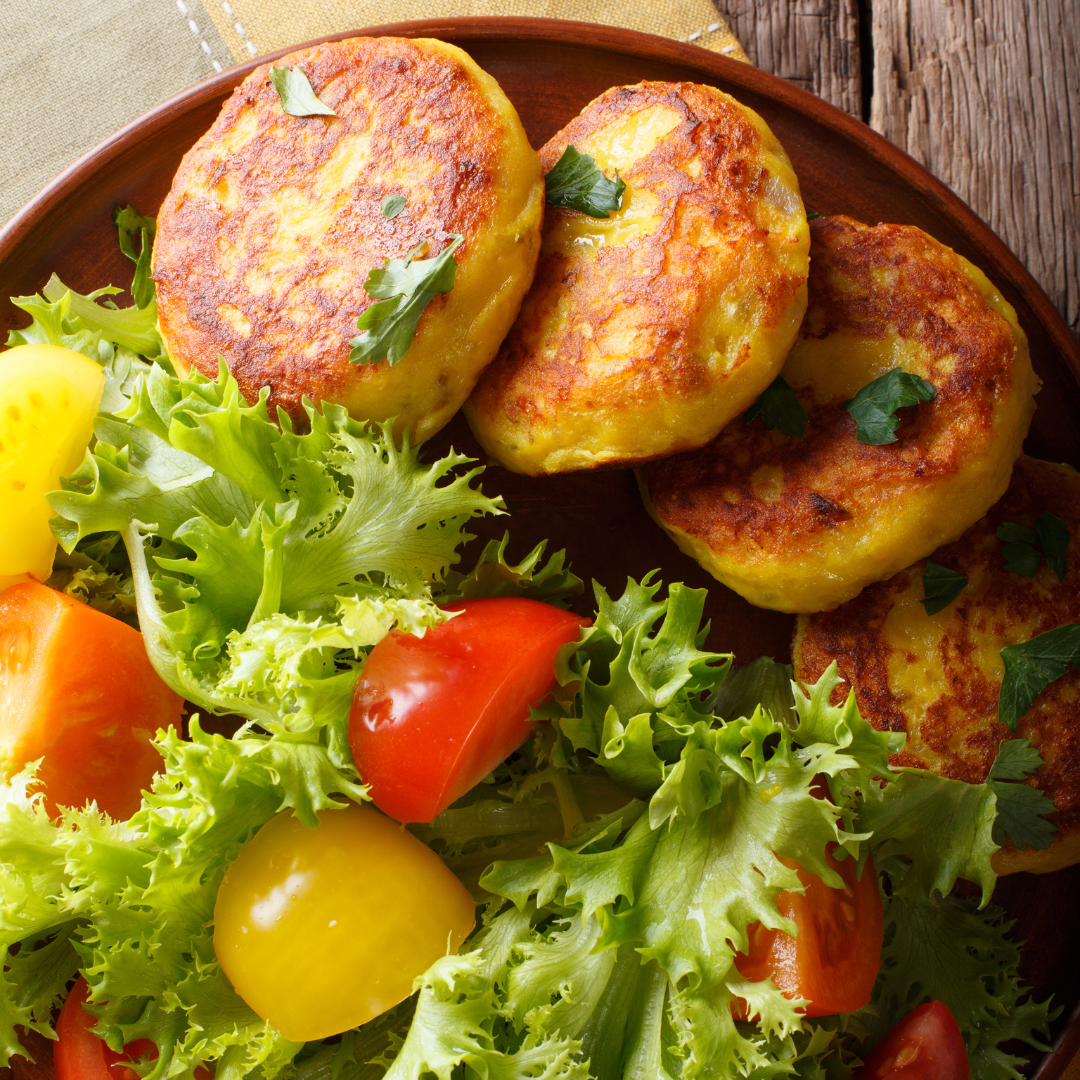 Ecuadorian Llapingachos
Mashed potato cakes, often stuffed with cheese and cooked on a griddle.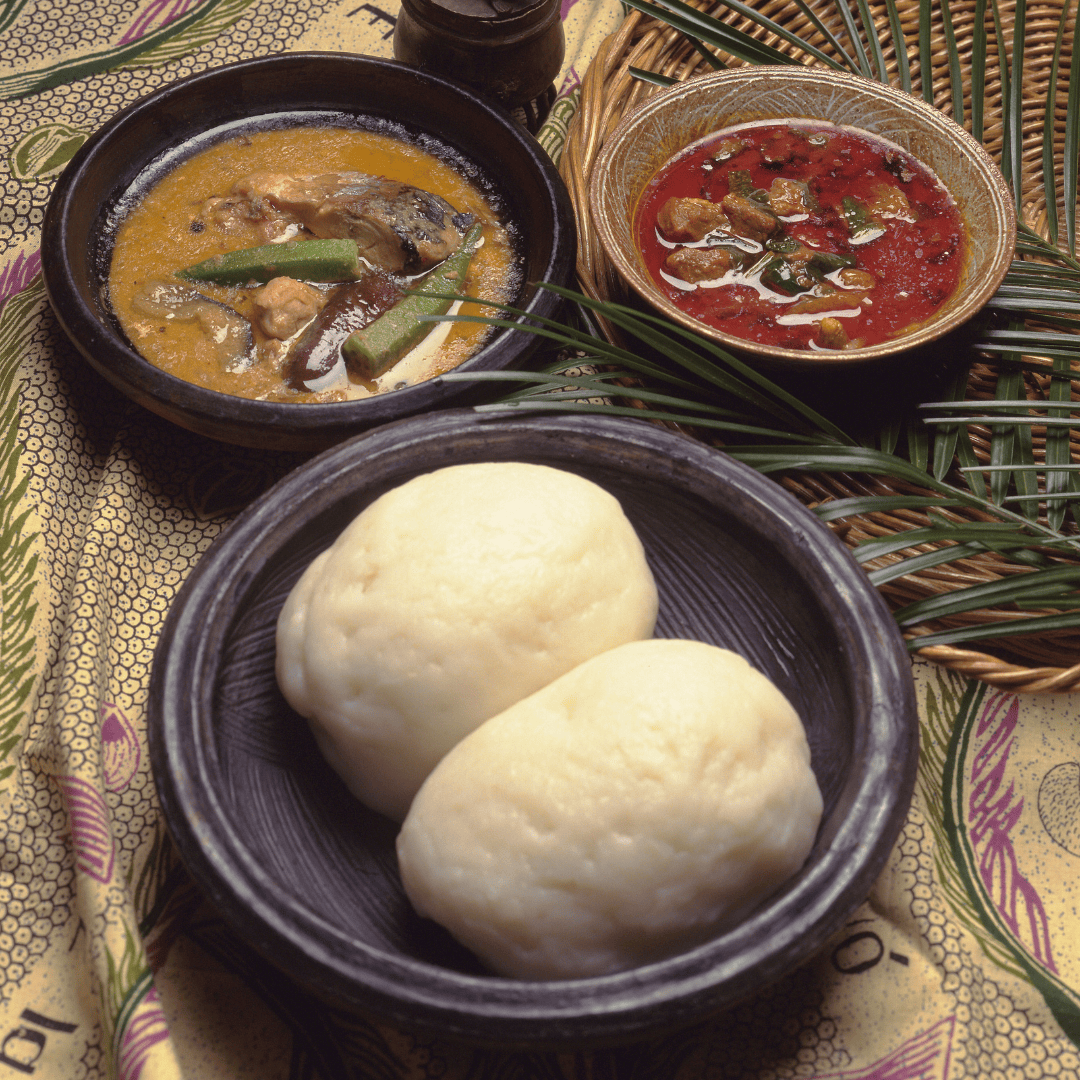 West African Fufu
Mashing boiled plantains, yams, or cassava, and often served with soups or stews.
Beyond Potatoes: Exploring Alternative Mashables
While potatoes are a traditional choice, you can experiment with other mashing options like sweet potatoes, yuca, plantains, or cauliflower, all popular choices worldwide.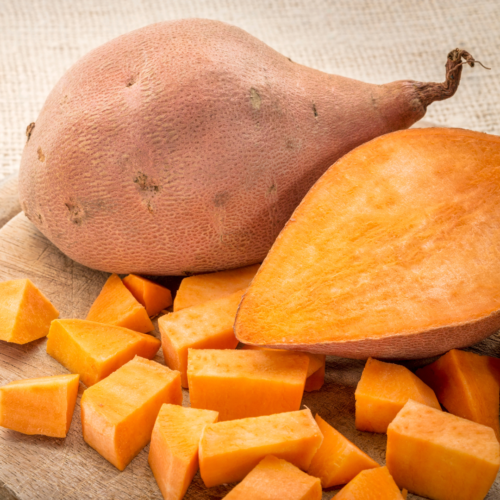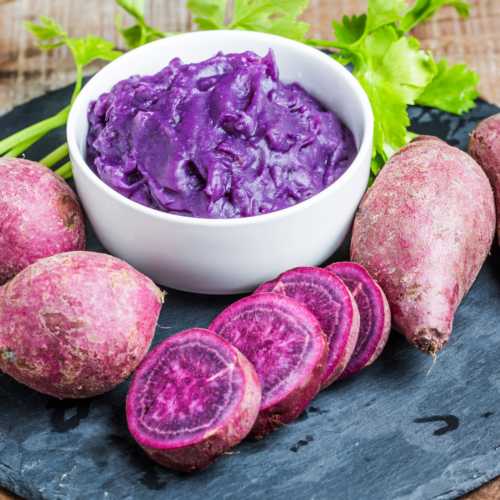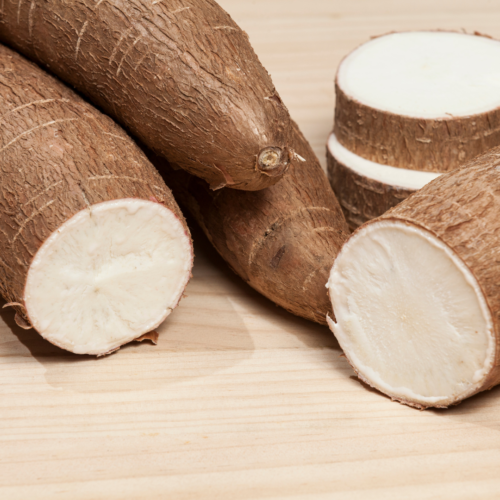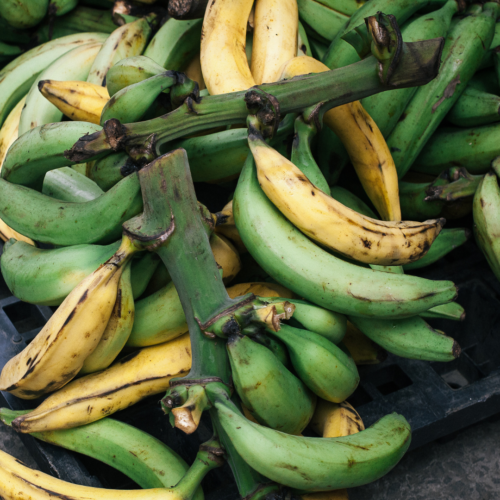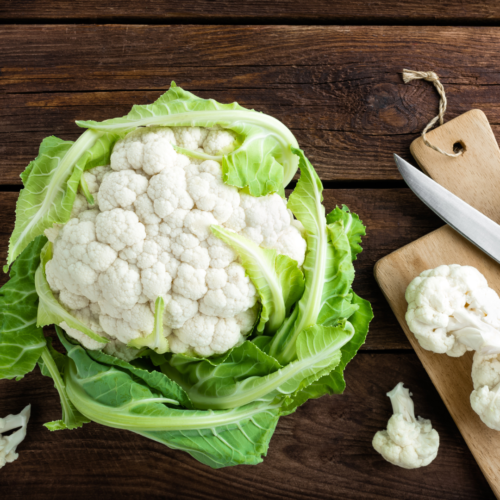 Incorporate Vegetable Varieties
If you wish to stick with potatoes but desire a flavor makeover, introduce other mashed vegetables such as root vegetables, green peas, or broccoli. The consistency remains delightfully mashed.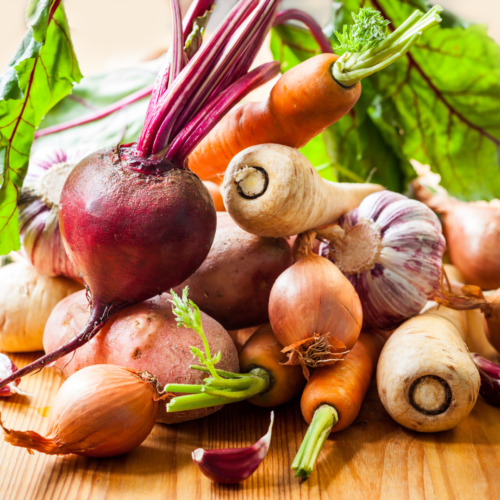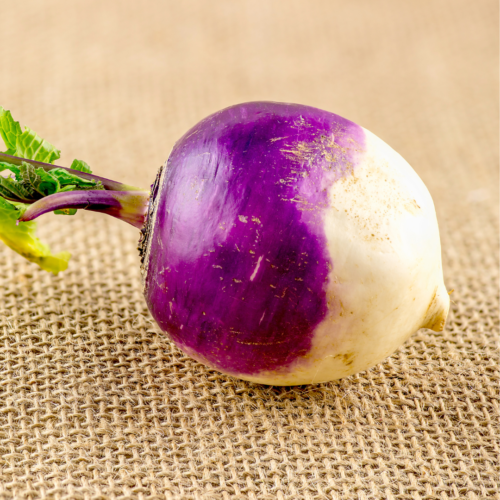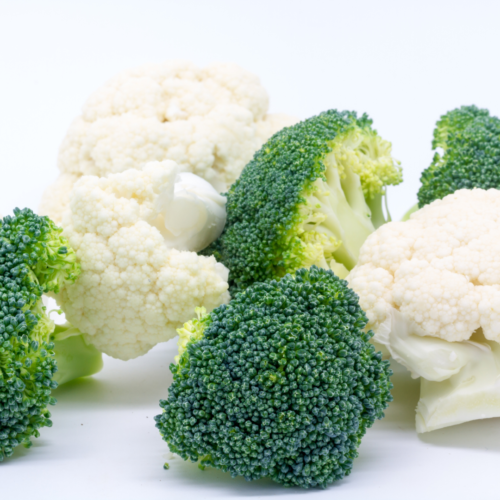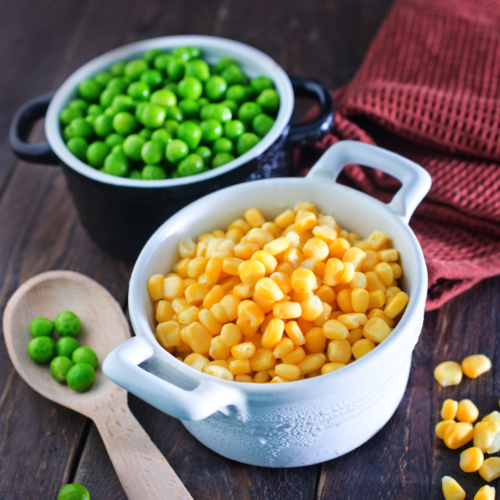 Inspired by International Dishes: A Visual Guide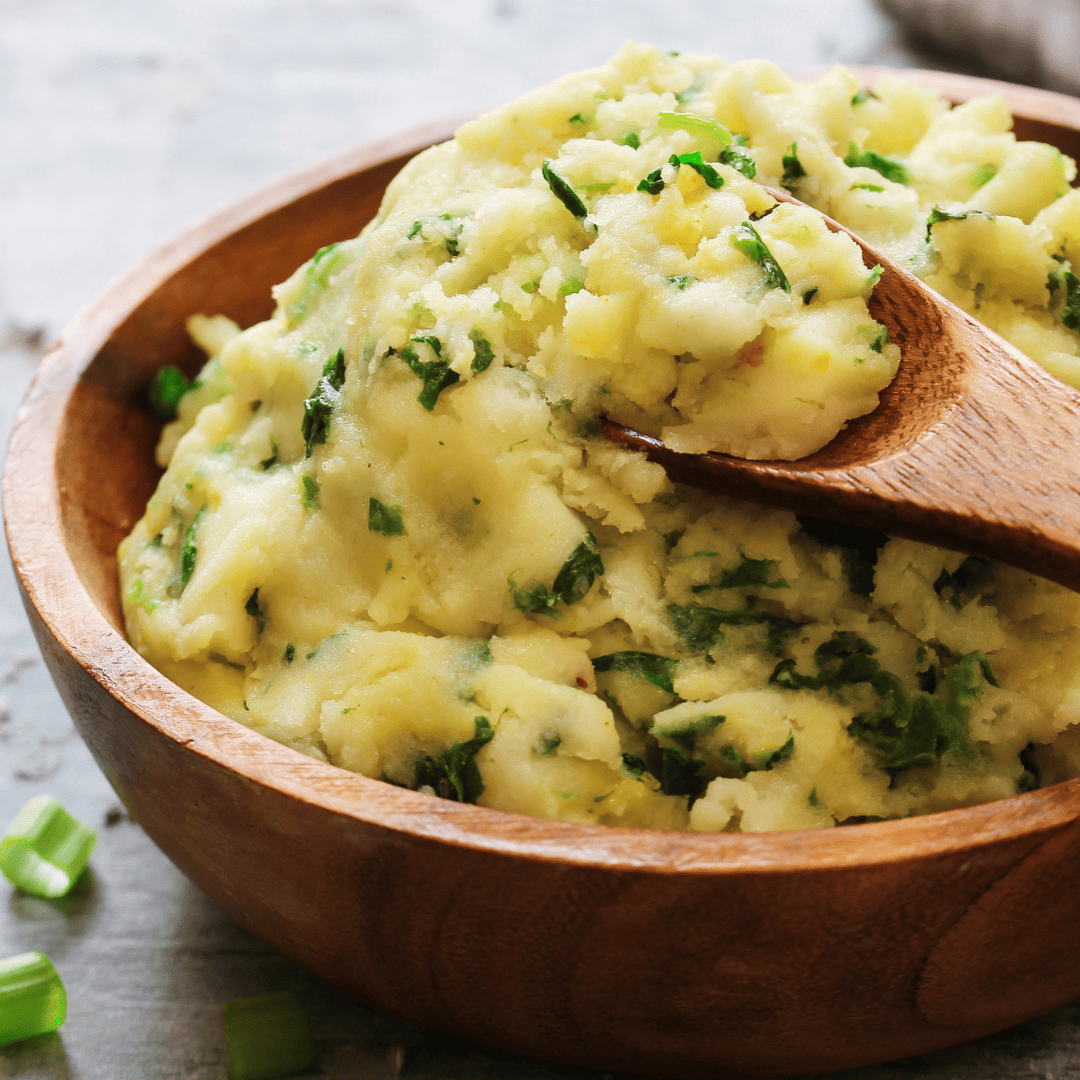 Irish Colcannon
Mixed with kale.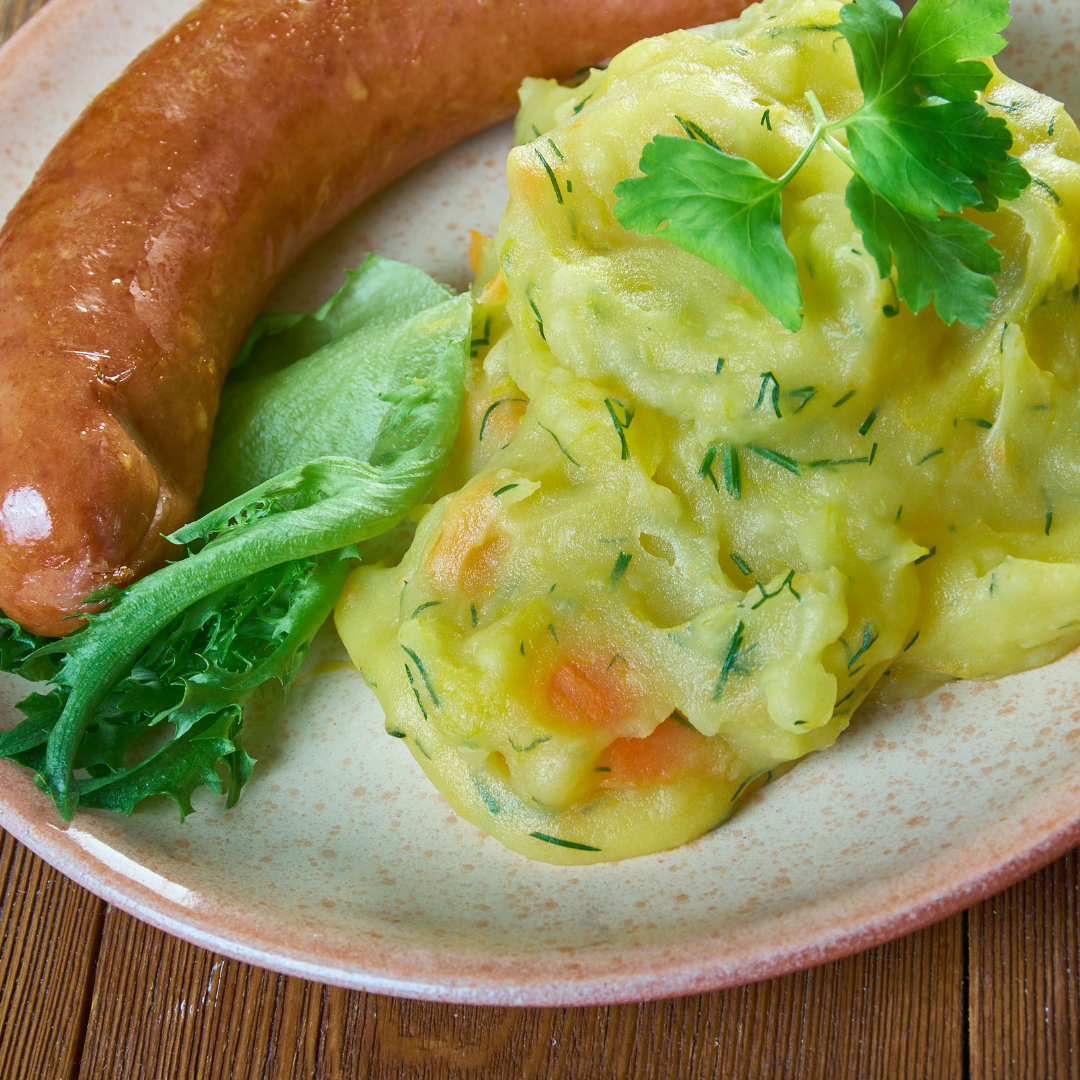 Belgian Stoemp
Mixed with carrots and leek.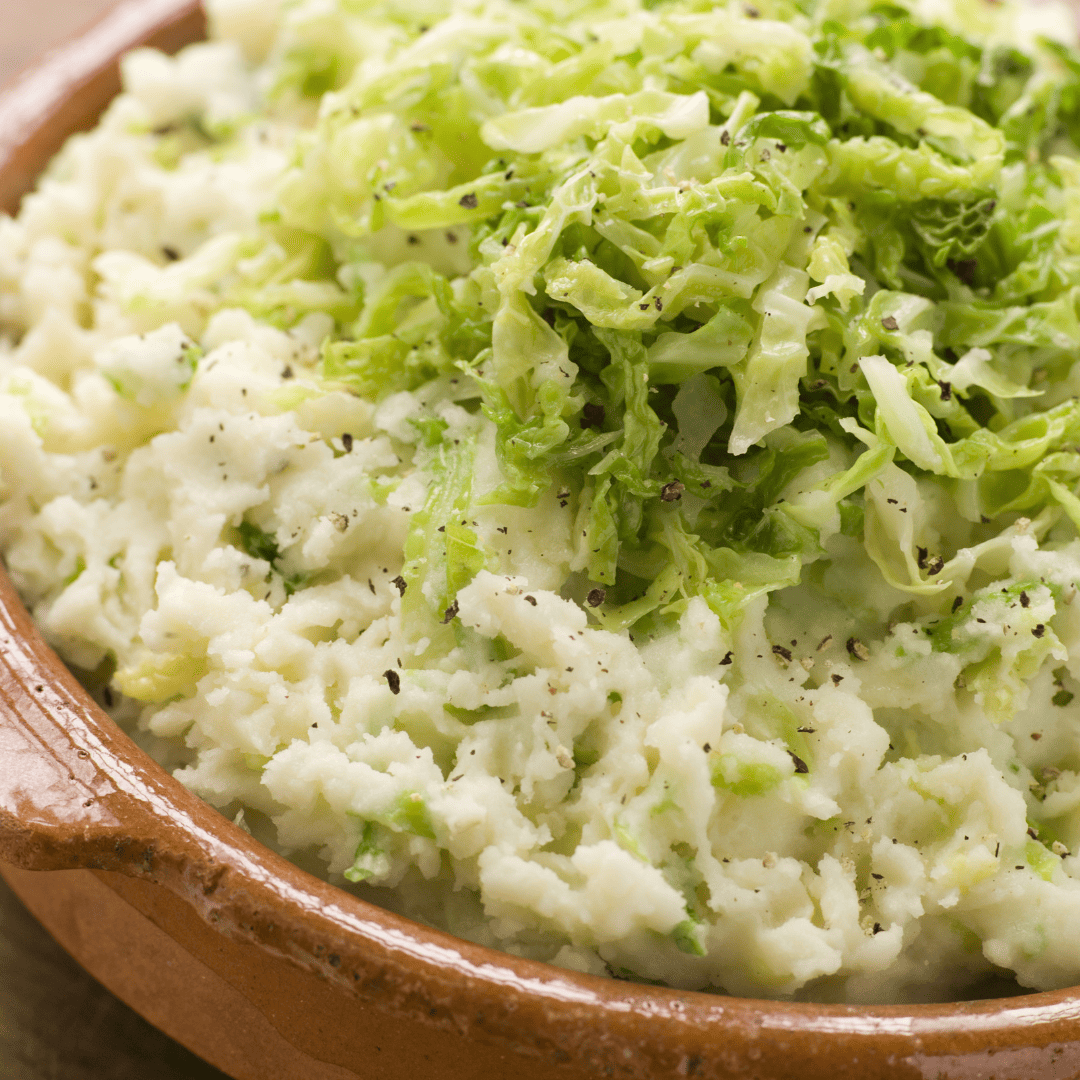 Irish Colcannon
Cabbage goes in and on top.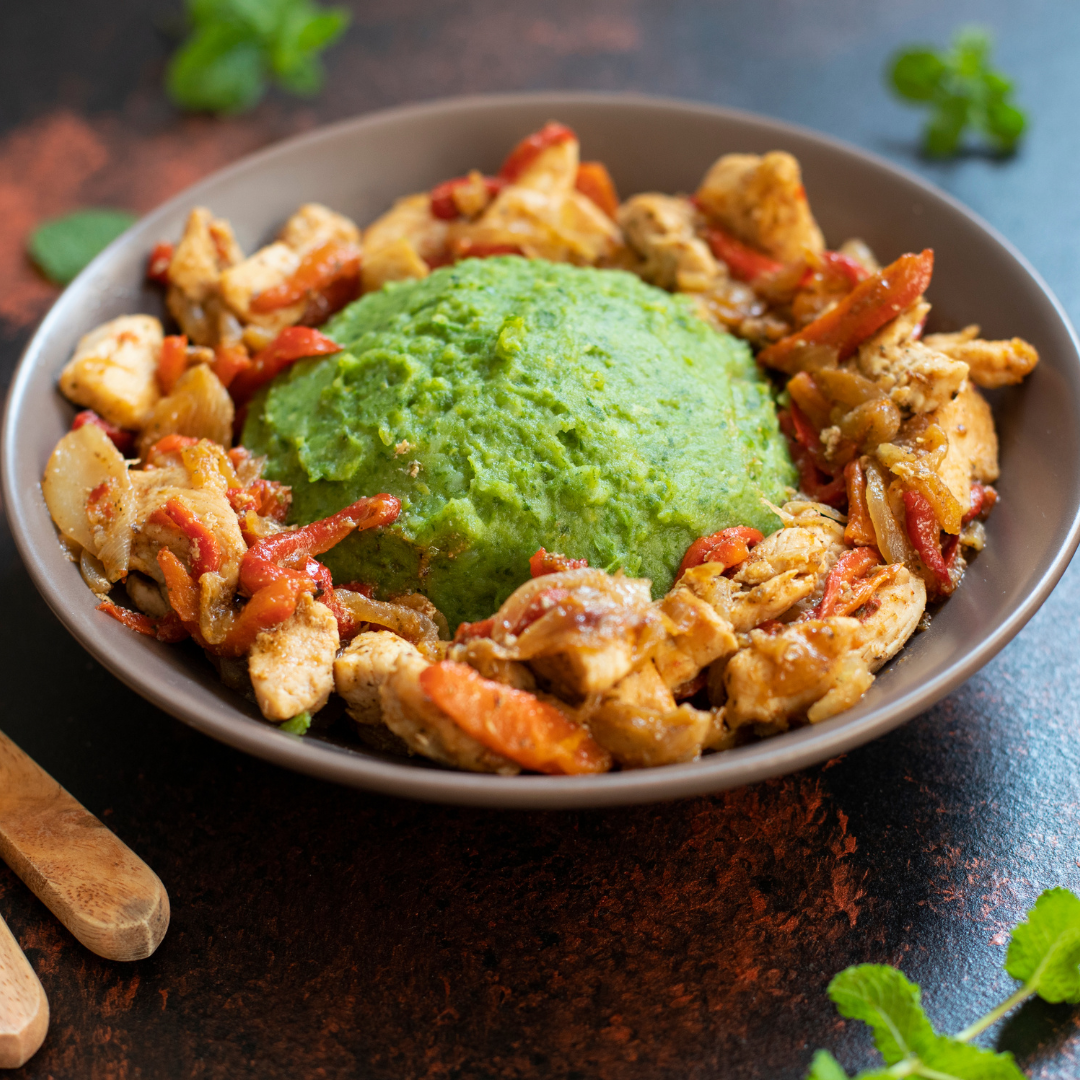 Kenyan Irio
Mashed with green peas.
Enhance your mashed potatoes with cooked or fried vegetables. Incorporate one or mix up to three different types. The options are limitless, from kale to onions.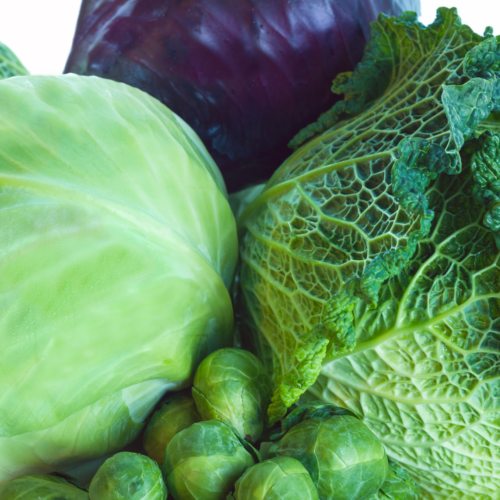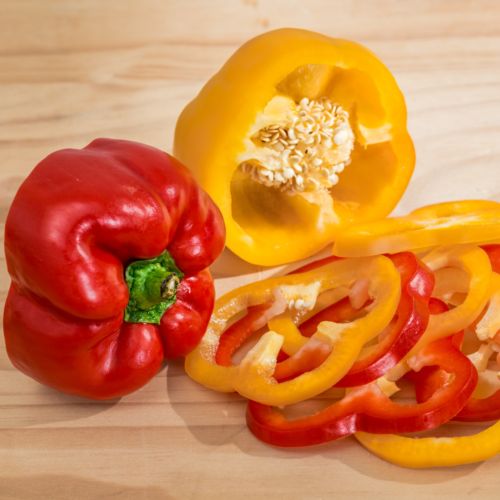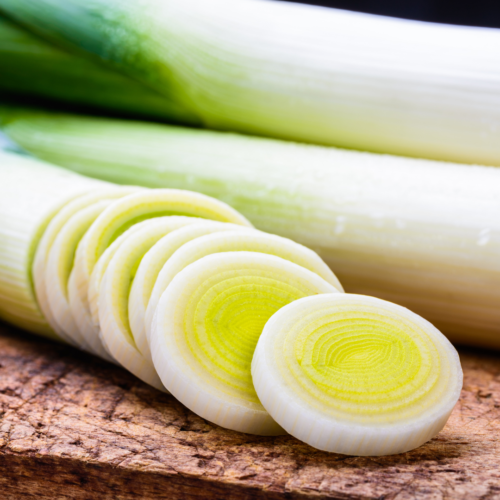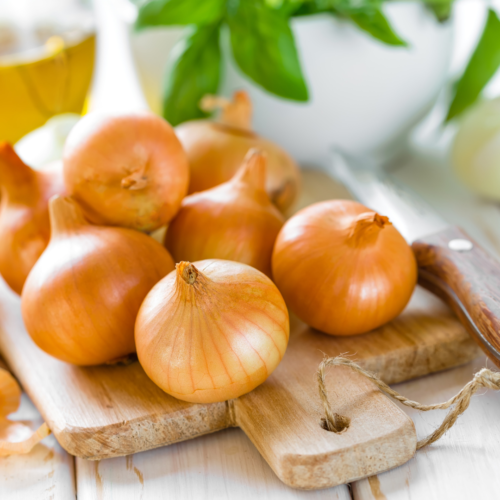 For a delightful contrast to the creamy potatoes, add a touch of crunch. Top your dish with fried bacon, crushed nuts, chopped dried fruits, bread crumbs, or even sun-dried tomatoes.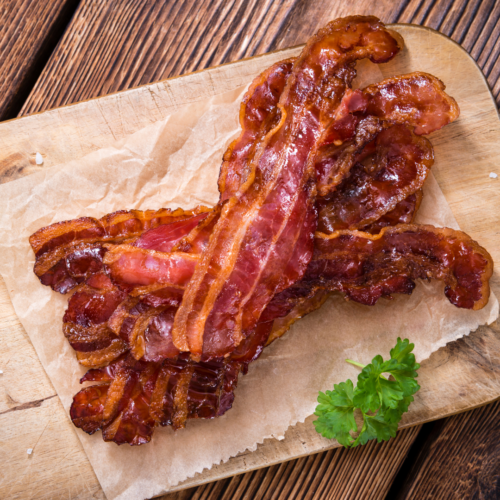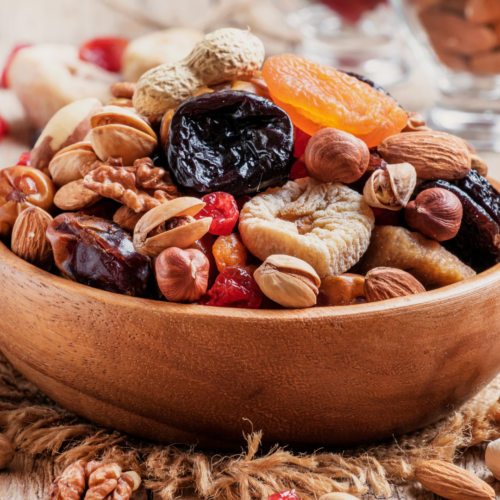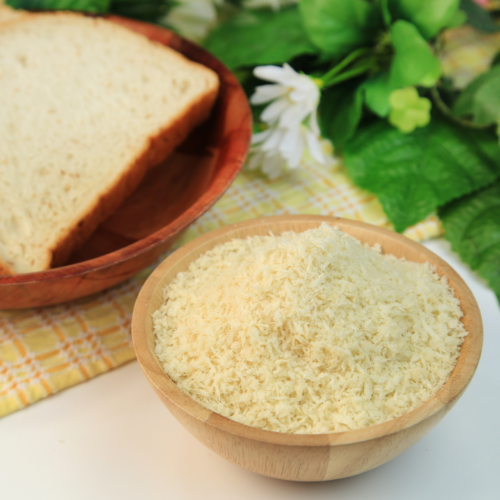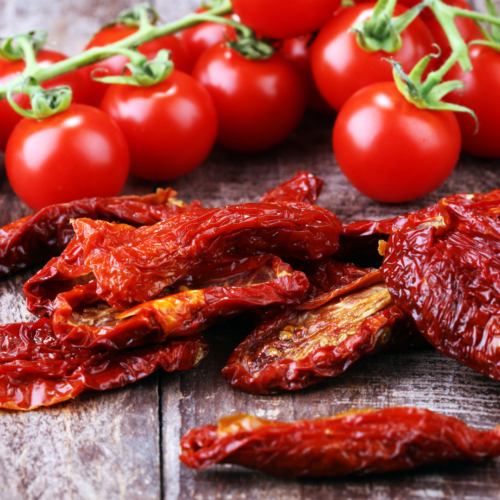 Elevate the flavor profile with fresh herbs and spices. Rotate between parsley, dill, chives, cilantro, or oregano. Experiment with nutmeg, paprika, or fennel, all exceptional partners for potatoes. For a bolder or spicier kick, consider adding garlic, chilies, horseradish, or wasabi. The possibilities for flavor enhancement are endless.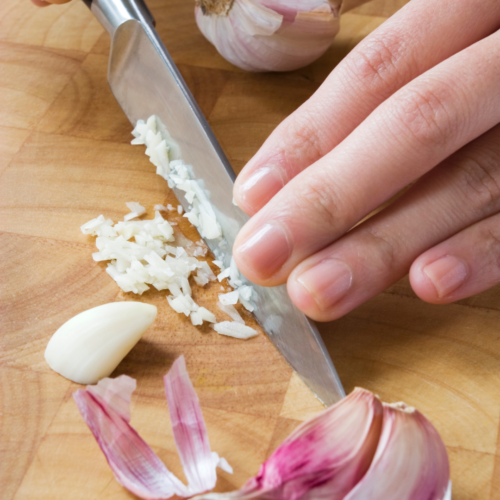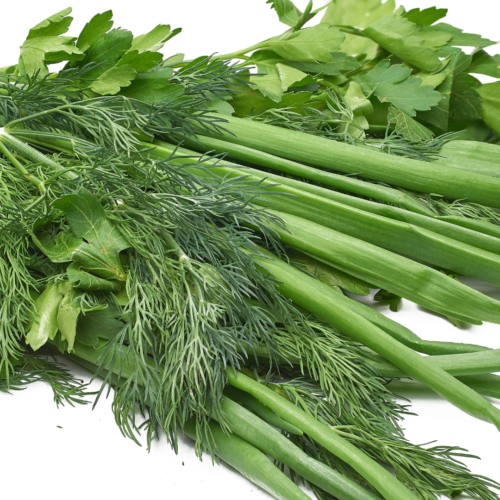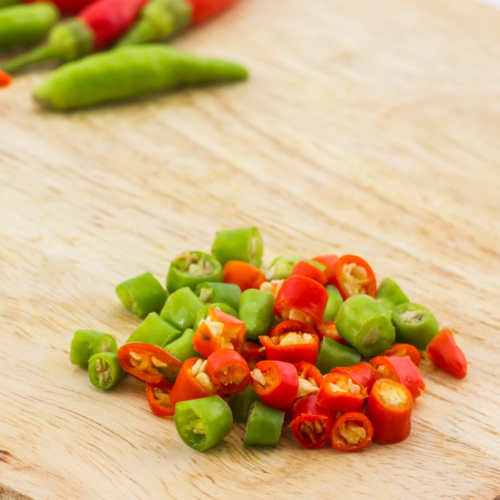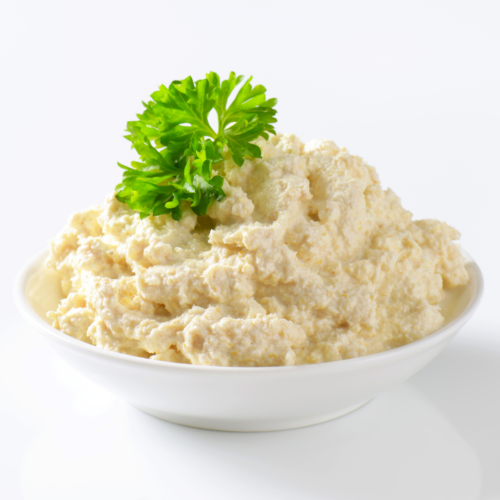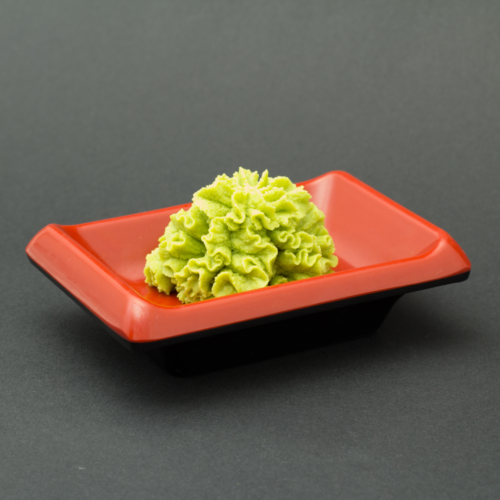 Inspired by International Dishes: A Visual Guide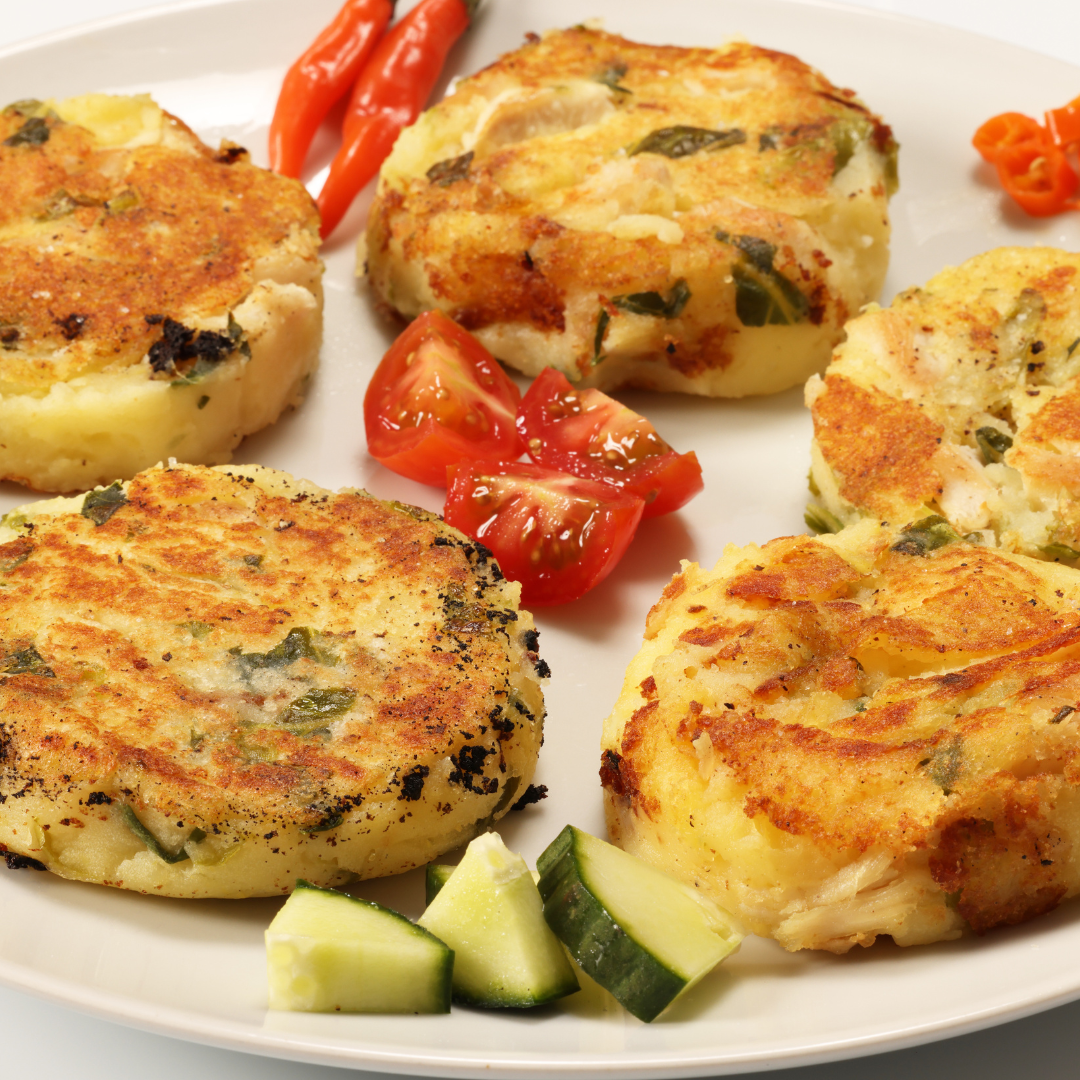 British Bubble & Squeak
Mashed with veggies & fried.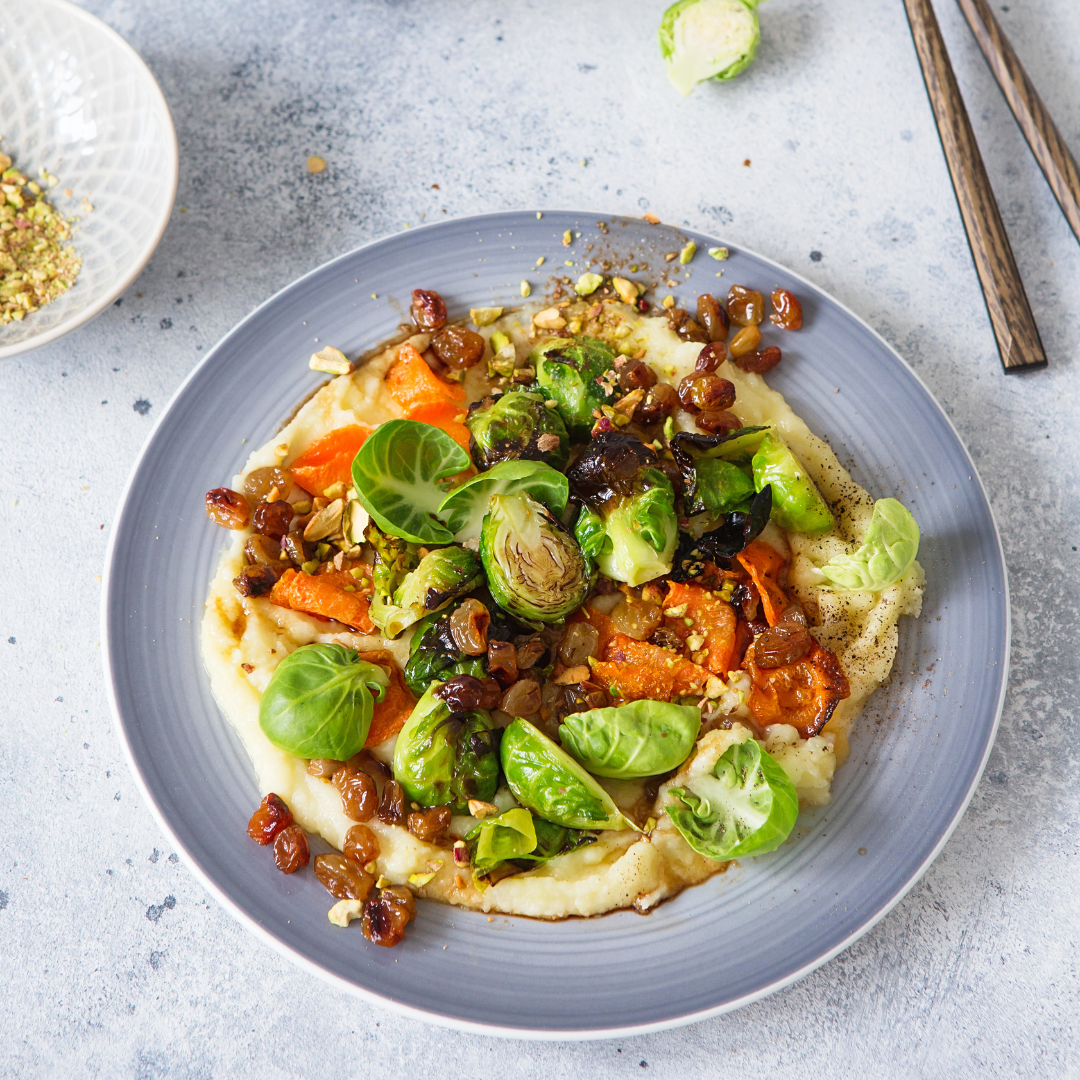 Greek Skordalia
With nuts, raisins, and plenty of veggies.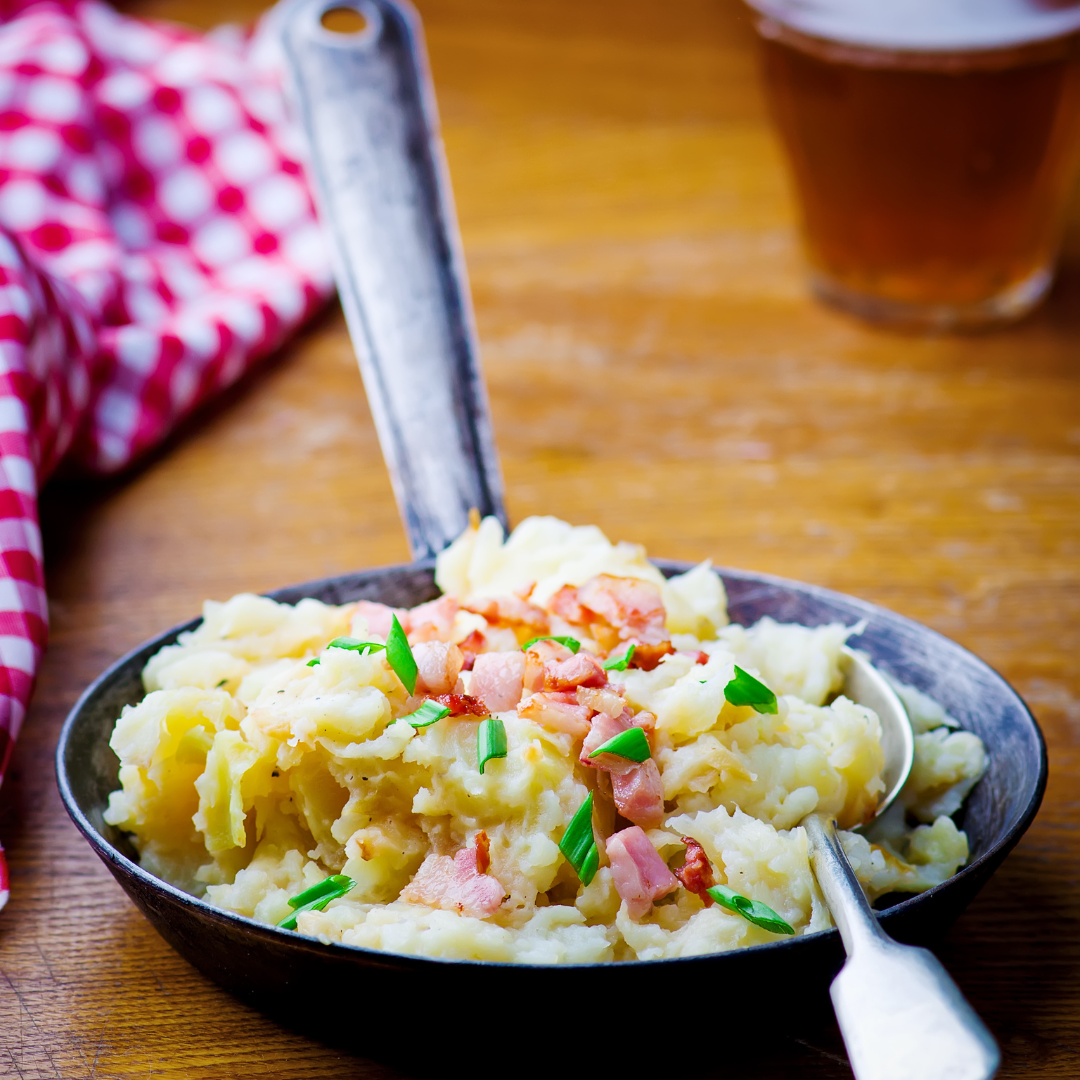 Irish Colcannon
With cabbage, ham, and green onions.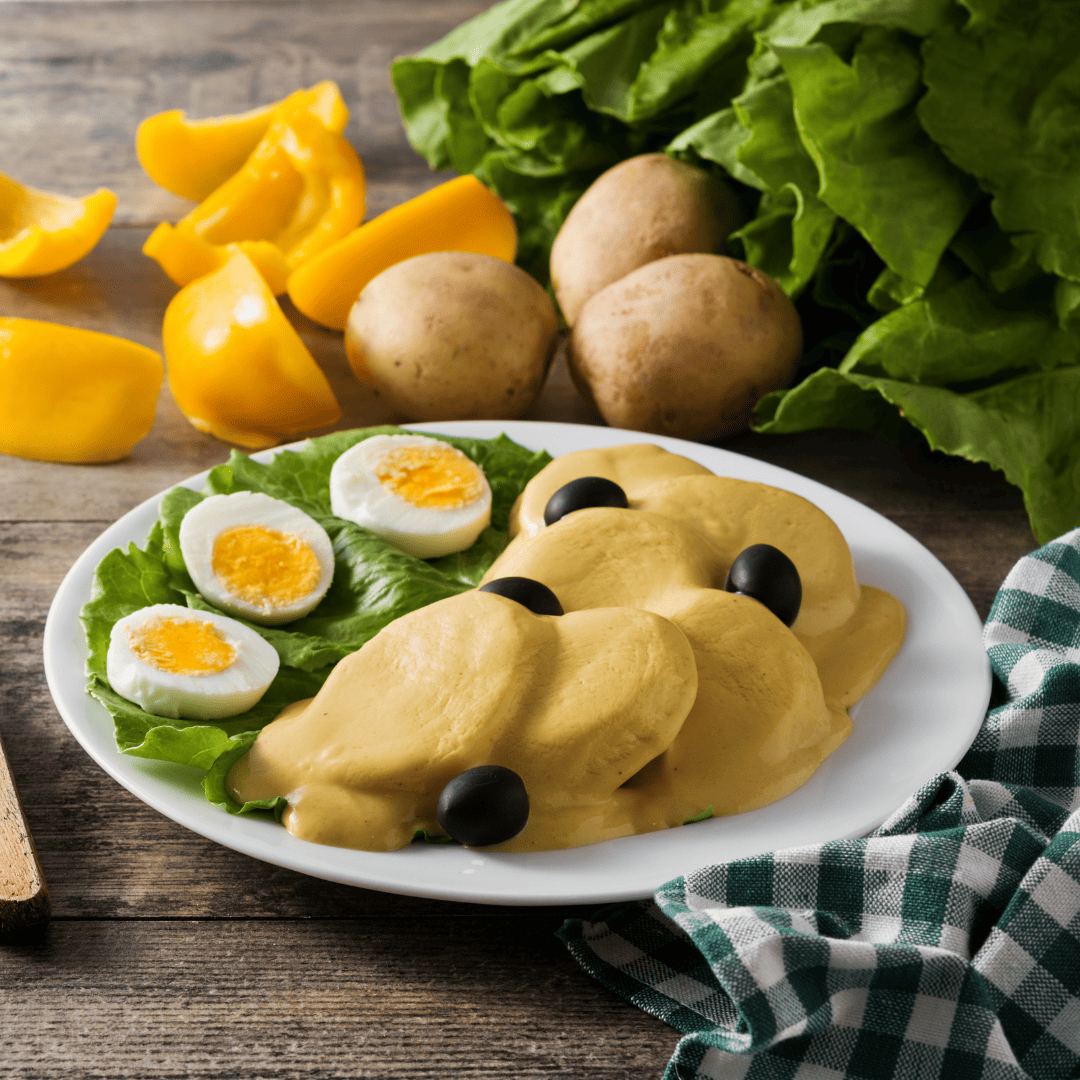 Papas a la Huancaina
Peruvian mashed potatoes with spicy cheese sauce.
Be Inspired | Explore your boundaries and creativity