Learn how to select your meals after you received a gift subscription or ordered a subscription for yourself:
Explore the recipes. 
Click on the image to see details about a recipe. 
Choose your preferred meals and submit your selection with the form that is available from the 3rd to the 5th each month.
Be inspired and nurture your creativity with your selected meals. They will be shipped to your home by the 15th each month.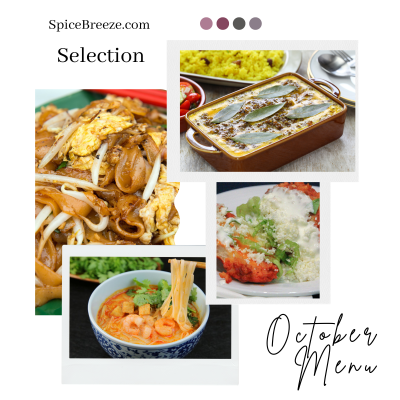 WHAT: Select your preferred meals
The selection of your meals is optional. If you don't submit a selection, you will receive a surprise menu.
WHEN: 3rd - 5th each month
The selection for the 'Monthly Seasonal Menu' is available here below between the 3rd and the 5th of each month.
During this time, everybody can see here the new menu and explore the recipes.
HOW: Submit your choice with our form
You or your gift recipient will find here the link to the selection form to submit their preferences.
The link to the form is only available from the 3rd to the 5th.
You don't need a login.