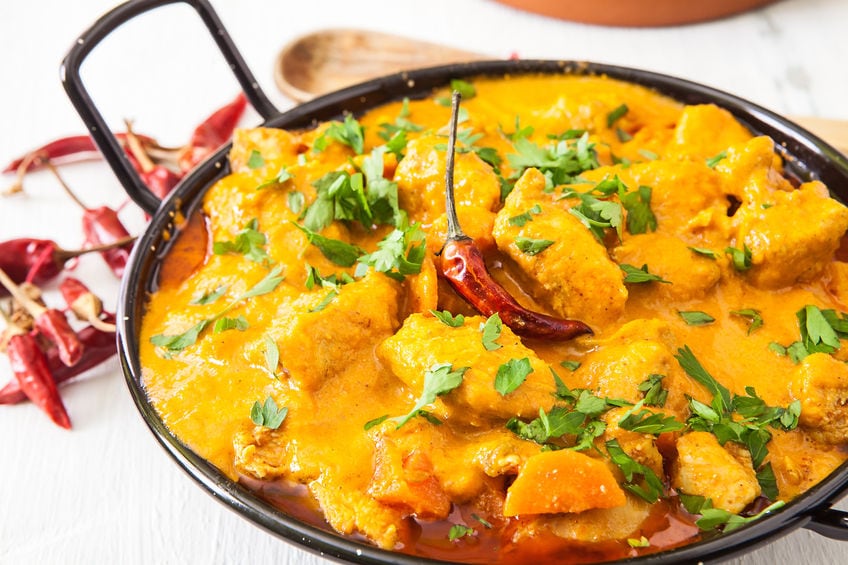 Kari Koko - Seychellois Coconut Curry
Coconut curries are preferred dinner dishes on the Seychelles Islands. Very popular are the octopus and chicken curries. This recipe for a one-pot chicken curry dish with three sides: a fresh-fruity salad, rice, and "Ladob".
Nutmeg Creates a Coconut Heaven
Ladob is a side made from sweet potatoes cooked in coconut milk. You can substitute sweet potatoes with plantains or banana. This dish is spiced with nutmeg and cinnamon.
Our tip: If you are too busy to make all for one dinner, save the Ladob for a dish with grilled fish. Or go for a Ladob banana dessert. Just add 1/2 cup of sugar or agave syrup and optional vanilla powder.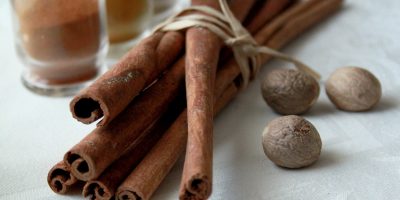 Substitute chicken with veal or fish filet.
Eggplant is a great substitute for a vegetarian coconut curry.
Add a green papaya chutney (see recipe below).
The Kari Koko Culinary Spice Kit includes the following spices:
Turmeric, cinnamon, coriander, onion, chili, cumin, garlic, curry leaves, fenugreek, ginger, yellow mustard, cardamom, black pepper
Ingredients
1 green papaya (unripe)
1 onion
1 lime for juice
oil, salt & pepper
Optional: 1 chili pepper
Directions
Finely grate papaya.
Halve and finely slice onion.
In a BOWL, mix papaya with 1 tsp salt. Set aside for 10 minutes. Drain and squeeze all liquid out.
In a PAN, heat 1 tbsp oil over medium heat and fry onions until they turn translucent.
Optionally, add finely sliced chilies and fry for one minute.
Add papaya and continue to fry for about 5 minutes, until the papaya is tender.
Season to taste with lime juice, salt & pepper.