Your Quad Box Selection for October
The SpiceBreeze Quad Box is the first spice subscription box that let you choose your preferred dishes. 
You have already the flexibility to choose between several ingredients for each culinary spice kit. With our new feature, SpiceBreeze Quad Box subscriber get even more options.
These 2 are In - For Sure
From the 4 culinary spice kits that are included in a SpiceBreeze Quad Box, 2 are the same as in the smaller SpiceBreeze Duo Box and cannot be changed – yet.
This Black Bean Burger is only one of countless vegetarian burgers that are created to date. The history of meatless fried patties goes back to 1969 when the first recipes appeared. 
Lasagna is #11 on the world's best food list voted by CNN readers. Make the tomato sauce ahead and cook this delicious comfort food with layers of ricotta, kale, and mozzarella on any weeknight quick and easy in a pan ("in padella").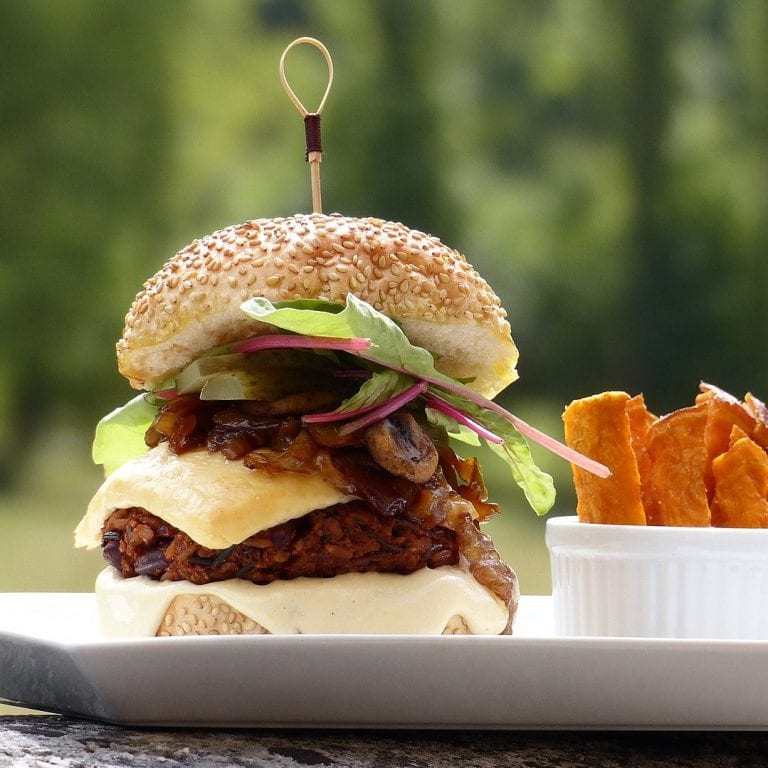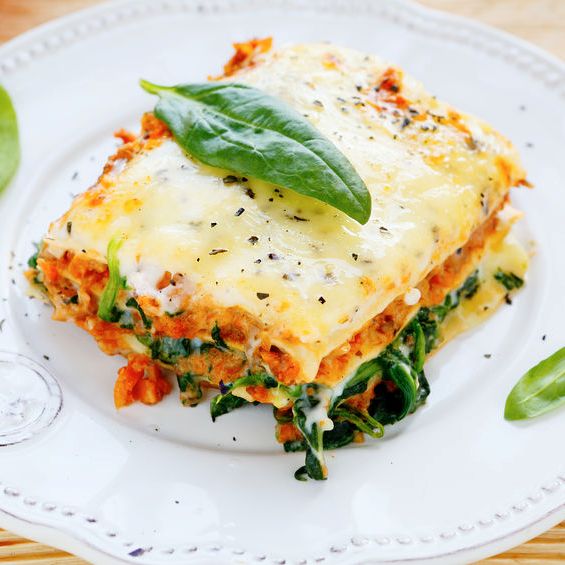 Your Selection to Choose Dish # 3 & # 4
Two culinary spice kits are unique for the SpiceBreeze Quad Box and can be tailored to your taste.
Each month, you can select your preferred two additional culinary spice kits from several dishes or discover our table-top spice of the month. The monthly selection is available in your account on the days notified by email.
Check out all options for the current recipe spice kits and the spice of the month here below.
On top of your account page, check the boxes for your 2 preferred choices.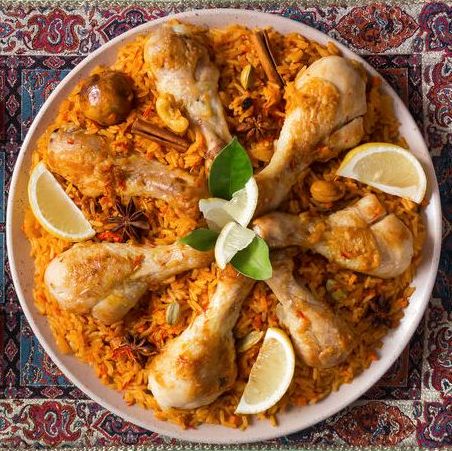 Machboos or Majboos is claimed to be the national dish of the Kingdom of Bahrain. It is full of Arabian flavors. Different from other baharat spice blends, Omani baharat includes dried limes and roses. Dried limes, also called Loomi, Omani limes, or black limes, are an important ingredient in the cuisine around the Persian Gulf.
Dark mole is a sauce made from several chile peppers, nuts, and chocolate. It is usually labor-intensive and time-consuming. This recipe is a delicious shortcut with popular Ancho chile, cacao, and sesame seeds. Ancho chile is a very mild chile type. Unlike the common, roasted cocoa, cacao is pure chocolate and higher in minerals.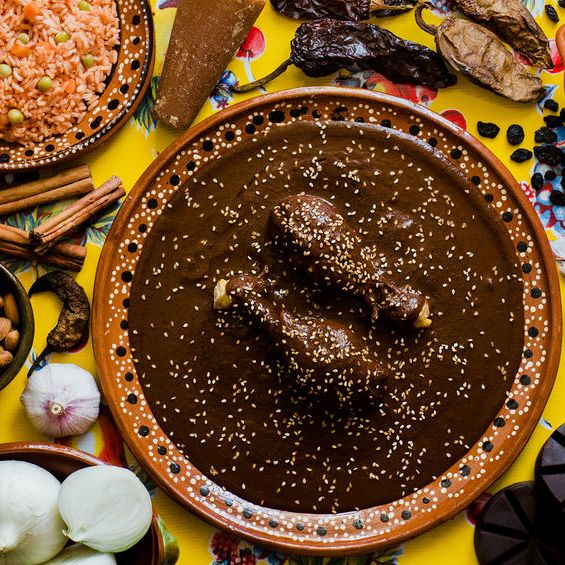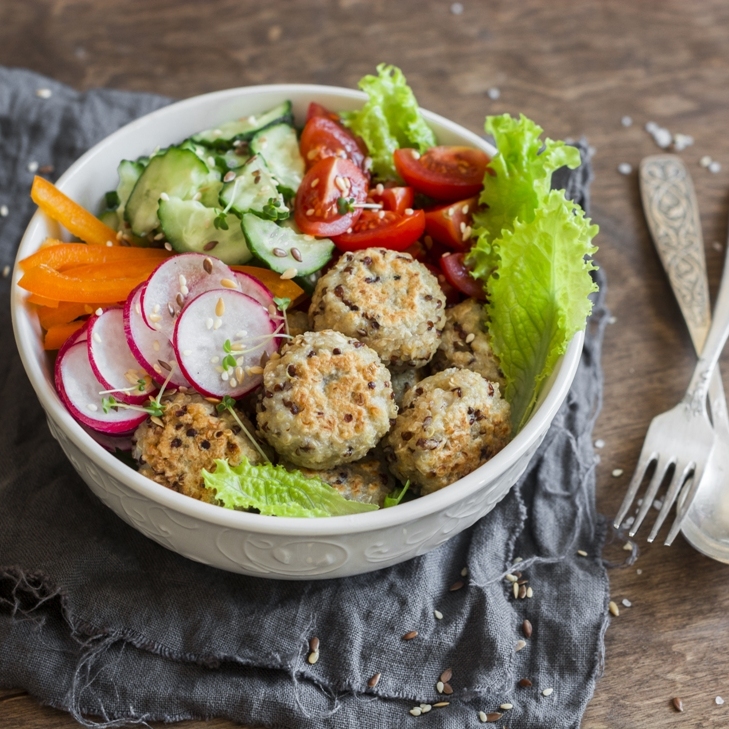 The 'Buddha Bowl' is a contemporary trend of colorful vegetarian one-bowl meals. Healthy nigella in protein-rich quinoa balls fit just right. If you are new to quinoa or short in time, you can simply add quinoa to your bowl and sprinkle the spice blend on top. For your convenience, find the meatballs version online.
Martinican Colombo de Poulet
Colombo de Poulet is a popular dish in the eastern Caribbean Sea. The key ingredient is the spice blend Colombo powder (Poudre de Colombo) with brown mustard and white rice. You can find the seasoning at any market on the islands of Martinique and Guadeloupe. It's named after the capital of its origin, Sri Lanka.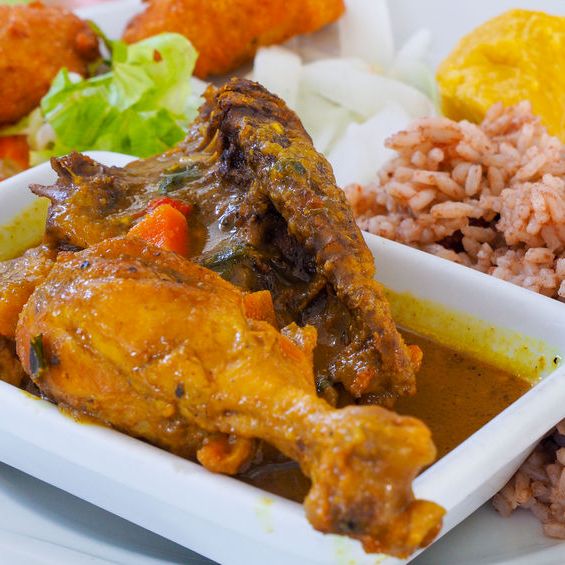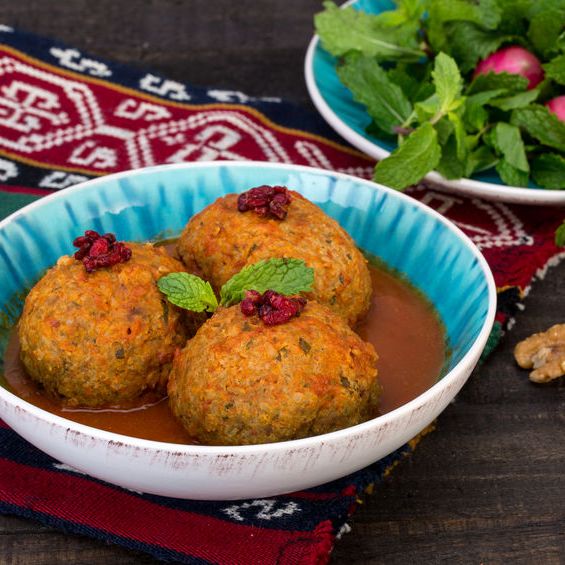 The city of Tabriz in Northern Iran is the origin of these aromatic meatballs that are mixed with peas, rice, herbs, and Persian advieh seasoning. The authentic balls are gigantic to allow a filling of egg, nuts, and dried fruits. Of course, their preparation takes a bit longer and is optional. For a weekday night, enjoy the meatballs in a smaller size without the filling.
Tabletop Spice of the Month:
Chefs in high-end restaurants praise black garlic for its magically complex flavor: savory, sweet, tangy, earthy, meaty – all together. On the other side, the typical garlic flavor is less strong. Its texture is unique, somewhat soft and chewy.