Your Quad Box Menu for March
Available to select for Quad box sizes until Saturday, March 7.
The SpiceBreeze Quad Box is the first spice subscription box that let you choose your preferred dishes.
You have already the flexibility to choose between several ingredients for each culinary spice kit. With our new feature, SpiceBreeze Quad Box subscriber get even more options.
These 2 are In - For Sure
From the 4 culinary spice kits that are included in a SpiceBreeze Quad Box, 2 are the same as in the smaller SpiceBreeze Duo Box and cannot be changed – yet.
Gboma Dessi contains big loads of green spinach in a tomato stew with fried chicken or beef and a distinct flavor profile. That's the kind of comfort food that you can't stop eating. We just love it! 
Pollo con Pesto al Forno is an easy baked chicken. Just perfect for a weeknight. Our spice blend includes sun-dried tomatoes and precious pine nuts.  Or you can sprinkle the blend on pizza or pasta.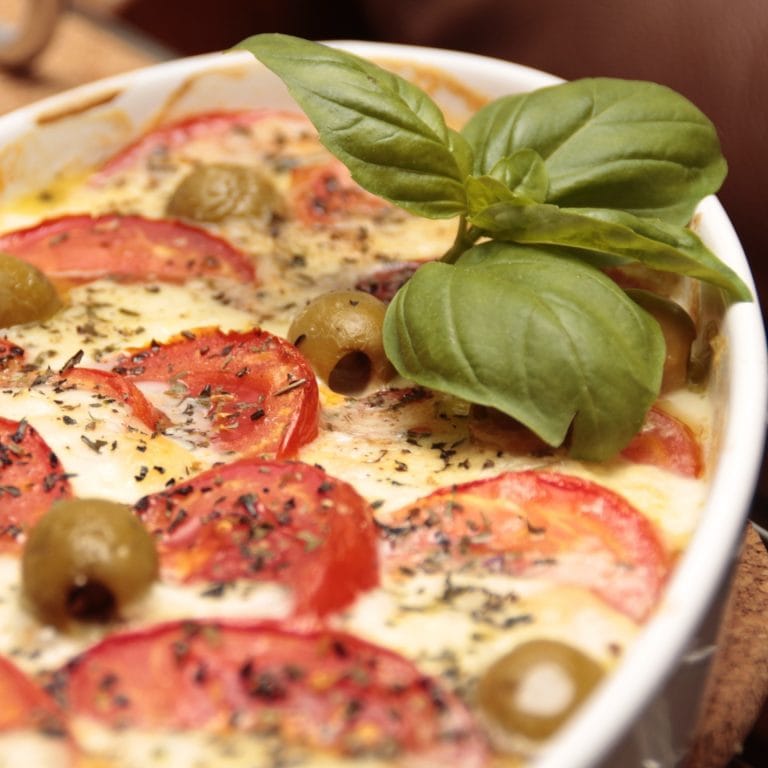 Your Selection to Choose Dish # 3 & # 4
Two culinary spice kits are unique for the SpiceBreeze Quad Box and can be tailored to your taste.
Each month, you can select your preferred two additional culinary spice kits from several dishes or discover our table-top spice of the month. The monthly selection is available in your account on the days notified by email.
Check out all options for the current recipe spice kits and the spice of the month here below.
For Quad box size gift recipients: 
Please send us an email with your selection to
hello (at) SpiceBreeze.com
On top of your account page, check the boxes for your 2 preferred choices.
Pad Kee Mao's translates to "Drunken Noodles," though no alcohol is used in its recipe. Many stories try to explain the origin of this dish with the mystery name. One thing is sure: everybody loves the delicious invention. The recipe is so flexible. It works with any finely cut protein and vegetable.
Spaniards take the authenticity of Paella very serious. The authentic Paella Valenciana is made with chicken and rabbit. Our variations offer chicken or the popular seafood version. Mussels, cooked in white wine and garlic, can be an additional topping. The spice kit includes saffron, the most expensive spice in the world. 
Eat like a President! Kuku Sabzi is part of the traditional menu served for Nowruz, the Persian New Year. This healthy and easy dish was once served at the White House at Michelle Obama's Nowruz celebration. Extra: The included Persian spice blend is good for two recipes, and it can also spice up any other vegetable dish you like.
Lobio is a very popular dish in Georgia, Europe. It's served as a hot stew in the winter or a cold dip in the summer. There exist many variations for the ingredients. Please select your favorite from our suggestions. You might want to serve it with pomegranate and cornbread for an extraordinarily complex flavor experience. Pickled vegetables are another good addition. The spice blend is the famous Khemli Suneli.
Encebollado is a soup topped with thin onion slices pickled in lemon juice. It's claimed that the soup cures a hangover. The fish version is very popular in the coastal region of Ecuador. Don't worry about the little heat in the soup. It finds a perfect balance with the other ingredients once you stuck up your plate. If you are lucky to find cassava aka yuca roots in your grocery store, we recommend to give it a try. Cut off the firm skin. Then cook it the same way as potatoes.
Spice Bags are a trendy take out in the streets of Dublin. Of unknown origin, Spice Bags a literally paper bags filled with juicy fried chicken and fries, topped with onions, sometimes bell peppers, and fresh chili slices for extra heat. Sichuan pepper is part of the Chinese Five Spice blend. If you are new to it, use up to half of the pouch.