Your Quad Box Selection for July
The SpiceBreeze Quad Box is the first spice subscription box that let you choose your preferred dishes. 
You have already the flexibility to choose between several ingredients for each culinary spice kit. With our new feature, SpiceBreeze Quad Box subscriber get even more options.
These 2 are In - For Sure
From the 4 culinary spice kits that are included in a SpiceBreeze Quad Box, 2 are the same as in the smaller SpiceBreeze Duo Box and cannot be changed – yet.
Poke started off as a quick snack of fresh fish fillet bites mixed with salt, seaweed, and crushed nuts.  Japanese styles became the most popular across the world, in addition to many non-fish versions. Which is your favorite at the Poke Bowl Bar?
Sate ("Satay") is a national dish of Indonesia and was voted one of the most delicious foods of the world (CNN). Enjoy Sate Ponorogo with a tangy peanut or cashew dipping.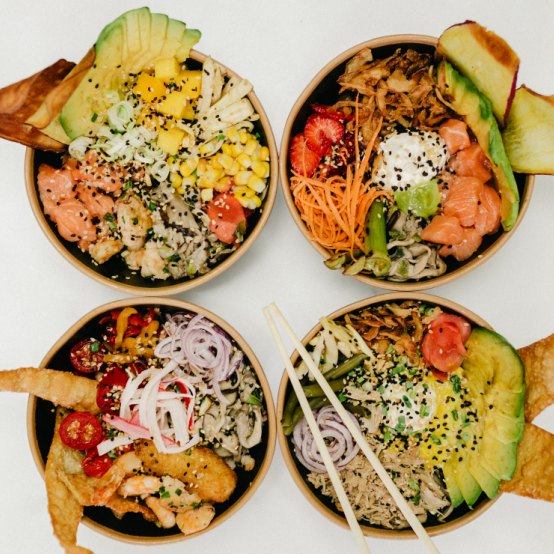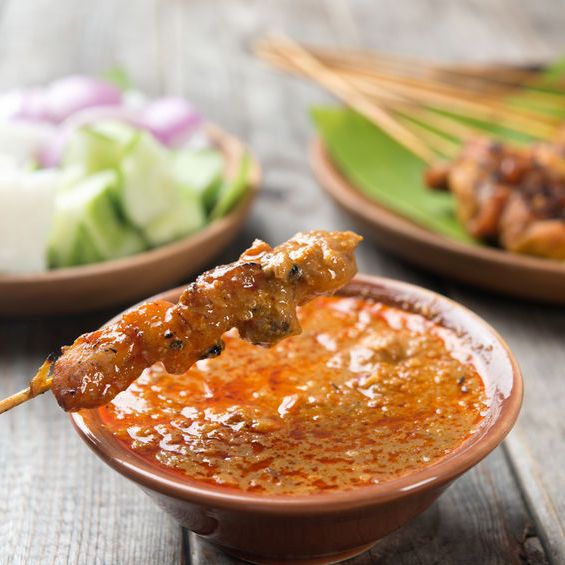 Your Selection to Choose Dish # 3 & # 4
Two culinary spice kits are unique for the SpiceBreeze Quad Box and can be tailored to your taste.
Each month, you can select your preferred two additional culinary spice kits from several dishes or discover our table-top spice of the month. The monthly selection is available in your account on the days notified by email.
Check out all options for the current recipe spice kits and the spice of the month here below.
On top of your account page, check the boxes for your 2 preferred choices.
Sosaties are marinated skewers from the Cape Malay which became staples in South African homes. Their flavor is fragrant and spicy, but not hot. The spice blend includes curry leaves, orange peel, turmeric, fenugreek, and many more.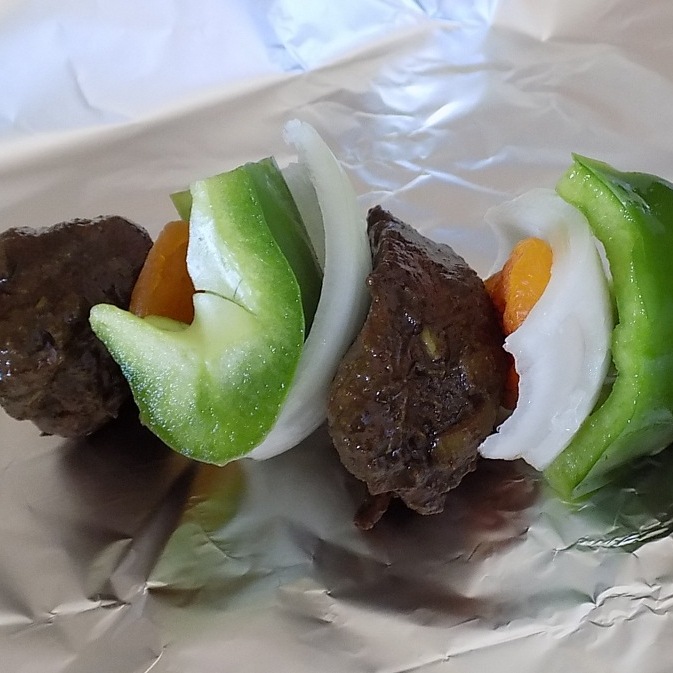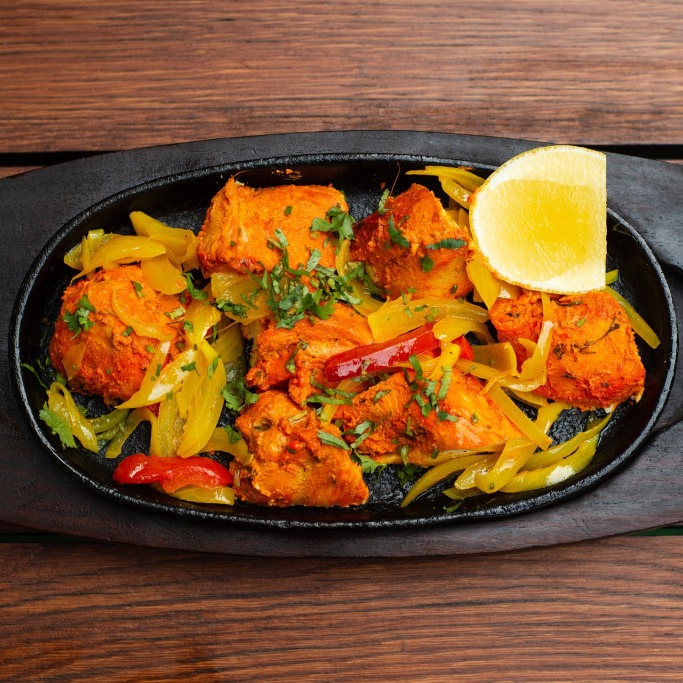 Well-known Tandoori BBQ develops its flavor in a fragrant yogurt-marinade. The spice blend includes ajowan, an extraordinary aromatic Indian spice. Ajowan has a thyme-anise-like taste, slightly bitter and nutty. Dip the grilled goodness into a mint chutney from fresh herbs.
We are glad to bring a taste of New Orleans to your home with this Cajun recipe for shrimp or fish filets. For the side, we included amchoor powder which is made from dried green mangoes. It brings a fruity flavor to the coleslaw to pair with the citrus flavor in the red bell pepper.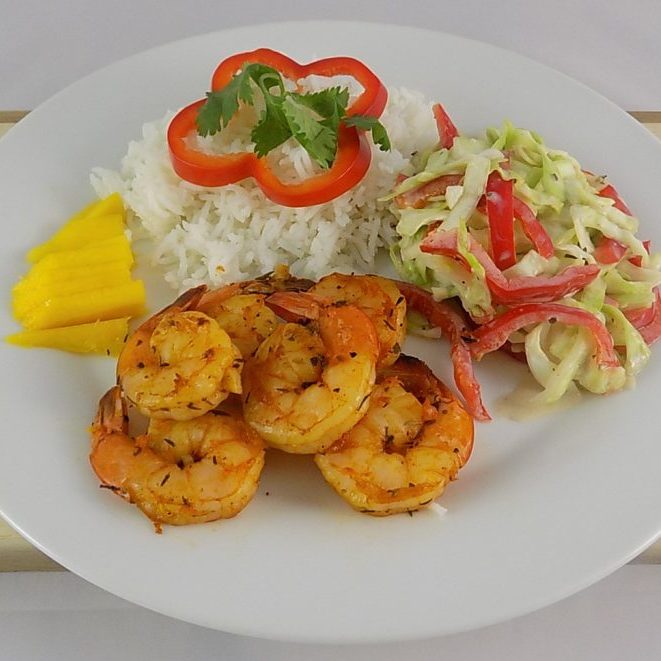 Coffee blends are widely popular. The trend for the dark beans didn't stop at the coffee shop. Creamy espresso beans mixed with mild ancho chilies add unexpected flavor dimensions to grilled meat. Or give it a try on grilled vegetables. Our blend is made with high-quality Italian espresso for an aromatic flavor without the bitterness.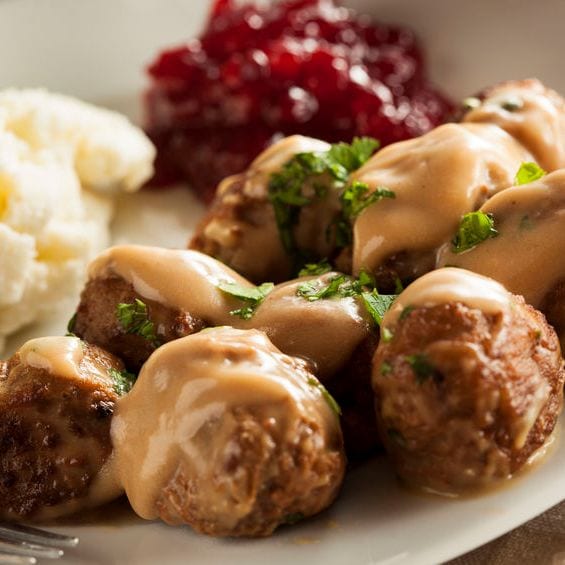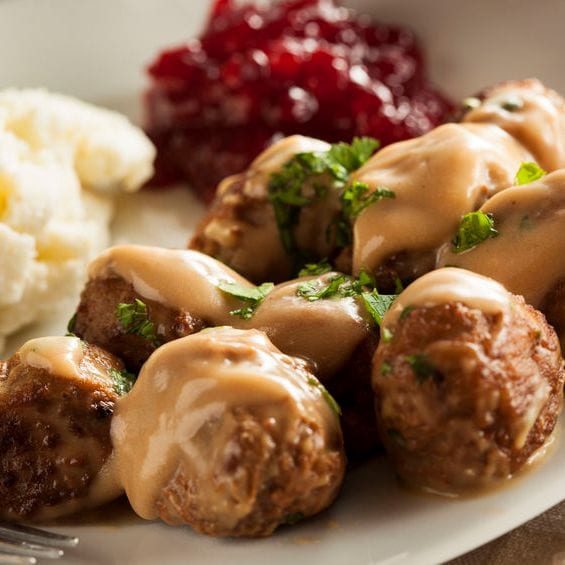 IKEA made them famous around the world: Köttbullar, the national dish of Sweden. Surprisingly, in 2018, Sweden revealed Turkey as its origin. In the 18th century, King Charles XII fell in love with Turkish meatballs and introduced them to his home country. Today, Köttbullars are usually served with mashed potatoes, creamy brown sauce, and sour-sweet sides: cucumber salad and lingonberry jam.
The island group of the Lesser Antilles in the Caribbean Sea includes, for instance, the Virgin Islands, Guadeloupe, Martinique, and Saint Lucia, but not Saint Marie. The latter is a fictional island for the TV show 'Death in Paradise'. The startling star at the beginning of season 8 was a Melon Curry, a refreshing summer dish that originates in India.