Your Quad Box Selection for October
The SpiceBreeze Quad Box is the first spice subscription box that let you choose your preferred dishes. 
You have already the flexibility to choose between several ingredients for each culinary spice kit. With our new feature, SpiceBreeze Quad Box subscriber get even more options.
These 2 are In - For Sure
From the 4 culinary spice kits that are included in a SpiceBreeze Quad Box, 2 are the same as in the smaller SpiceBreeze Duo Box and cannot be changed – yet.
This dish became popular in the United States as Palak (spinach) Paneer. Saag Paneer is more flexible as you can use and combine any green leaves you like. 
'Couscous with seven vegetables' is a traditional dish in North African countries and much loved by its visitors. Saffron supports the rich flavor of plenty of fresh vegetables.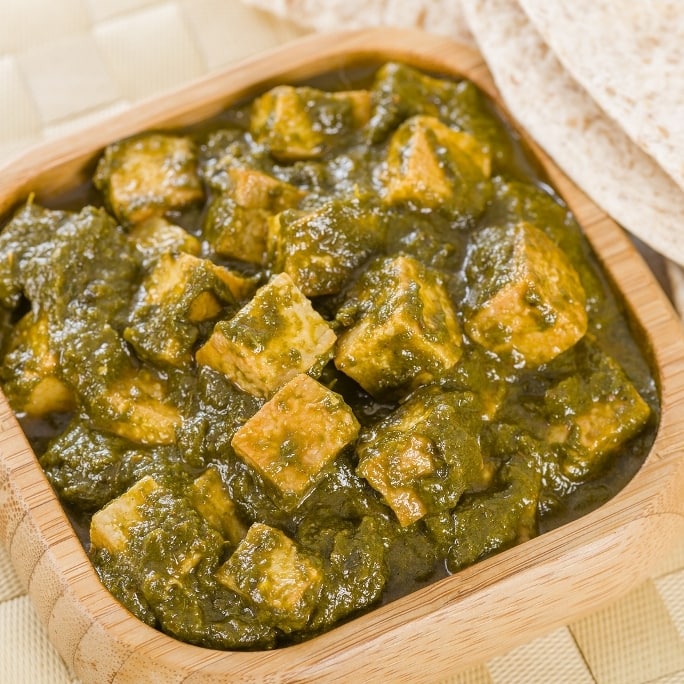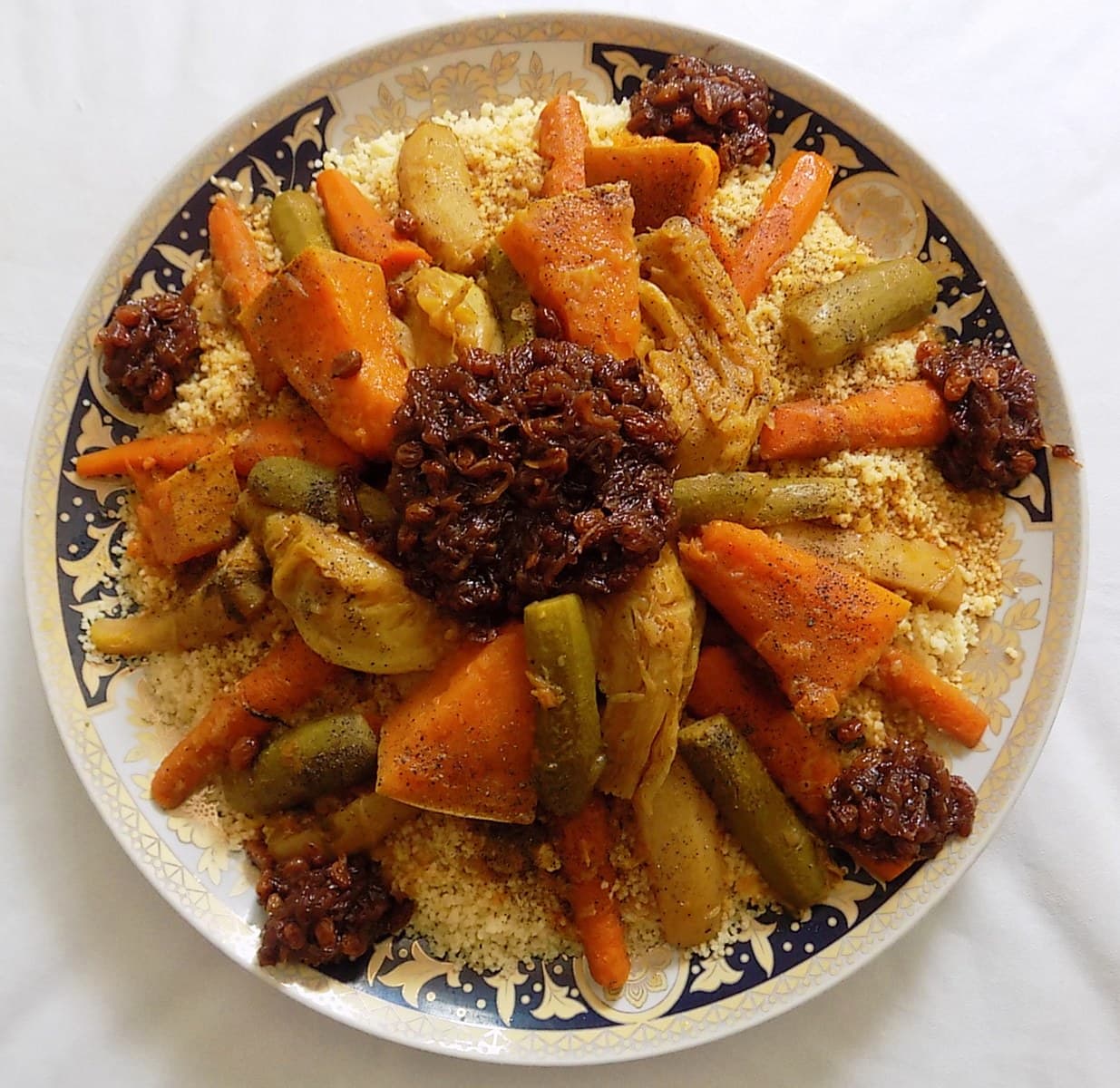 Your Selection to Choose Dish # 3 & # 4
Two culinary spice kits are unique for the SpiceBreeze Quad Box and can be tailored to your taste.
Each month, you can select your preferred two additional culinary spice kits from several dishes or discover our table-top spice of the month. The monthly selection is available in your account on the days notified by email.
Check out all options for the current recipe spice kits and the spice of the month here below.
On top of your account page, check the boxes for your 2 preferred choices.
The basic recipe for Avgolemono is a chicken soup thickened with eggs and seasoned with lemon juice to taste. Our variations include a sauce for pasta or vegetables. We added a modern twist with our pink peppercorn-lemon thyme blend.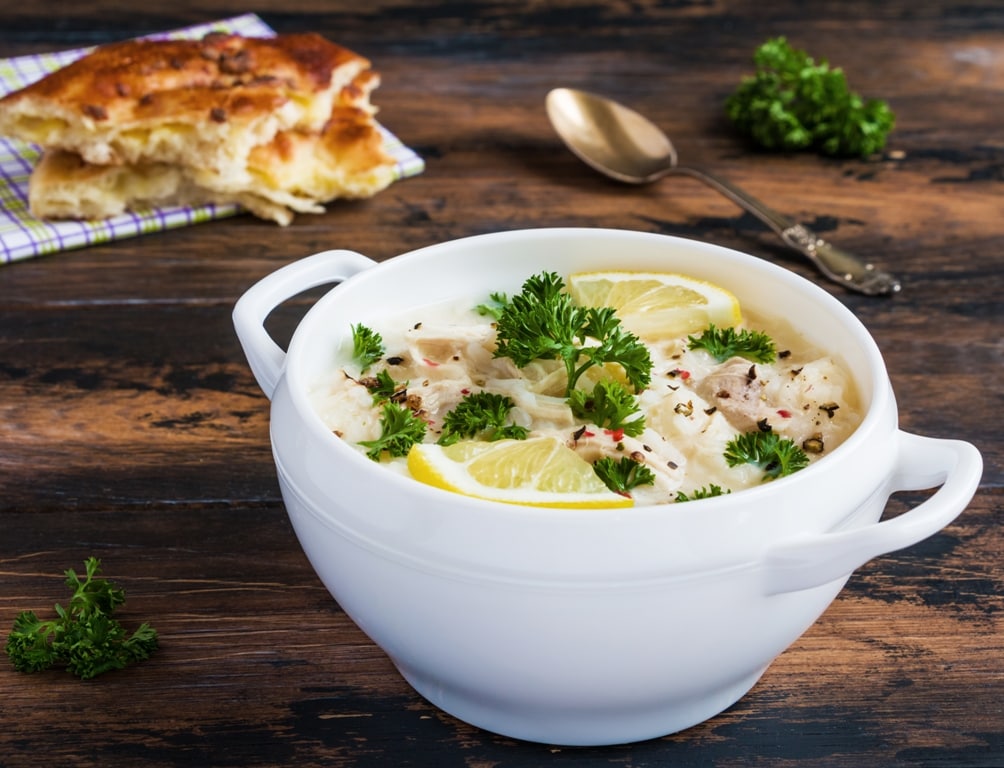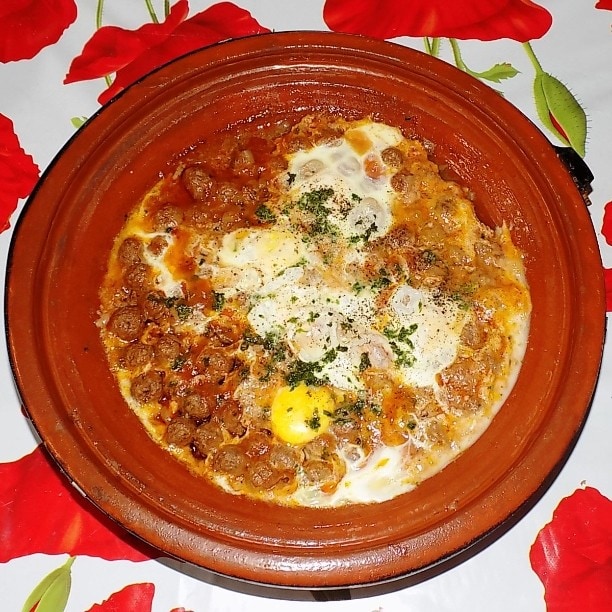 Popular Moroccan Kefta Tagine with cherry-sized meatballs and eggs in a sauce without tomatoes, just pure gravy. Comfort food at its best.
Meat and vegetables are quickly fried in seasoned butter and berbere spice blend. Berbere is quite hot, though indispensable to get the authentic flavor. Add some cottage cheese as a side if you want to balance the heat.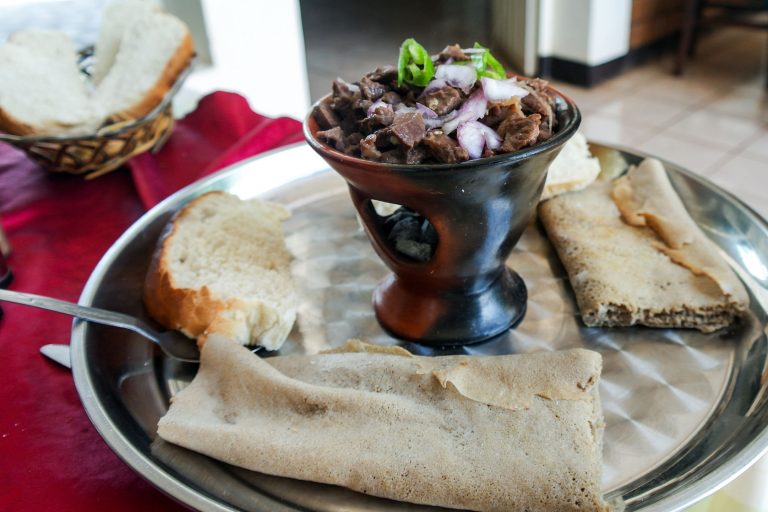 The 'Buddha Bowl' is a contemporary trend of colorful vegetarian one-bowl meals. Healthy nigella in protein-rich quinoa balls fit just right. Or try a version with meatballs online.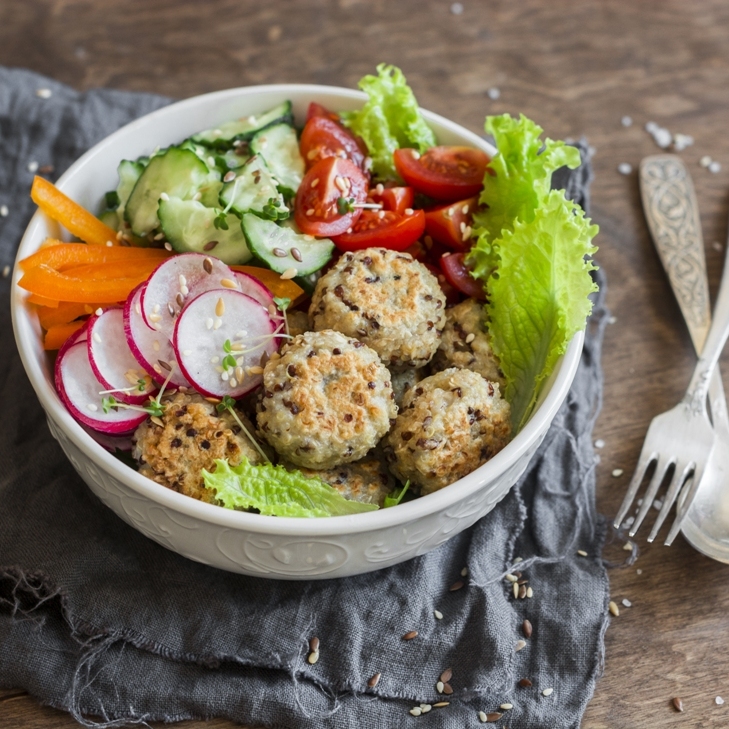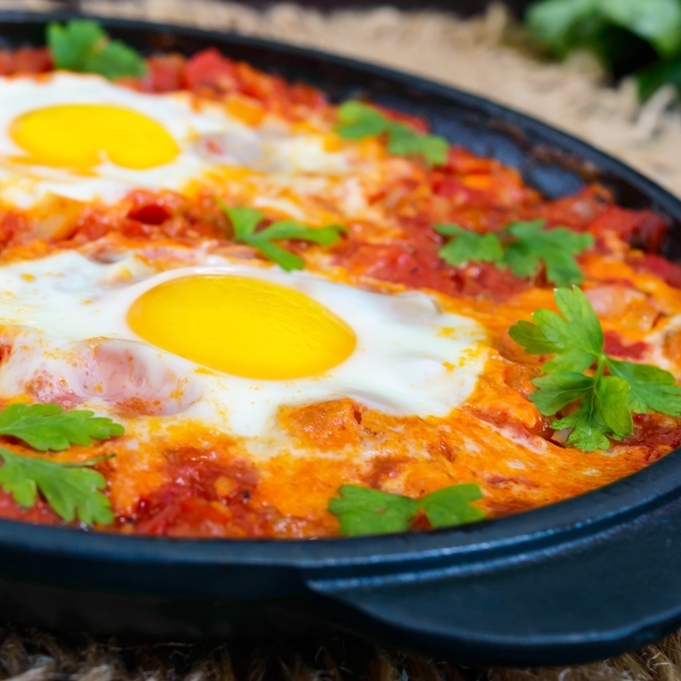 The origin of Shakshuka might be in Turkey, Spain, or Tunisia. The Israeli version with a beautiful top of poached eggs became famous around the world. Pouch [2] contains the versatile Zaatar spice blend.
Spice Blend of the Month:
Fresh Oriental Pumpkin Pie Spice

Make your own Pumpkin Spice Latte with this freshly ground Pumpkin Pie Spice blend, freshly ground with a hint of oriental cardamom. Or bake a quick holiday movie snack. Recipes include a pumpkin dish from Zimbabwe.