Your Quad Box Selection for February
The SpiceBreeze Quad Box is the first spice subscription box that let you choose your preferred dishes. 
You have already the flexibility to choose between several ingredients for each culinary spice kit. With our new feature, SpiceBreeze Quad Box subscriber get even more options.
These 2 are In - For Sure
From the 4 culinary spice kits that are included in a SpiceBreeze Quad Box, 2 are the same as in the smaller SpiceBreeze Duo Box and cannot be changed – yet.
Savory Crêpes make a great quick dinner with versatile fillings, one for every taste. Organic beetroot powder adds all the health benefits and a nice color. Give it a global touch with little sprinkles of Togarashi.
For Biber Dolması, small green bell peppers with thin skin are simmered in a light tomato sauce. The filling includes rice seasoned with mint, parsley, and mild and fruity pepper from Aleppo.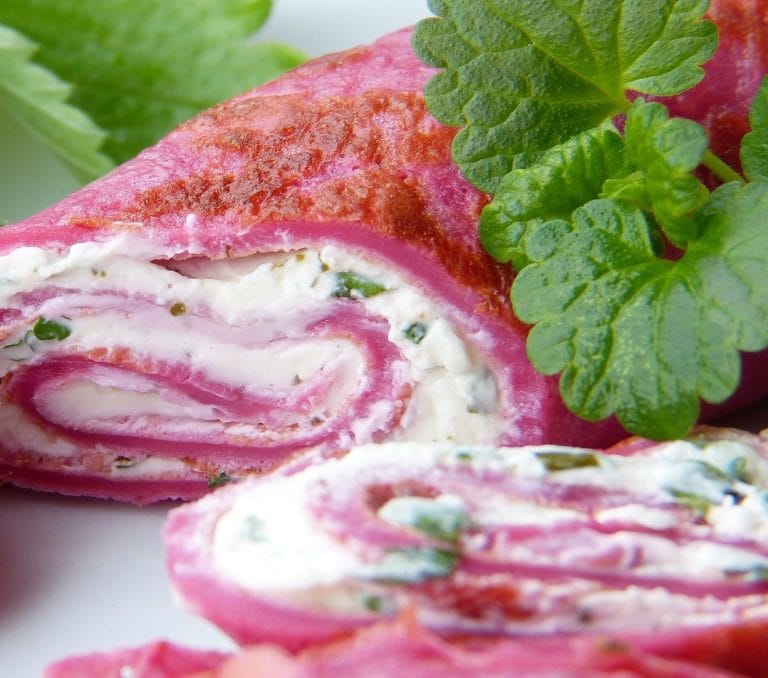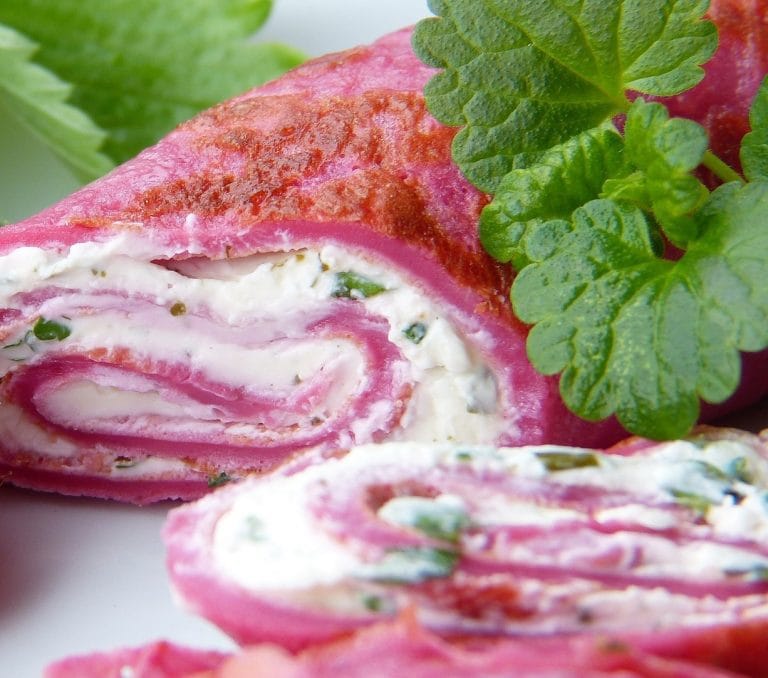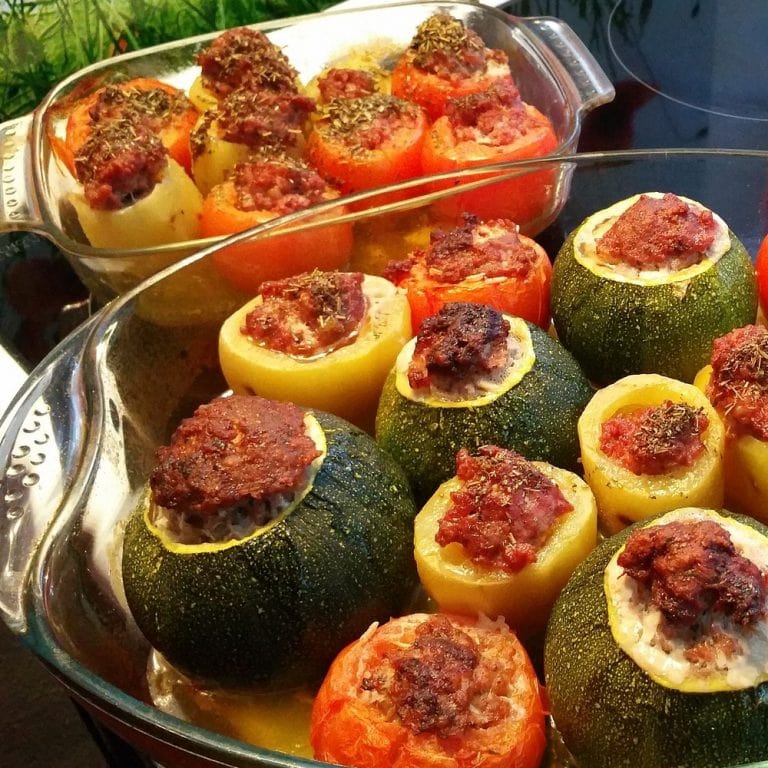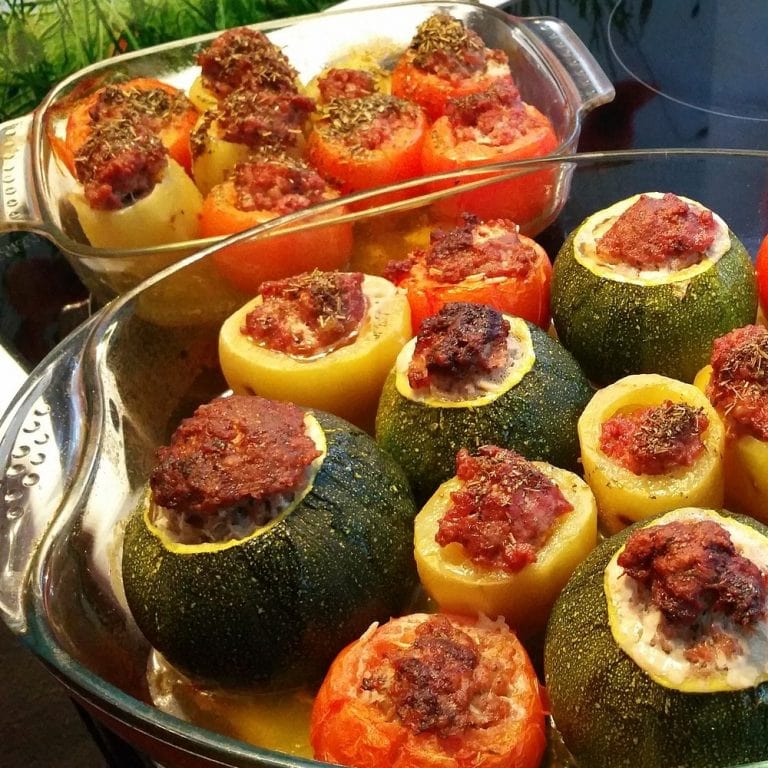 Your Selection to Choose Dish # 3 & # 4
Two culinary spice kits are unique for the SpiceBreeze Quad Box and can be tailored to your taste.
Each month, you can select your preferred two additional culinary spice kits from several dishes or discover our table-top spice of the month. The monthly selection is available in your account on the days notified by email.
Check out all options for the current recipe spice kits and the spice of the month here below.
On top of your account page, check the boxes for your 2 preferred choices.
Vietnamese Bánh Mì Xíu Mại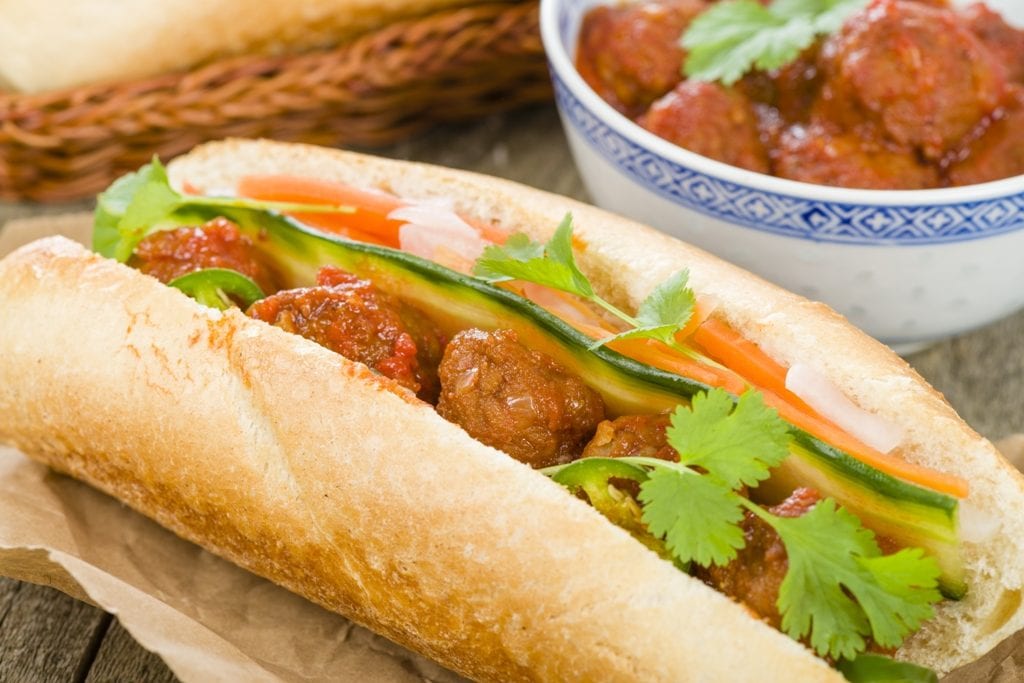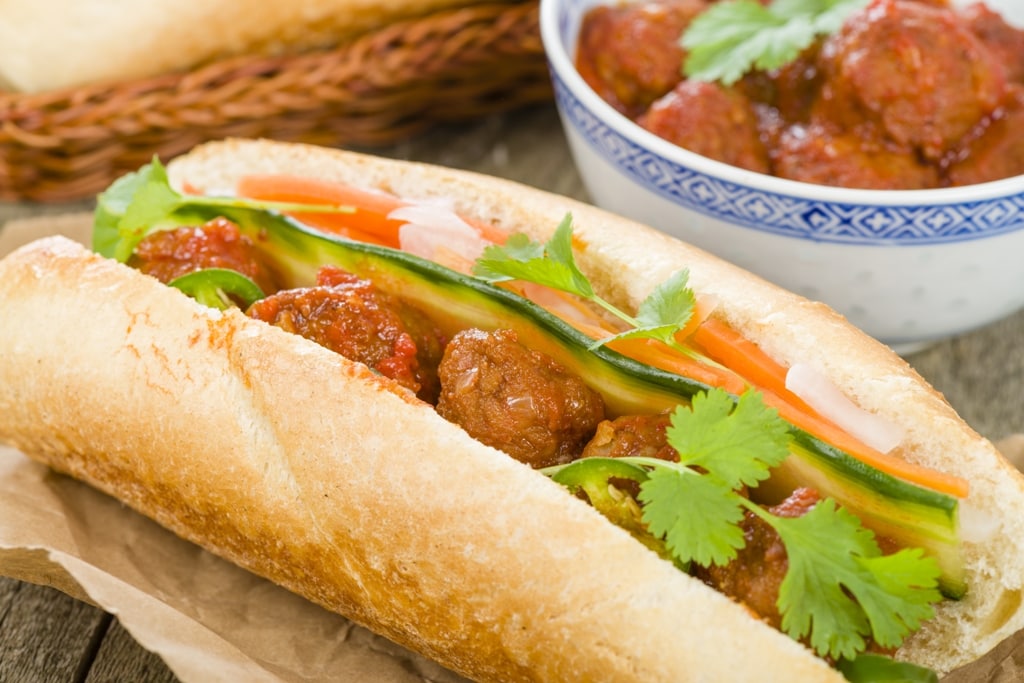 Bánh Mì refers to Vietnamese baguette. It's a heritage from the French colonial period. This recipe is a simplified version for Bánh mì Xíu Mại with meatballs. The spice blend includes rare Vietnamese cinnamon. It's not only sweet but a bit spicy as well. If you want to make a larger effort for special ingredients and cooking time, try the authentic recipe from our website.
Get right into the center of Brazilian carnival with this popular street food, Vatapá. Original from Africa, it is known as a specialty from the region of Bahia and spread throughout Brazil. This recipe with a modern twist comes directly from Brazil. Ground annatto seeds add a warm, earthy flavor and natural red color. Though shrimp is a typical ingredient, this dish is just as popular without it.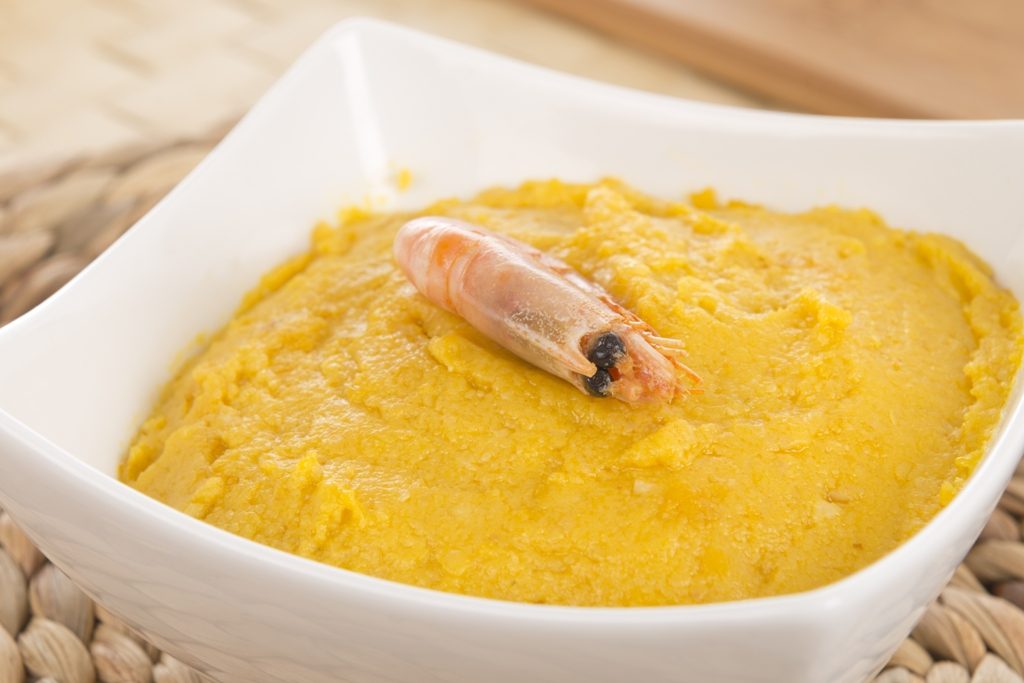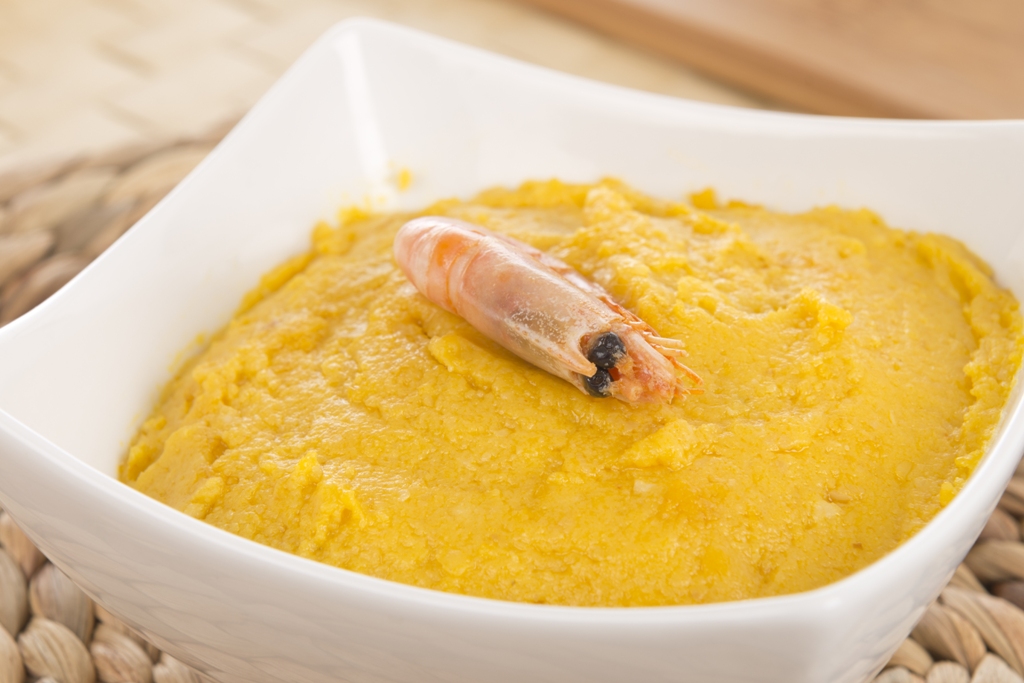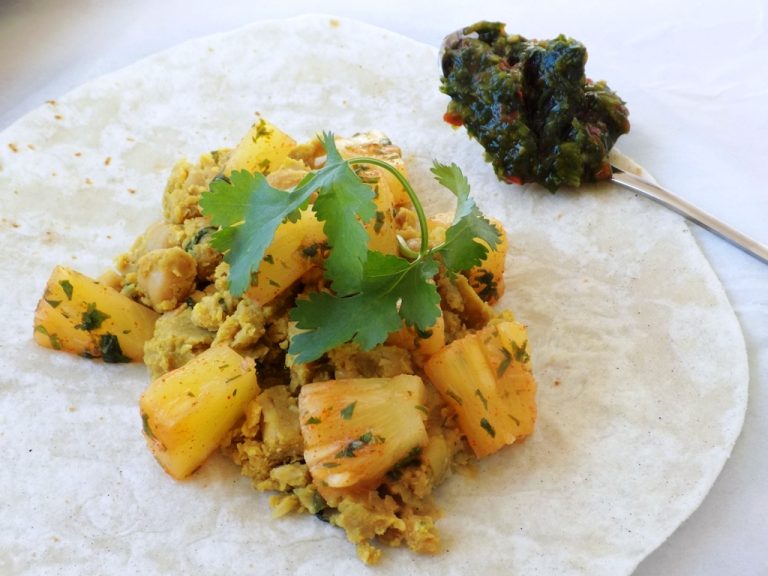 You can find this trendy street food all over Trinidad & Tobago. The garbanzo bean dish is served on two, overlapping small flatbreads, hence its name "Doubles". The real deal comes from the toppings. Obligatory is a fruit chow. It's sour, sweet, salty, and hot at the same time. If you can spare the time, make also the green seasoning for the cucumbers.
When a spice shop owner in North Africa uses its magic to create an extraordinary spice blend, it is called Ras El Hanout, "head of the shop". Serve your favorite Ras El Hanout-meat on a bed of mashed white carrots and turnips.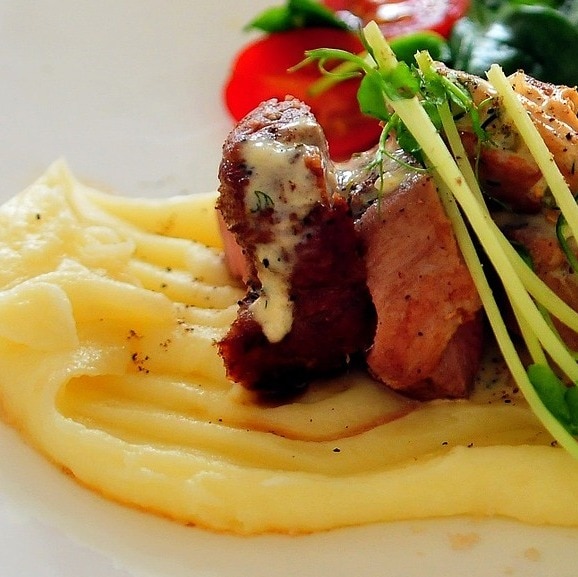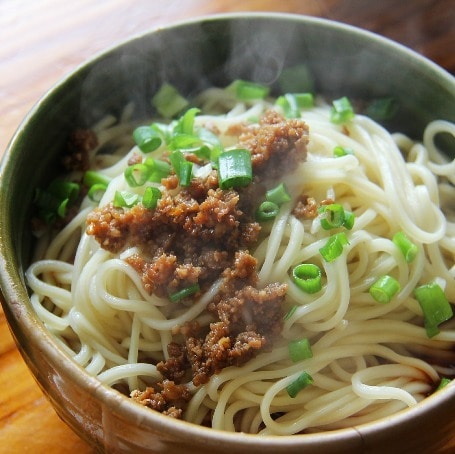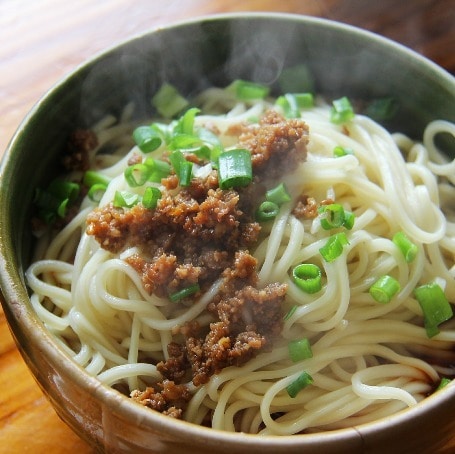 Mǎyǐshàngshù from the Chinese province Sichuan:  In its classic version, thin glass noodles, also called bean threads, soak up a sauce made with ground meat. We used easier to find thin spaghetti and optional healthy vegetables. 
Tabletop Spice of the Month:
Pink peppercorns are actually not peppers, but berries from a South American tree. They are too soft to grind them. Notice the distinct fruity flavor when they melt on your tongue. Pink peppercorns are best when not cooked or added at the end of cooking.
Recipes included: Coconut Panna Cotta and Caprese with Pears