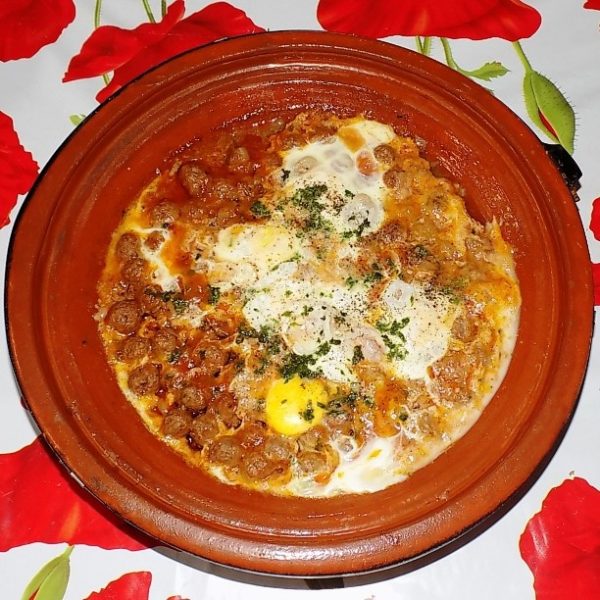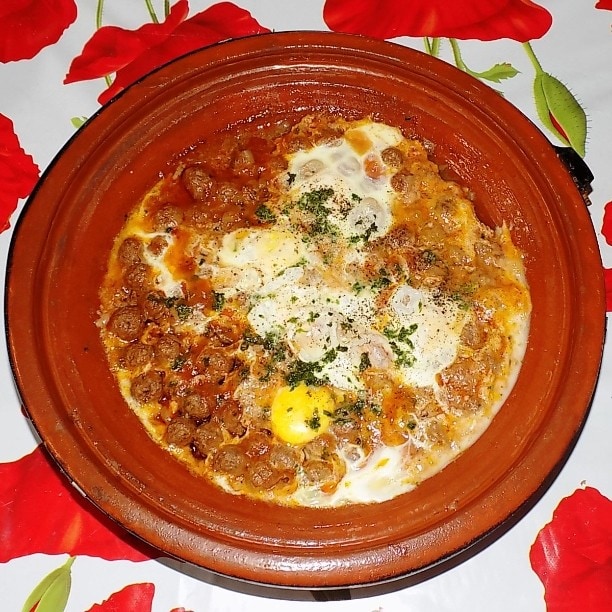 Mkaouara is a popular Moroccan Kefta Tagine with cherry-sized meatballs and eggs. Tomatoes are not supposed to be added to this sauce. It's just pure gravy from the juicy meatballs. Comfort food at its best. For a faster version, you can form the meatballs a bit larger.
Substitute broccoli with zucchini, pumpkin, green beans, turnips, or a fresh salad.
Substitute cilantro with parsley.
Substitute beef with veal or pork.
The Mkaouara Culinary Spice Kit includes the following spices:
[1] Paprika, cumin, cinnamon, mint, black pepper[2] Cayenne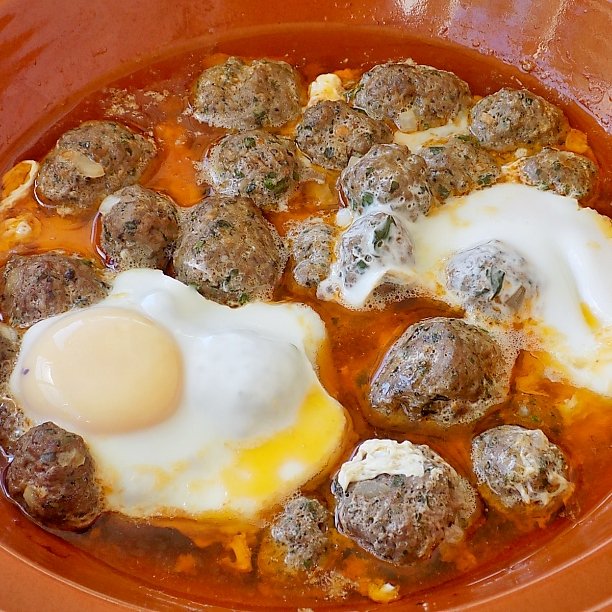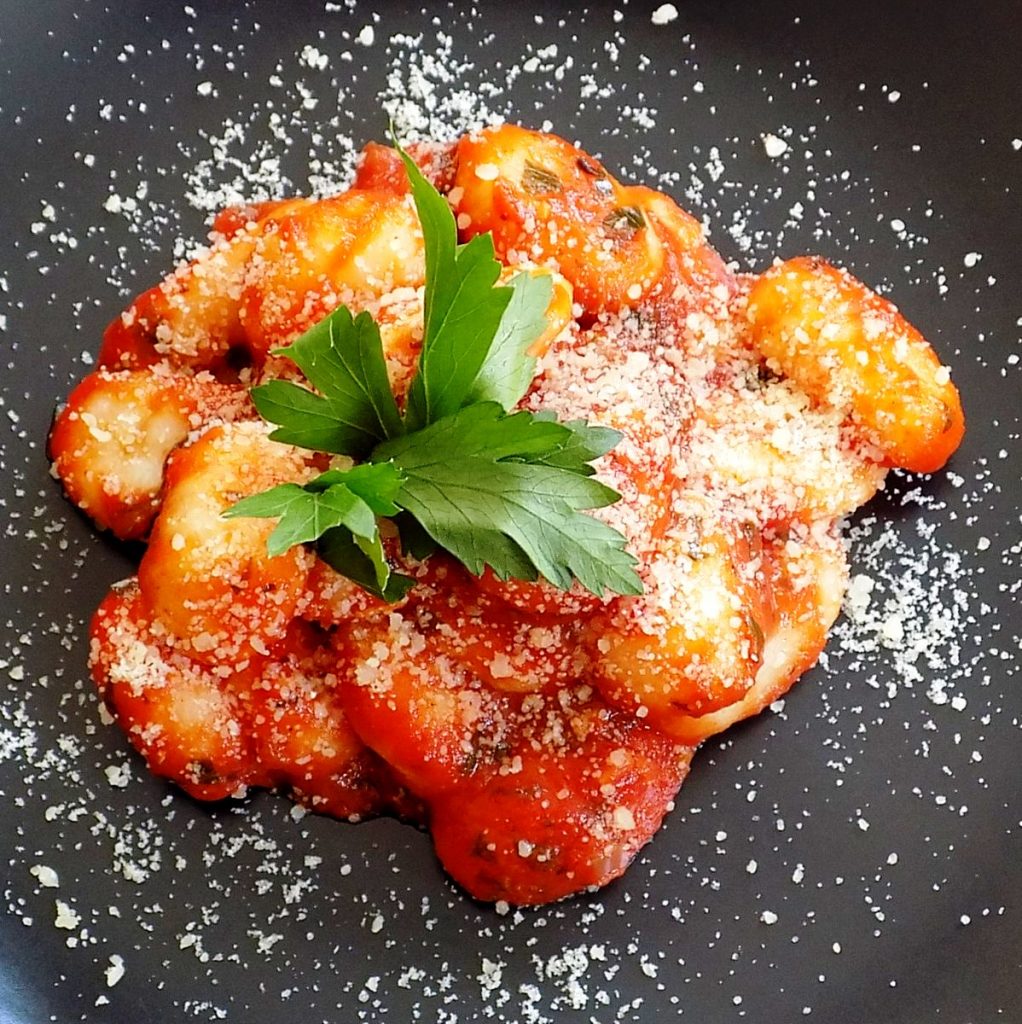 For a change and quick dinner fix, add the Mkaouara spice blend to a tomato sauce for gnocchi.