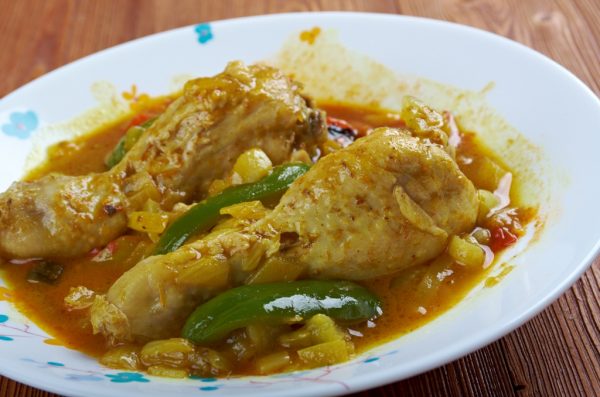 This Ghanaian dish, called Nkatenkwan or groundnut soup, is popular throughout West Africa. It's typically a creamy chicken-peanut-soup.
A Soup With So Many Options
With our variations, the soup can be modified to your taste. For instance, use other vegetables and/ or make it a clear soup.
Add a finish of grains of paradise (included). They are native to West Africa, mainly from Ghana, and a mild but pungent alternative to black pepper.
▪ Substitute okra with green beans, kale, or cabbage.
▪ Substitute peanut butter with other nut butter.
▪ For a clear soup, skip peanut butter and step 4.
▪ For a preparation without food processor and more tips, please see the notes at the after the recipe instructions.
The Nkatenkwan Culinary Spice Kit includes the following spices:
[1] Rosemary, bay leaves[2] Grains of paradise