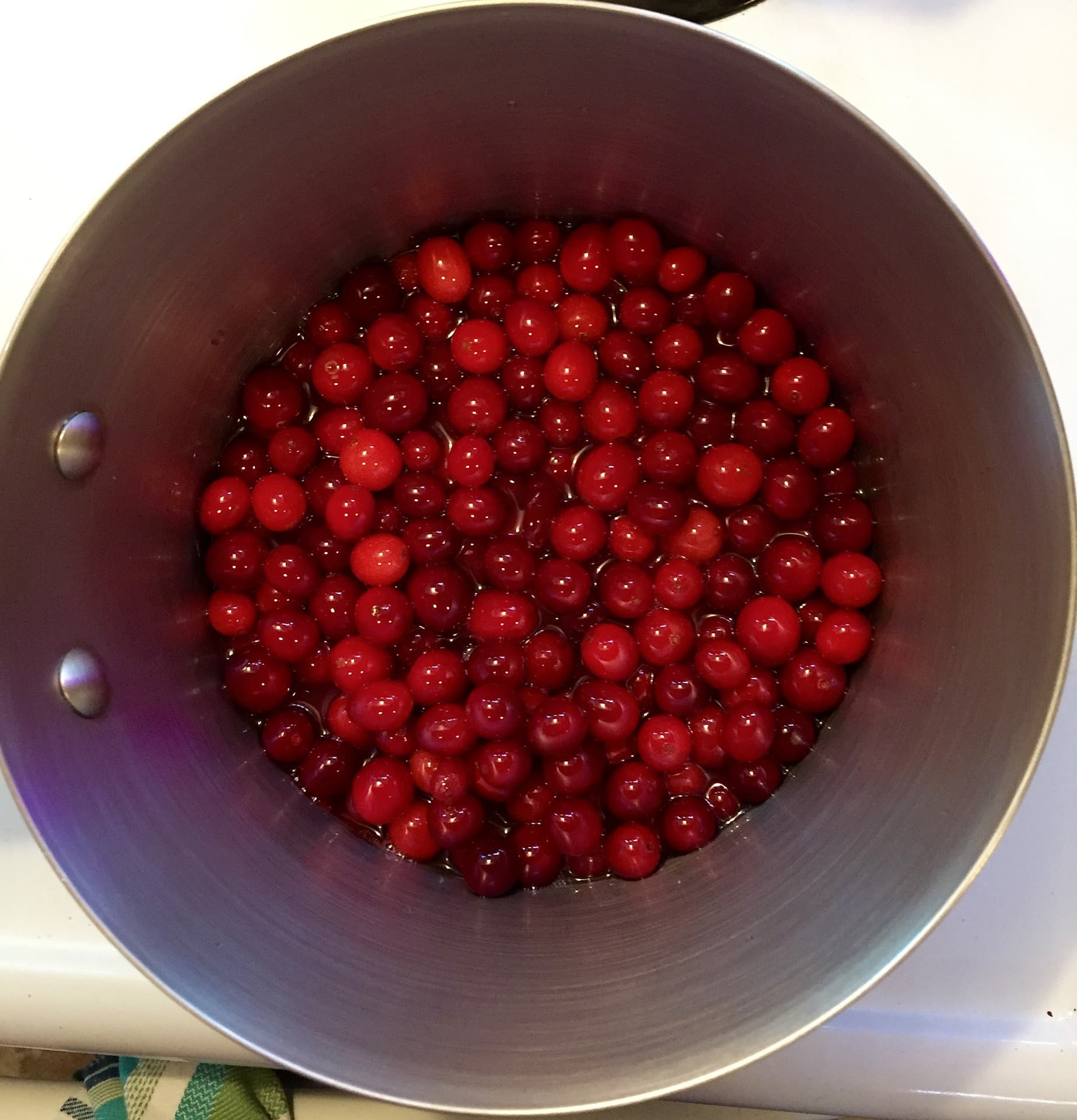 Easy Fresh Cranberry Sauce
Freshly made cranberry sauce is much more delicious than from a can, and it takes no effort with this 3-steps-recipe.
Ingredients
12

oz

fresh cranberries

agave syrup or honey

fresh orange juice
Optional Cranberry Spices
cinnamon, cloves, cacao, ginger, green pepper, star anise, vanilla
Instructions
3 Steps
In a small POT, add cranberries and 1/2 cup water.

Bring to boil. Cook over low heat for 10-15 minutes.

Stir in 1-2 tbsp orange juice and agave syrup or honey until it tastes as you prefer it.
How about a new taste for your cranberry sauce?
Try one or two of the following spices.

Add little by little and see how you like it:

cinnamon, cloves, cacao, ginger, green pepper, star anise, vanilla