Easy 5-Ingredients Dinner from Around the World
Authentic delicious meals that instantly brighten up your day. Whether it's based on eggs, rice, noodles, beans, or meat, your dinner will stand out with just a few ingredients. That's the beauty of cooking with SpiceBreeze. Here are just a few examples.
Easy way to try new cuisine!
"The best thing about SpiceBreeze is the ingredients for all of the recipes are basics things that are available at most grocery stores."
Finally a recipe for leftovers. The rice needs to be at least from the day before. Mix it with finely chopped vegetables of your choice, anything that you have at hand. Optionallly, add shrimp, chicken, or sausages, and sprinkle with peanuts.
Some soy sauce or tamari makes it special. You can substitute with or coconut aminos, liquid aminos, or Worcestershire sauce.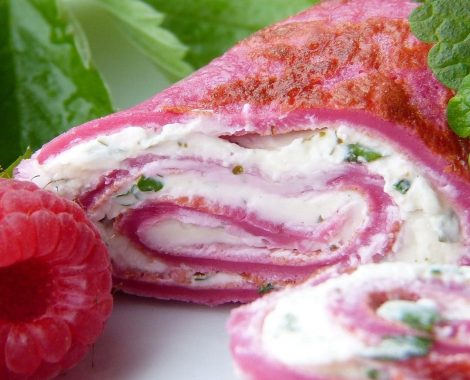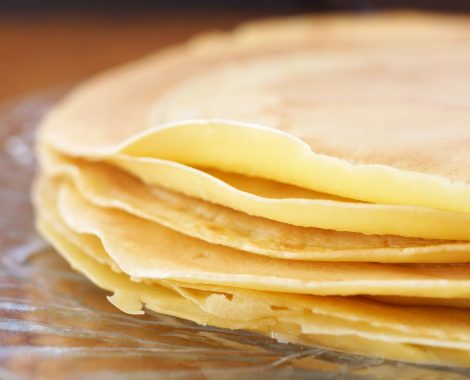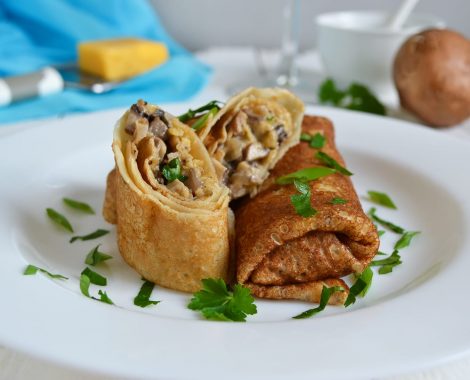 French CrêpesDo you have flour, milk, eggs, and butter? This makes a simple base for savory or sweet dish.
Popular fillings are mushrooms and cheese or cream cheese and chives. You can enjoy all variations because crêpes are much thinner than pancakes. Try to add a dash of chili.
"Easy format to get new recipe ideas with the extremely fresh spices already mixed. I look forward to making the recipes."