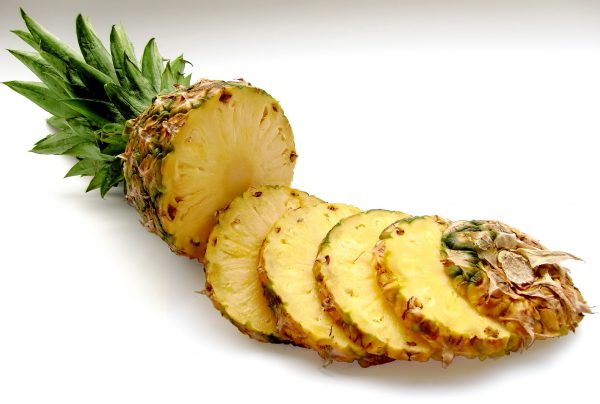 A Lot on Your Aussie Burger
Pineapple and beetroot? Serious? Yes! Who dares wins!
But this is not all. The Aussie Burger is also called "Burger with a lot" due to its many layers. Beetroot and pineapple are characteristic ingredients, and so is a sunny side up egg. Add your onions, bacon, or cheese, just as you like your favorite burger anyway.
Tasmanian Tomato Salad Side
Add a fruity tomato side salad with a kick from precious Tasmanian pepperberries, also called Mountain Pepper. Notice the slightly purple color that the berries develop in the vinaigrette.
Substitute beef with other meat, or with large portabello mushrooms.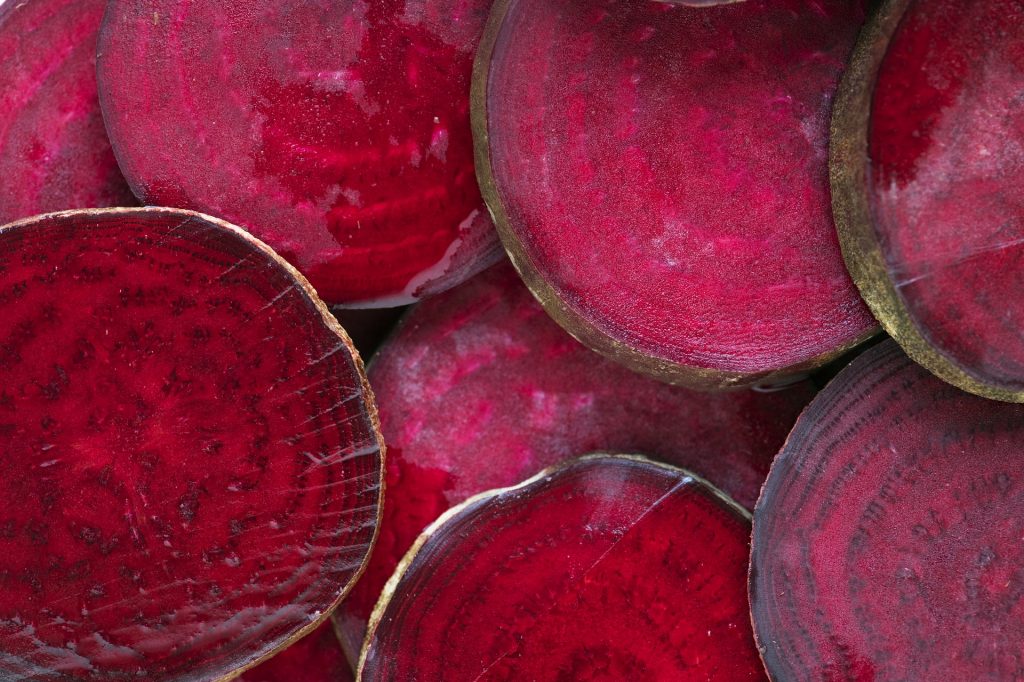 The Aussie Burger Culinary Spice Kit includes the following spices: