Your Monthly Menu Selection
It's closed for the April selection after Monday, April 5

.
If you missed the selection, you will receive a surprise menu selected by us.
We are preparing your April menu to ship at the latest by
April 15

.
Please come back on May 3rd for the new menu selection.
Enjoy the freedom and convenience to choose your preferred dishes from our seasonal menu.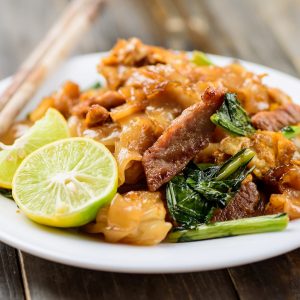 The Chinese-influenced Thai dish, Pad See Ew, translates to "fried soy sauce." It is comparable to its sibling dish, Pad Thai, which uses thinner rice noodles. While Pad Thai is more sweet and savory, Pad See Ew has a deeper flavor and delicious texture from slightly charred noodles. The highlight of Pad See Ew is the crunchiness coming from the vegetables. ...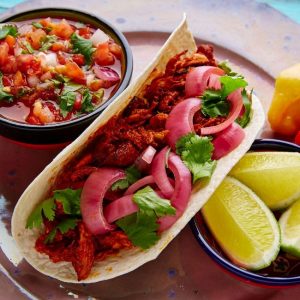 Pibil was a method to prevent meat from spoiling. It dates back to the time of the Maya civilization in Yucatán. The mild yet earthy, slightly bitter achiote, aka annatto, matches perfectly with the sour orange-vinegar-juice in the seasoning called 'recardo rojo'. If you have the time, we recommend the authentic slow-cooked version and the addition of salsa bandera. ...
This Month Special (Desserts, Snacks, Appetizer)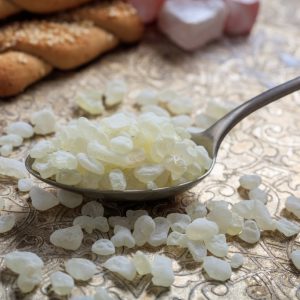 If a spice deserves to be labeled "unique" it is mastic, also called mastiha. There is only one place in the world where it is produced. ...