How to Surprise Twice for Mother's Day
With a few steps, you can order a gift subscription and select starting in June, so that your mother can select the meals that she prefers, and still surprise on Mother's Day. It's easy. Just follow the steps here below for the best Mother's Day ever.
On Mother's Day you surprise with a beautiful SpiceBreeze gift card that you can print at home. Optionally, send a one time starter gift box to arrive before Mother's Day.
Your mother can select her first SpiceBreeze meals at the beginning of June.
Good Gift for Someone Who Likes to Cook
"I bought the Mother's Day set as a gift. It arrived on time and had a variety of spice blends and singles. The packaging was also cute and colorful."
It's Easy. Just Follow these Steps.
1. Choose your SpiceBreeze Mother's Day Gift
SpiceBreeze makes it easy to discover delicious meals from around the world with minimal time and effort. Your mother can choose the meals she likes from a monthly seasonal menu. She will receive each month simple recipes with delightful flavors from different regions of the world. Included are freshly ground pure spices, pre-portioned for easy cooking, and no waste. No exotic ingredients required.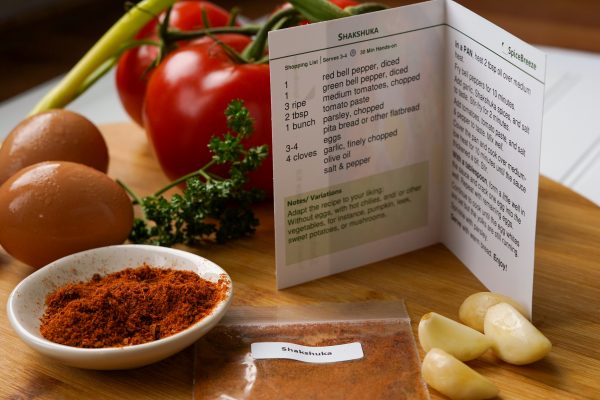 Select Your 1st Shipping Date during Check Out
Click here to secure a SpiceBreeze gift subscription for your mother and select the shipping date for the first SpiceBreeze box. Optionally, add a SpiceBreeze Wanderlust Gift Box as a one time starter box (see on the right).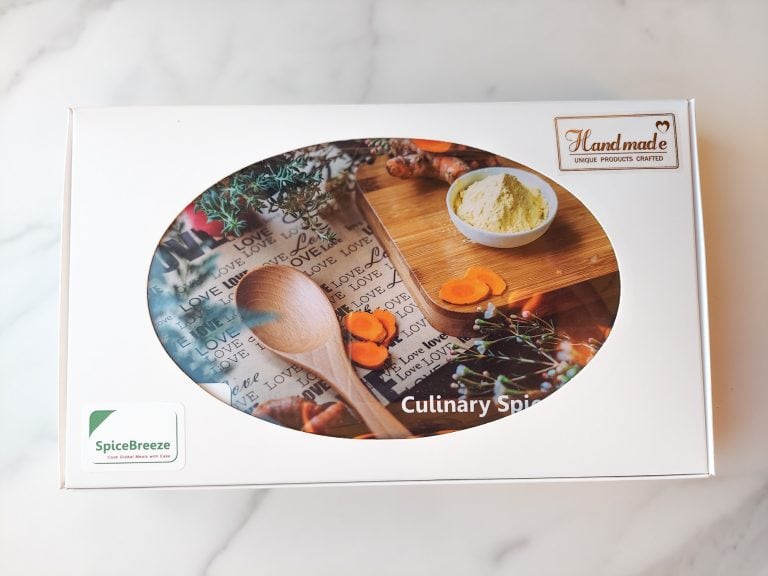 One time starter box in a beautiful gift packaging with a wide array of meals, extra bonus samples and all purpose seasoning. It can be ordered in addition to subscription during check out or as a stand alone box.
Perfect Gift for Aspiring Chefs
I would recommend this to anyone looking to get something unique for the amateur chefs in their life!
2. Download your SpiceBreeze Mother's Day Card
Depending on your order date and location, the gift might not arrive before Mother's Day. Announce the SpiceBreeze gift with the printable SpiceBreeze Mother's Day gift Card.
Click here to download your printable SpiceBreeze Mother's Day gift Card.
3. Personalize your SpiceBreeze Mother's Day Card
Follow the instructions in the downloaded card to print, cut, and personalize your SpiceBreeze Mother's Day card.