How to Surprise Twice for Father's Day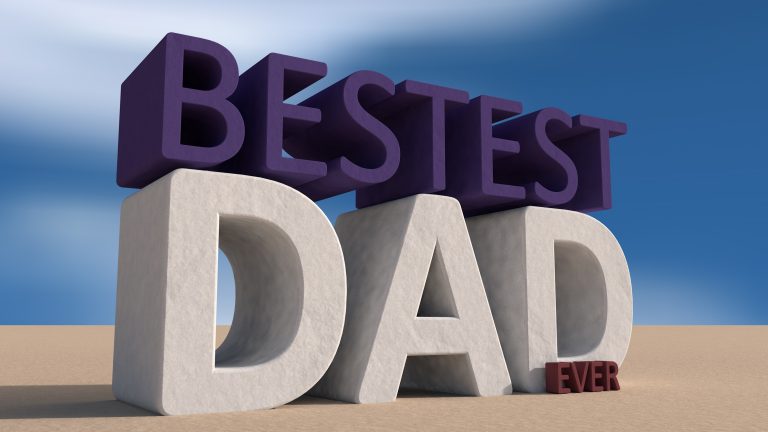 How to Surprise Twice with a SpiceBreeze Father's Day Gift:
You might feel that you are late with your Father's Day gift. Buying locally last minute is barely an option nowadays. 
Don't worry! We have you covered. With a few steps, you can order a gift and surprise with a beautiful SpiceBreeze gift card that you can print at home. It's easy. Just follow the three steps here below for the best Father's Day ever.
1. Choose your SpiceBreeze Father's Day Gift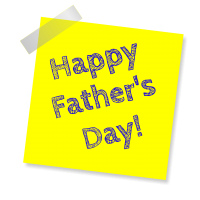 Click here to secure a SpiceBreeze gift subscription for your father and select the shipping date for the first SpiceBreeze box.
Add our special Father's Day Gift- Limited Edition –  during check out. It's a one time box with recipe cards and 8 special spice pouches individually wrapped.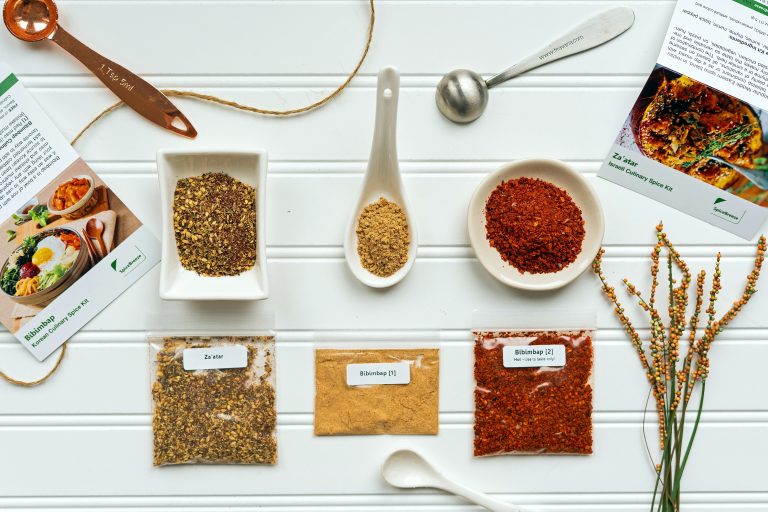 Perfect Gift, especially during COVID
I wanted to say thank you so much. I've been struggling to find gifts to send my parents to cheer them up while I can't visit. My Dad loves to cook, but isn't very adventurous without prompting. They used to go to cooking classes all the time, but now that isn't possible. I think this was just as good. He was the happiest he's been in ages when he called tonight to tell me how it turned out.
2. Download your SpiceBreeze Father's Day Card
Depending on your location and order date, the gift might not arrive before Father's Day. Announce the SpiceBreeze gift with a special SpiceBreeze Father's Day gift Card.
Click here to download your printable SpiceBreeze Father's Day gift Card.
Love! Such a creative gift idea
"Love this idea, this was the perfect gift for my boyfriend, who loves food and playing with spices! It gives him new recipes and ideas try, as well as some well known favourite dishes. Its a great way to send some love from afar, and surprises him every time it comes through the door :)"
3. Personalize your SpiceBreeze Father's Day Card
Follow the instructions in the downloaded card to print, cut, and personalize your SpiceBreeze Father's Day card.