Your Quad Box Selection for September
The SpiceBreeze Quad Box is the first spice subscription box that let you choose your preferred dishes. 
You have already the flexibility to choose between several ingredients for each culinary spice kit. With our new feature, SpiceBreeze Quad Box subscriber get even more options.
These 2 are In - For Sure
From the 4 culinary spice kits that are included in a SpiceBreeze Quad Box, 2 are the same as in the smaller SpiceBreeze Duo Box and cannot be changed – yet.
These aromatic meatballs that are mixed with peas, rice, herbs, and Persian advieh seasoning. The authentic Koofteh Tabrizi are filled with egg, nuts, and dried fruits. 
Colombo de Poulet is a popular dish on the Caribbean islands of Martinique and Guadeloupe, seasoned with a blend including turmeric, cumin, coriander, fenugreek, brown mustard, and white rice.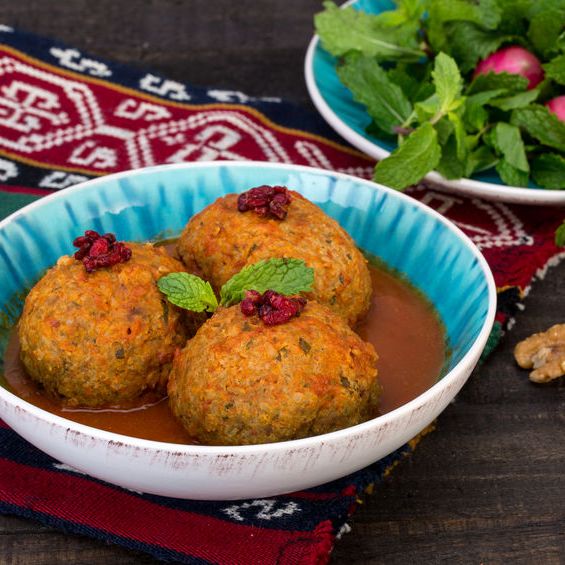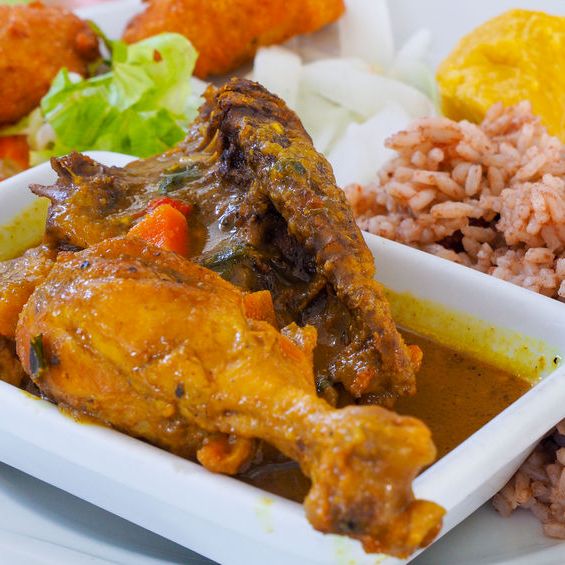 Your Selection to Choose Dish # 3 & # 4
Two culinary spice kits are unique for the SpiceBreeze Quad Box and can be tailored to your taste.
Each month, you can select your preferred two additional culinary spice kits from several dishes or discover our table-top spice of the month. The monthly selection is available in your account on the days notified by email.
Check out all options for the current recipe spice kits and the spice of the month here below.
On top of your account page, check the boxes for your 2 preferred choices.
Kung Pao is a classic, spicy dish originated in the Sichuan Province in Southwest China, named after a former governor of Sichuan. Unlike the westernized version, it's signature spice is Sichuan peppercorn. Don't be surprised. This pepper is not hot but causes a slight numbing sensation on the tongue. Add chili pepper flakes to taste for the desired heat.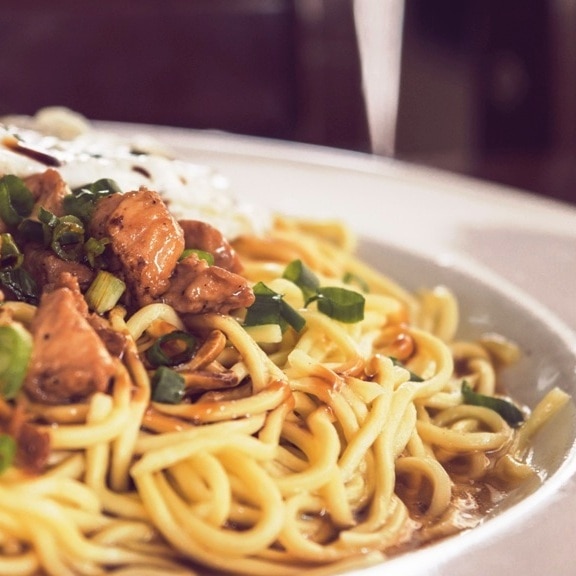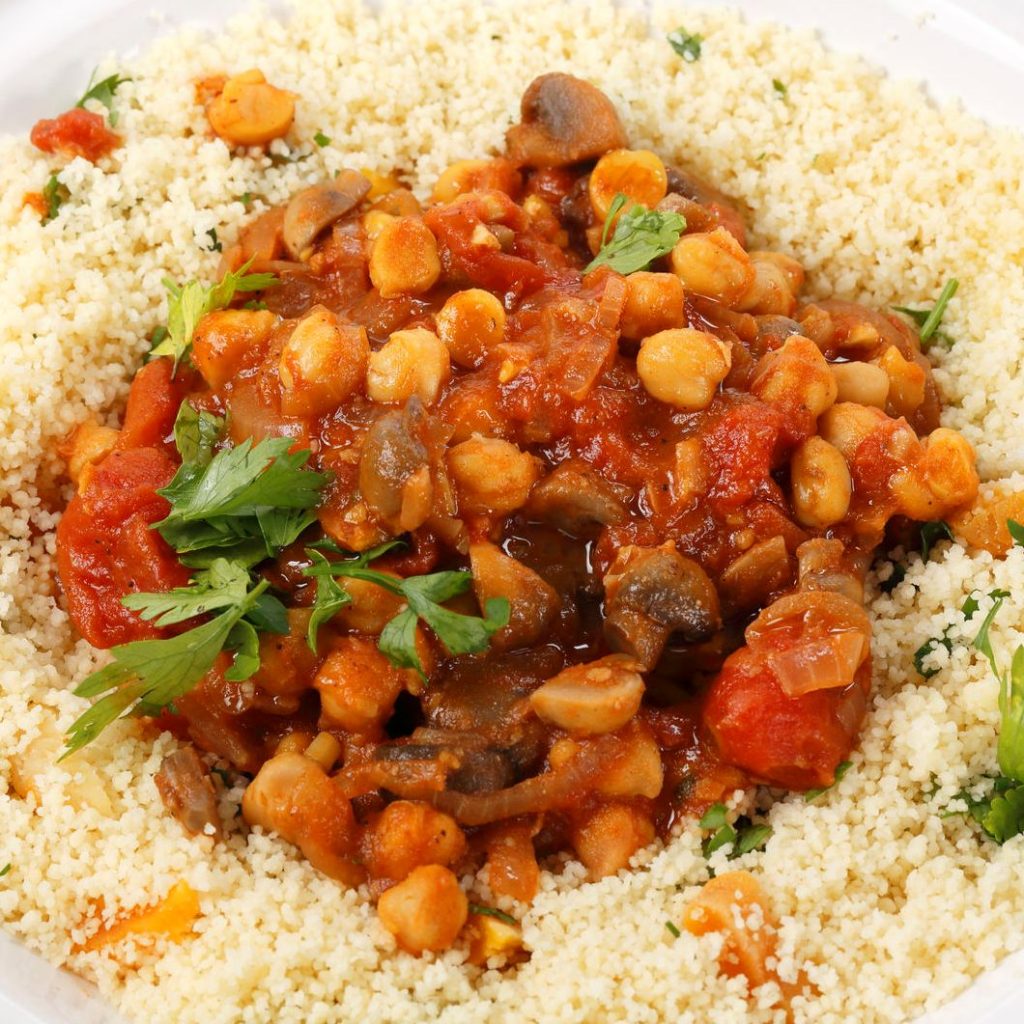 Qalat Daqqa is a Tunisian five-spice blend. Our version adds exotic rosebuds. The most significant part of Qalat Daqqa is a rare spice from West Africa 'grains of paradise', also known as malagueta or Guinea pepper. This seasoning staple is versatile and great on meat or vegetables for grilling or in hearty soups and stews.
Pibil was a method to prevent the meat from spoiling. It dates back to the Maya from Yucatán. The mild yet earthy, slightly bitter achiote, aka annatto, matches perfectly to the sour orange-vinegar-juice to form the seasoning called 'recardo rojo'. If you can get a hold of banana leaves, place one in the pot and enclose all the meat and vegetables in it.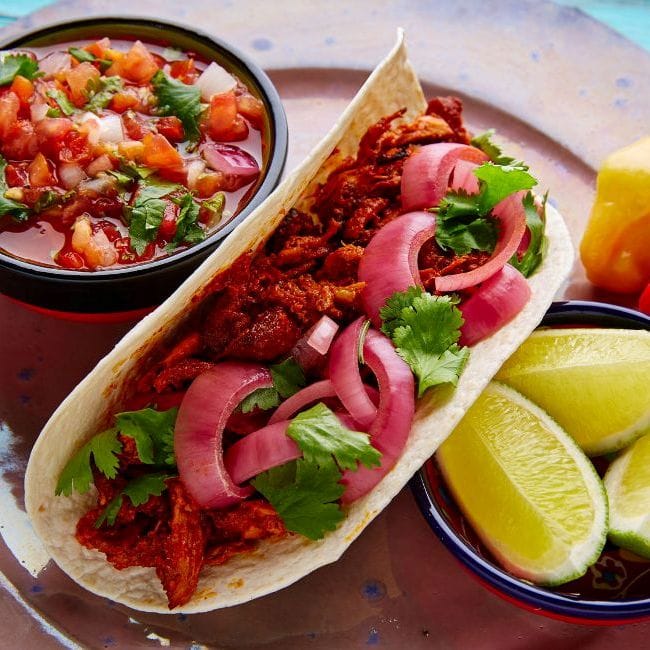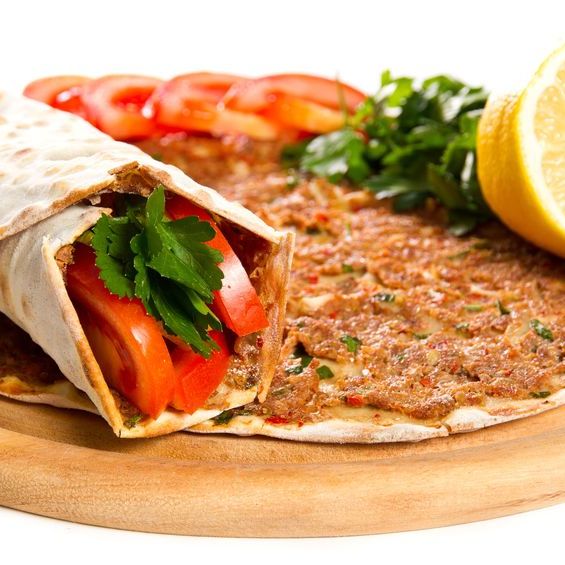 Lahmacun, Lahmajoun, or translated "meat on dough" is a pizza style dish in the Eastern Mediterranean region from Lebanon to Turkey. The dough has a thin crispy-soft stone oven texture. At home, it's traditionally baked in a pan without oil. The meat topping is mixed with summer vegetables which makes it refreshing juicy. Lahmacun is eaten rolled up with or without salad filling.
Anti-cucho translates most likely to 'cuts from the Andes region'. Anticuchos have a long history dating back to the pre-Columbian era of the Incas. Initially, they were made with llama meat. The Spaniards changed the meat, added new spices, and put the meat on skewers. Today, Anticuchos are preferably made of beef heart, chicken, or steak and most popular during National Holidays and at summer barbecues.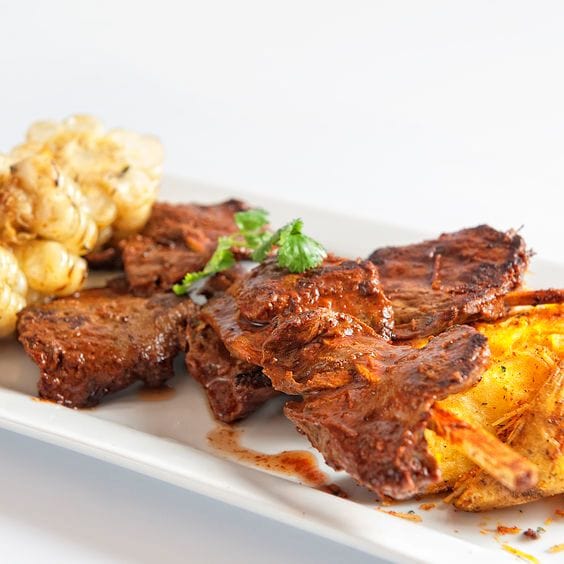 Tabletop Spice of the Month: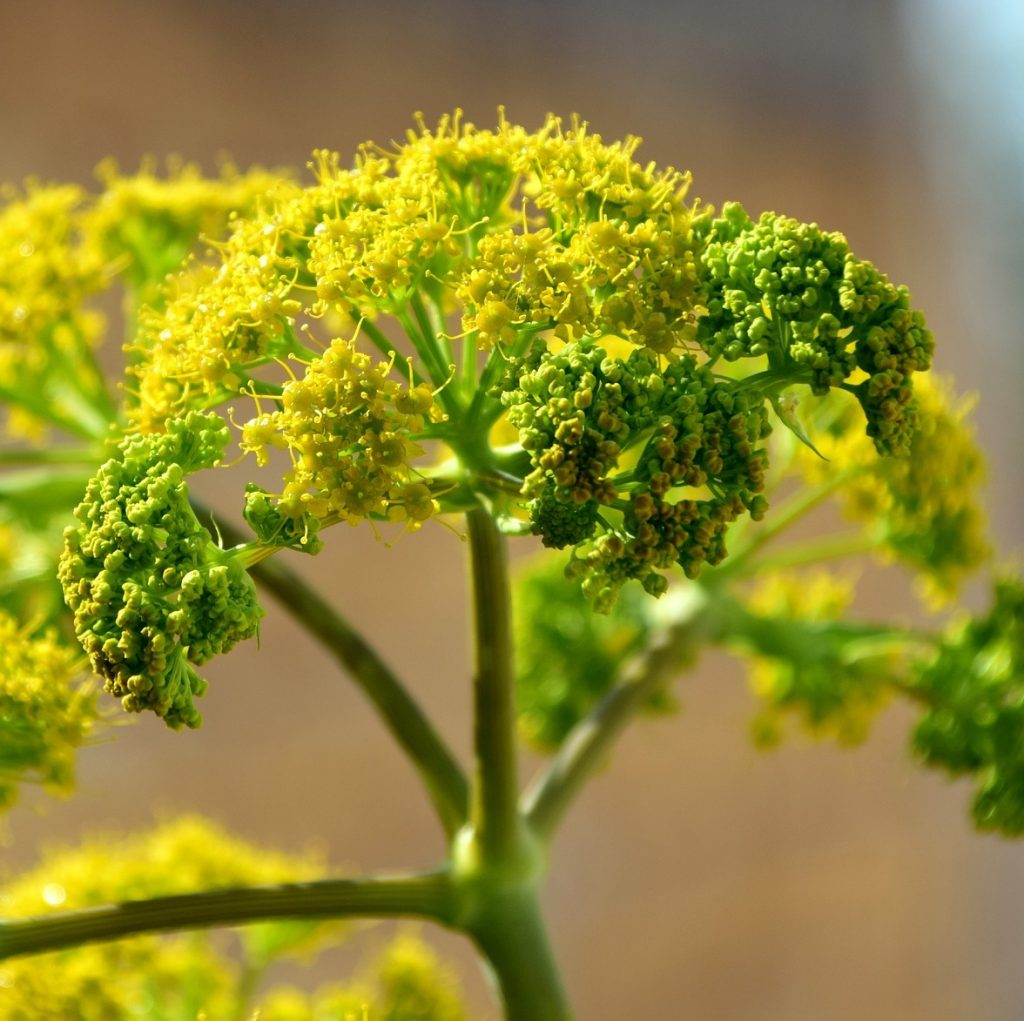 Before giving up on the summer, sprinkle a magic floral note on a light dish of pasta, steamed fish, poultry, or salad. The pollen collected from flowers on the fennel plant is prized by Italian chefs. Fennel pollen is one of the most expensive spices. Similar to saffron, the harvest is extremely labor-intensive.