Your Quad Box Selection for November
The SpiceBreeze Quad Box is the first spice subscription box that let you choose your preferred dishes. 
You have already the flexibility to choose between several ingredients for each culinary spice kit. With our new feature, SpiceBreeze Quad Box subscriber get even more options.
These 2 are In - For Sure
From the 4 culinary spice kits that are included in a SpiceBreeze Quad Box, 2 are the same as in the smaller SpiceBreeze Duo Box and cannot be changed – yet.
Moroccan B'stilla, also called pastilla, is a savory-sweet pie in crisp phyllo-style wrapping. It's an indispensable menu item on festive occasions like weddings. 
Cambodian Samlar Machu is a soup with a sour note from lime and tamarind. The flavor base is the traditional Cambodian kroeung spice blend including lemongrass, galangal, and makrut lime leaves.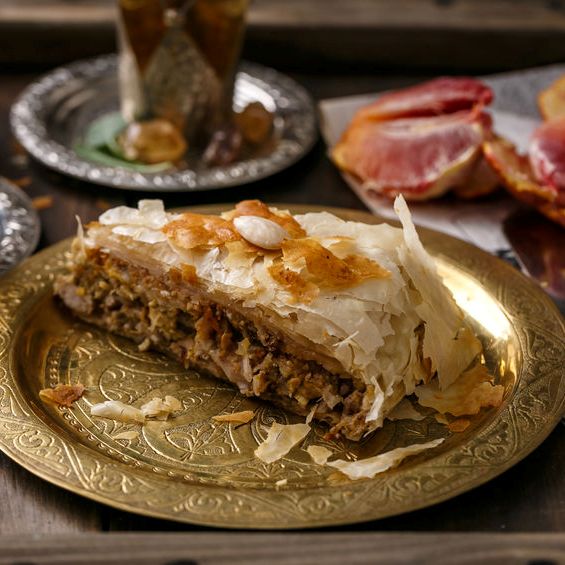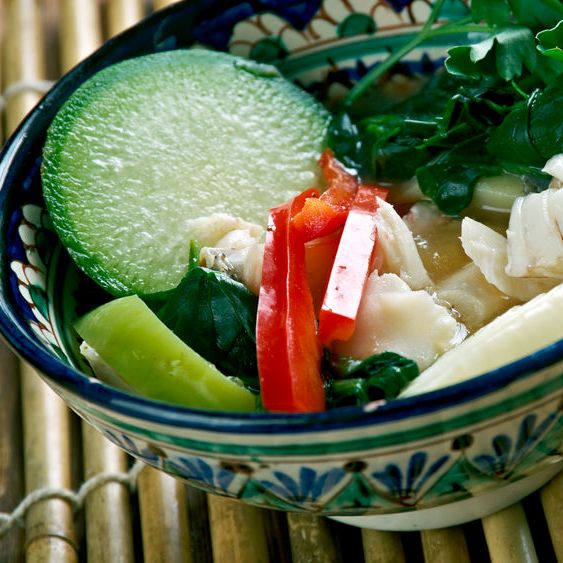 Your Selection to Choose Dish # 3 & # 4
Two culinary spice kits are unique for the SpiceBreeze Quad Box and can be tailored to your taste.
Each month, you can select your preferred two additional culinary spice kits from several dishes or discover our table-top spice of the month. The monthly selection is available in your account on the days notified by email.
Check out all options for the current recipe spice kits and the spice of the month here below.
On top of your account page, check the boxes for your 2 preferred choices.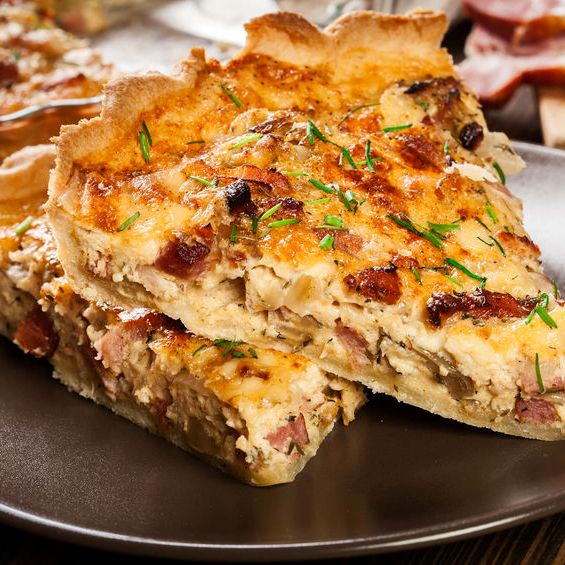 The popular Quiche Lorraine is a pie named after the Lorraine region in the North-East of France. Originally, it's made with eggs, cream, and pork fat – no cheese. Adjust the filling to your taste with spinach, leek, … The spice kit includes mace instead of nutmeg, and a French salad seasoning.
Kibbeh is a very popular dish in most Middle Eastern countries that has often the form of a small football. Baked Kibbeh is a kind of pie. For the crust mix bulgur (cracked wheat) with pumpkin. The filling combines meat, spinach, and optional nuts with a baharat spice blend. Or substitute garbanzo beans for meat.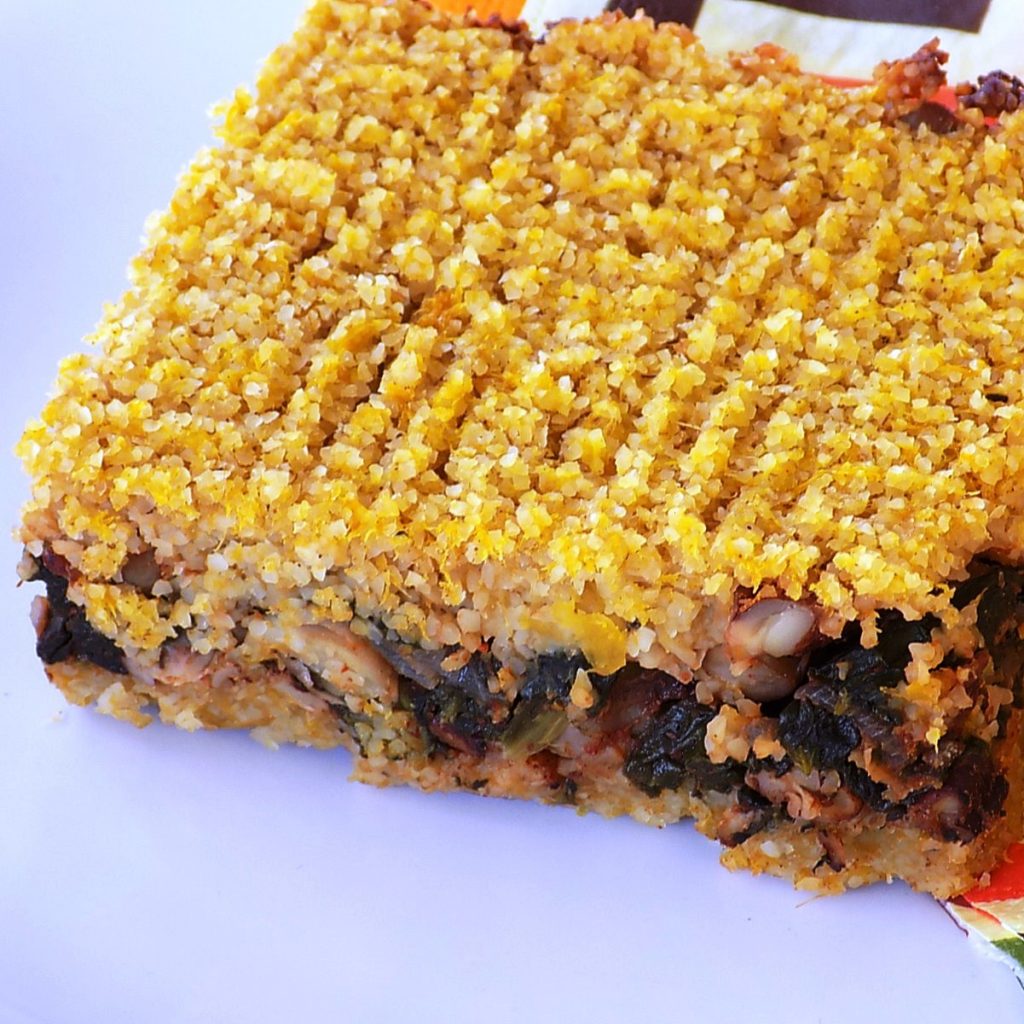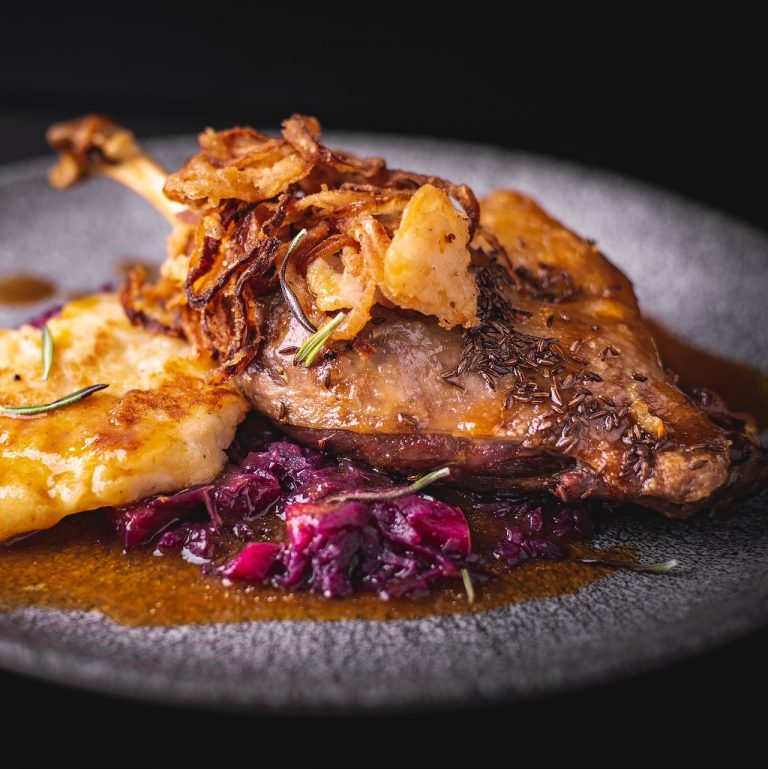 Roasted goose with red cabbage and potato dumplings is one of the traditional holiday feasts in Northern Europe. Chicken and gnocchi make the preparation faster and easier. You can save even more time without gravy. The juicy sauce out of the oven is scrumptious by itself. The key ingredient is the herb Mugwort. It's also beneficial for the digestion.
This Black Bean Burger is only one of countless vegetarian burgers that are created to date. The history of meatless fried patties goes back to 1969 when the first recipes appeared. In the early eighties, the first commercial version hit the British market and was an immediate success. However, the term "veggie burger" long referred to a hamburger with vegetables on top.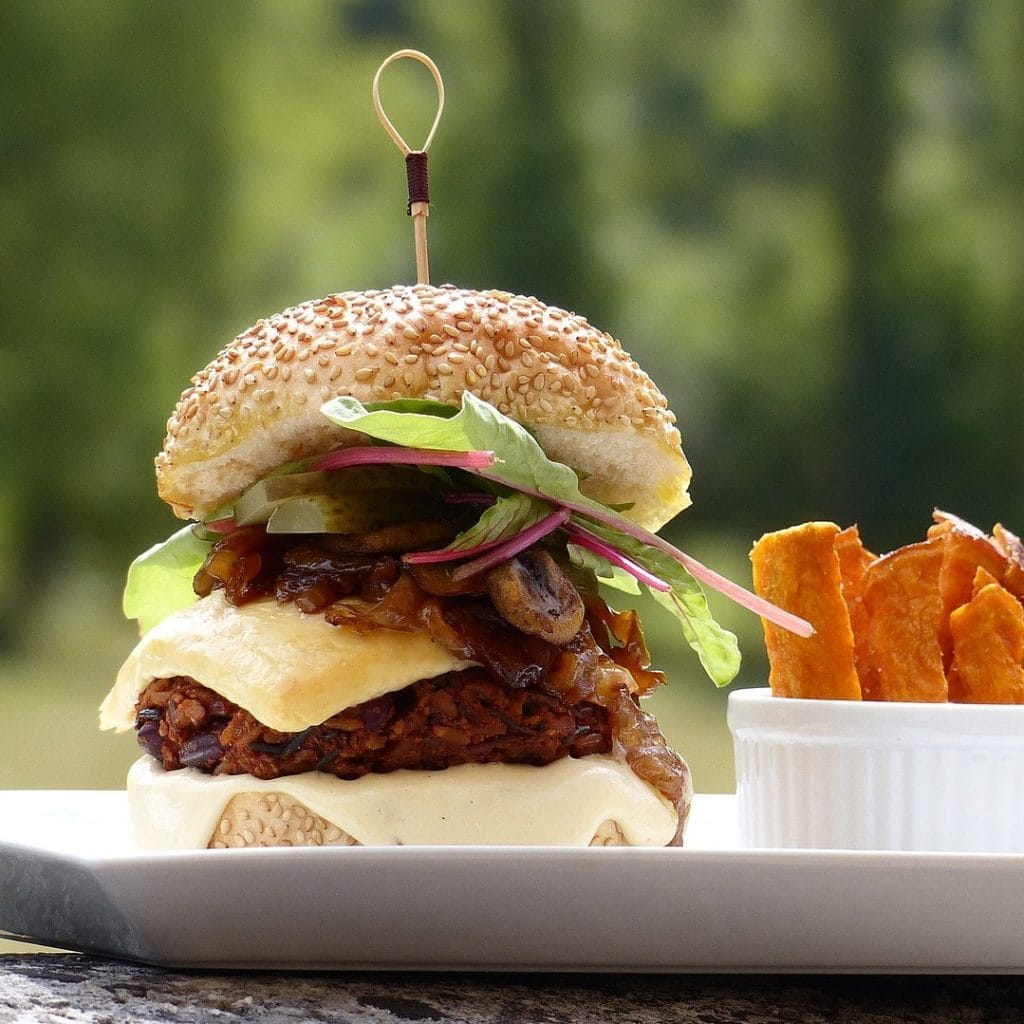 Italian Lasagne in Padella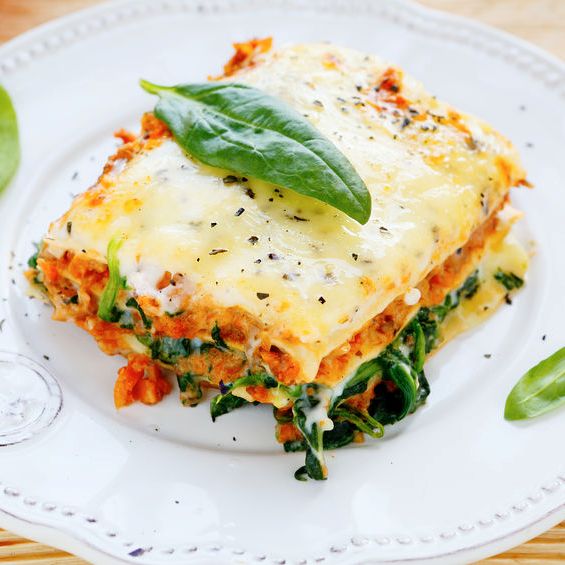 The name Lasagna, or Italian Lasagne, is derived from the Ancient Greek word 'Laganon' which refers to a flat dough. Lasagna is #11 on the world's best food list voted by CNN readers. Make the tomato sauce ahead and cook this delicious comfort food with layers of ricotta, kale, and mozzarella on any weeknight quick and easy in a pan ("in padella").
Oriental Pumpkin Pie Spice
Make your own Pumpkin Spice Latte with this freshly ground Pumpkin Pie Spice blend, freshly ground with a hint of oriental cardamom. Or bake a quick holiday movie snack. Recipes include a pumpkin dish from Zimbabwe.