Your Quad Box Selection for May
The SpiceBreeze Quad Box is the first spice subscription box that let you choose your preferred dishes. 
You have already the flexibility to choose between several ingredients for each culinary spice kit. With our new feature, SpiceBreeze Quad Box subscriber get even more options.
These 2 are In - For Sure
From the 4 culinary spice kits that are included in a SpiceBreeze Quad Box, 2 are the same as in the smaller SpiceBreeze Duo Box and cannot be changed – yet.
The unique Ayurvedic spice blend for an Indian Dal Salad contains amla berry powder. The Indian gooseberry grows on a sacred tree, is rich in vitamin C, and has been said to support longevity. 
Coxinha ("little thigh") is one of the most famous savory snacks in Brazil and indispensable to any party. The fried crisp 'drumsticks' filled with a well-seasoned sauce are so scrumptious – you can't just have one.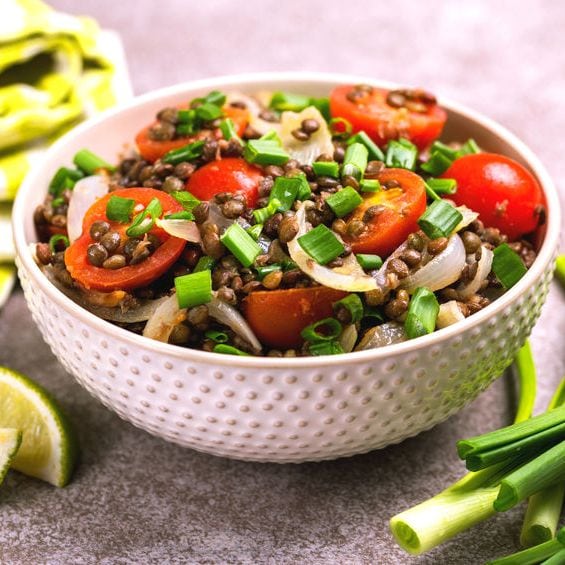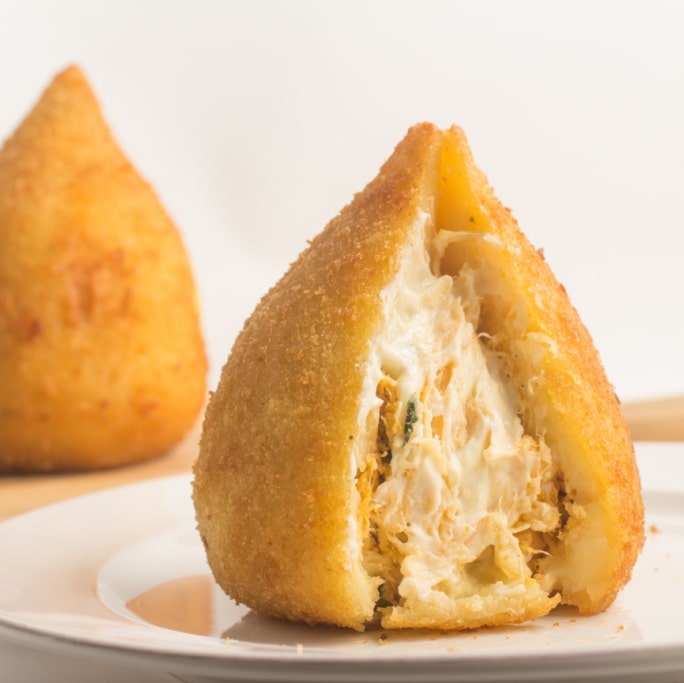 Your Selection to Choose Dish # 3 & # 4
Two culinary spice kits are unique for the SpiceBreeze Quad Box and can be tailored to your taste.
Each month, you can select your preferred two additional culinary spice kits from several dishes or discover our table-top spice of the month. The monthly selection is available in your account on the days notified by email.
Check out all options for the current recipe spice kits and the spice of the month here below.
On top of your account page, check the boxes for your 2 preferred choices.
 This Creole dish from the smallest African country comes with three sides: a fresh-fruity salad, rice, and "Ladob", sweet potatoes cooked in spiced coconut milk. Optionally, save the Ladob for a dish with grilled fish. Or go for a Ladob banana dessert with our online recipe.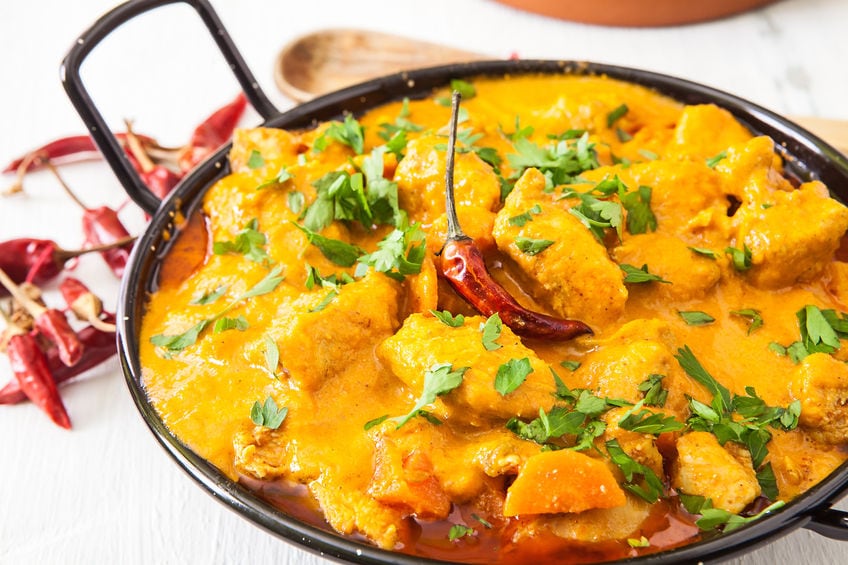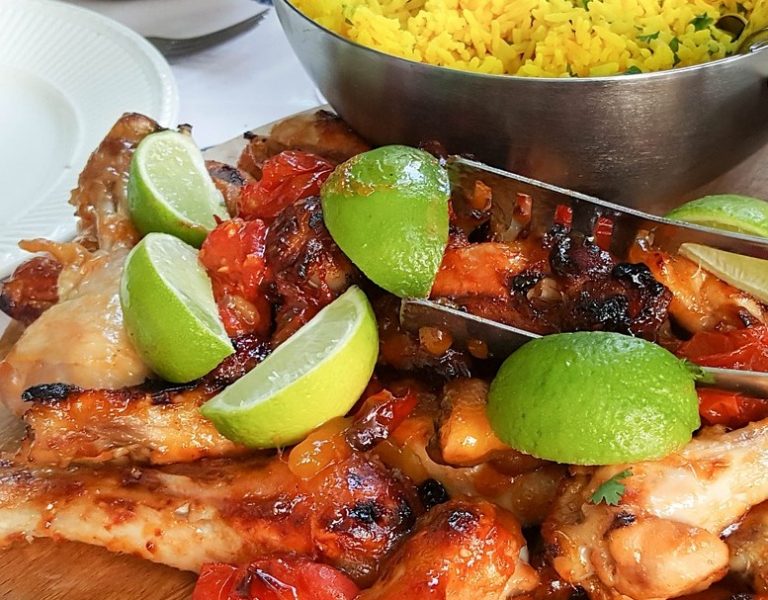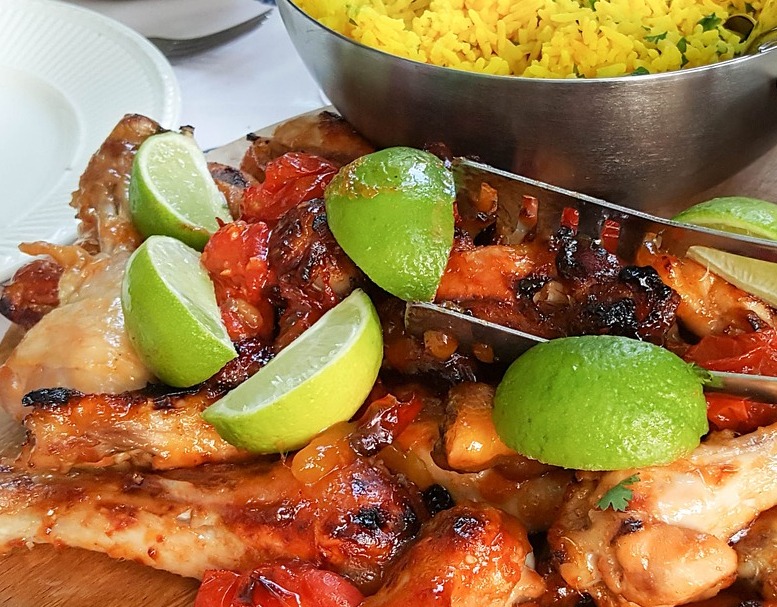 Panch Phoron is an Indian spice blend from five seeds. It includes fenugreek which is an essential ingredient to Indian curry blends. The seeds are always used whole. They are fried in oil until they pop, or can be used as a spice rub.
Californian Aji Tuna Salad​
Seared Ahi Tuna Salad is served in most of Southern Californian microbreweries. Enjoy this fast to prepare and delicious dish at home. Optionally, make the salad with salmon or chicken.
The authentic Paella Valenciana is made with chicken and rabbit. Our variations offer the popular seafood version. The spice kit includes saffron, the most expensive spice in the world.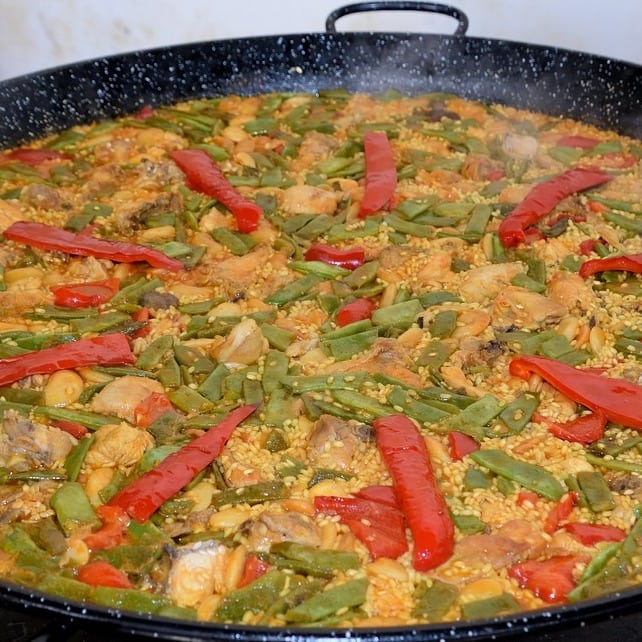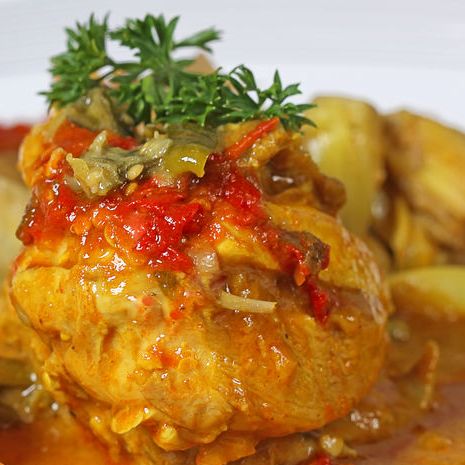 Chicken or another protein of choice simmers in a rich coconut sauce with a note of lemongrass, galangal, and makrut lime. This is Gulai, an Indonesian favorite. 
Tabletop Spice of the Month:
The leaves and seeds of the fenugreek plant are very popular in Indian and Middle Eastern cooking. The intense flavor of the dried leaves works magic when added to an everyday dish or with our inspirations.