Your Quad Box Selection for June
The SpiceBreeze Quad Box is the first spice subscription box that let you choose your preferred dishes. 
You have already the flexibility to choose between several ingredients for each culinary spice kit. With our new feature, SpiceBreeze Quad Box subscriber get even more options.
These 2 are In - For Sure
From the 4 culinary spice kits that are included in a SpiceBreeze Quad Box, 2 are the same as in the smaller SpiceBreeze Duo Box and cannot be changed – yet.
Creamy espresso beans mixed with mild ancho chilies add unexpected flavor dimensions to grilled meat or vegetables with our American Espresso BBQ.
Köttbullar, the national dish of Sweden. Surprisingly, Sweden revealed Turkey as its origin. In the 18th century, King Charles XII fell in love with Turkish meatballs and introduced them to his home country.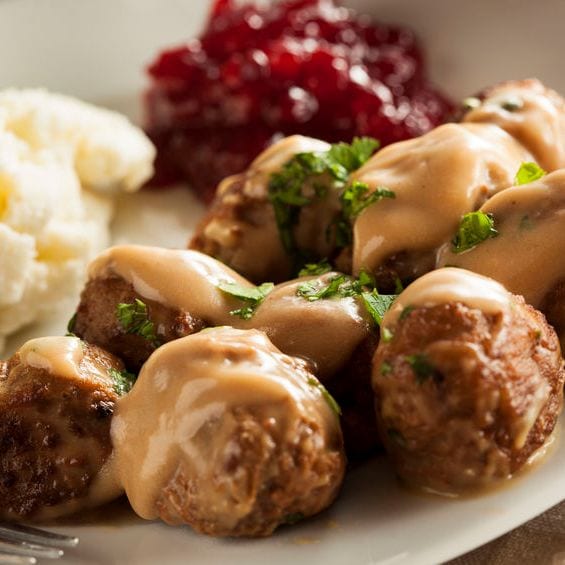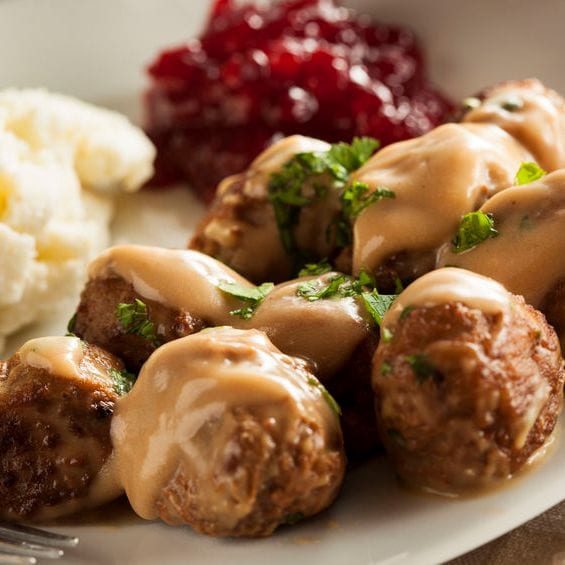 Your Selection to Choose Dish # 3 & # 4
Two culinary spice kits are unique for the SpiceBreeze Quad Box and can be tailored to your taste.
Each month, you can select your preferred two additional culinary spice kits from several dishes or discover our table-top spice of the month. The monthly selection is available in your account on the days notified by email.
Check out all options for the current recipe spice kits and the spice of the month here below.
On top of your account page, check the boxes for your 2 preferred choices.
The aroma of Korean BBQ is mouthwatering. This seasoning includes shitake mushroom powder. Shitake is full of natural umami. Umami is the fifth taste, joining sweet, sour, salty and bitter. Korean chili pepper differs from the conventional chili pepper. It has a complex flavor and natural sweetness. We selected a milder version. Optional, Kimchi adds additional heat.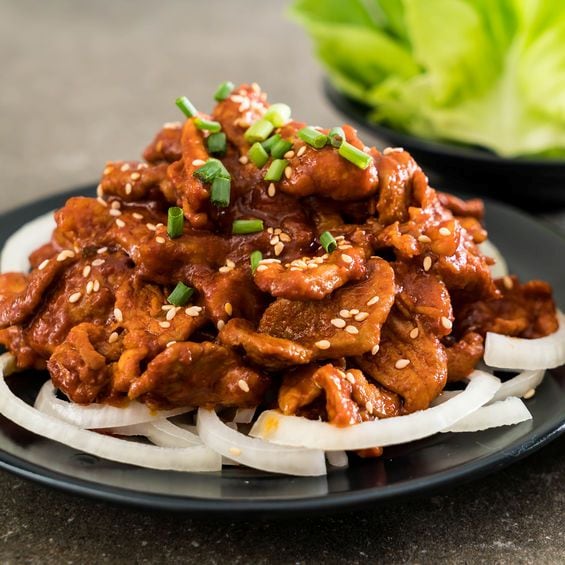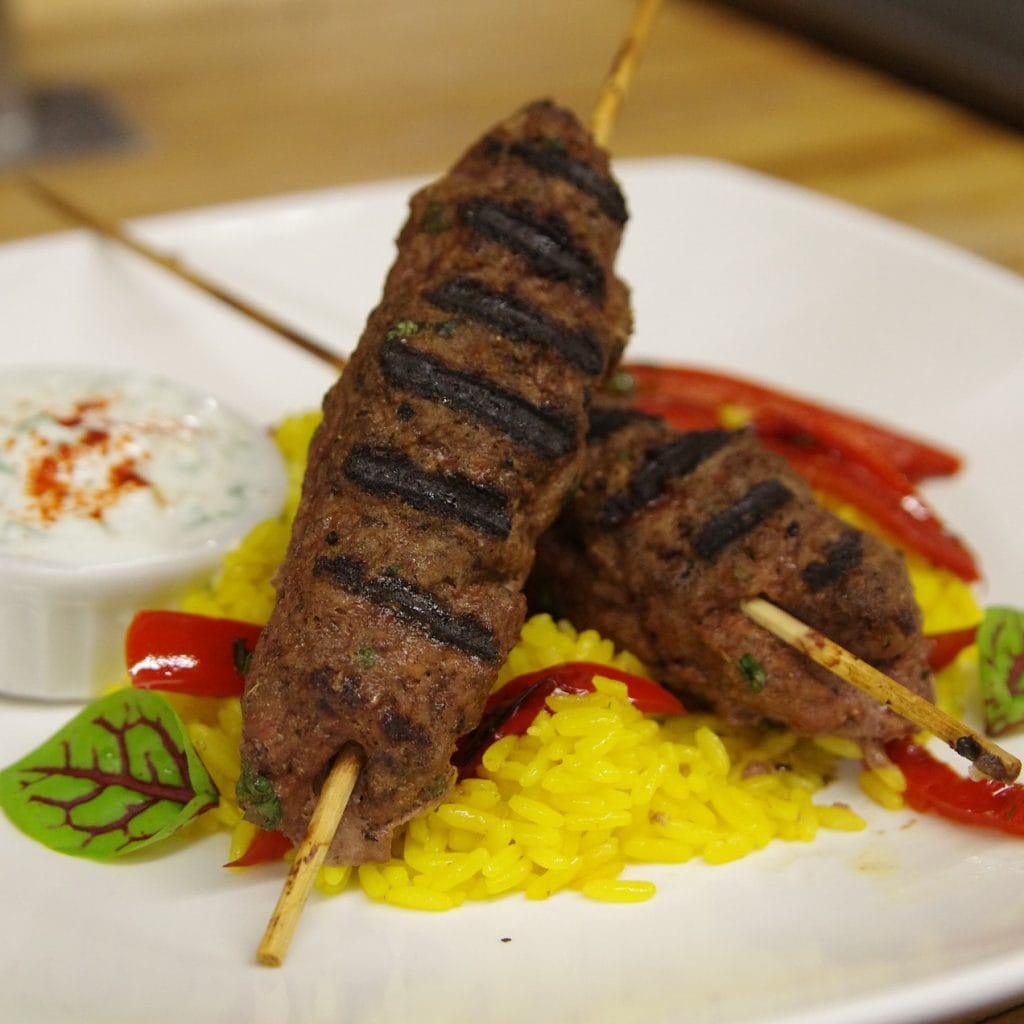 Urfa Kebab has a chocolate aroma from Urfa pepper with a mild heat. Both can be widely found in Southern Turkey. The irregular shaped flakes of Urfa Biber, also known as Isot pepper, are a versatile condiment that can be sprinkled on cheese, salad, or vegetables of any kind for a new distinct flavor.
The Aussie Burger is also called "Burger with a lot" due to its many layers. Characteristic ingredients are beetroot,  pineapple, and a sunny side up egg. Add a fruity tomato side salad with a kick from precious Tasmanian pepperberries, also called Mountain Pepper. Notice the slightly purple color that the berries develop in the vinaigrette.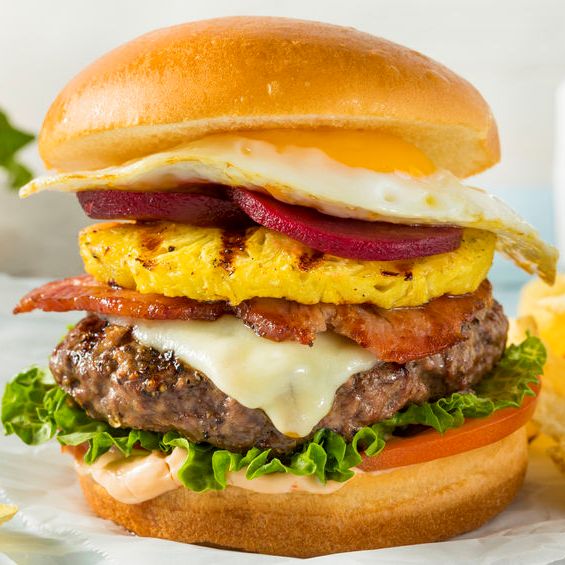 Coxinha ("little thigh") is one of the most famous savory snacks in Brazil and indispensable to any party. The fried crisp 'drumsticks' filled with a well-seasoned sauce are so scrumptious – you can't just have one.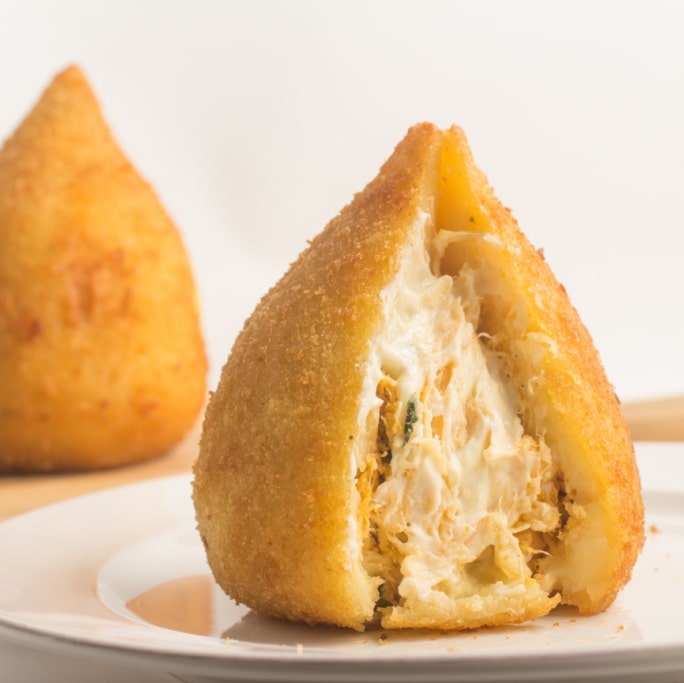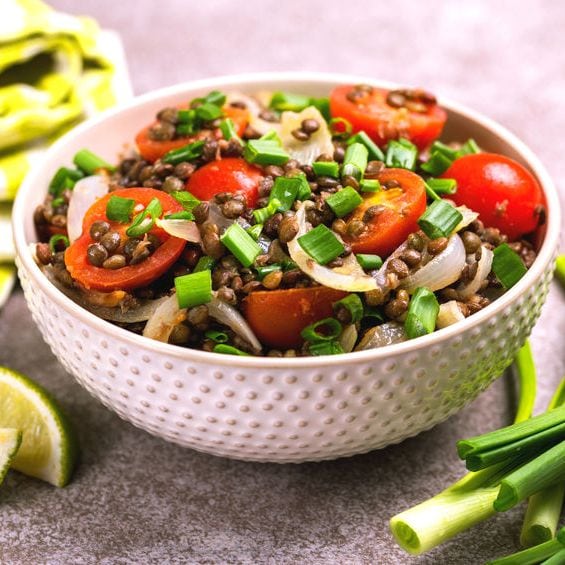 The unique Ayurvedic spice blend for an Indian Dal Salad contains amla berry powder. The Indian gooseberry grows on a sacred tree, is rich in vitamin C, and has been said to support longevity. 
Tabletop Spice of the Month:
The red pepper "Aji Panca" is grown in Peru and very popular in the local cuisine. With its mild heat and smokey, fruity taste, Aji Panca can enhance almost any common dish. Recipe inspirations included.