Your Quad Box Selection for December
The SpiceBreeze Quad Box is the first spice subscription box that let you choose your preferred dishes. 
You have already the flexibility to choose between several ingredients for each culinary spice kit. With our new feature, SpiceBreeze Quad Box subscriber get even more options.
These 2 are In - For Sure
From the 4 culinary spice kits that are included in a SpiceBreeze Quad Box, 2 are the same as in the smaller SpiceBreeze Duo Box and cannot be changed – yet.
Ló͘-bah-png translates to braised minced pork on rice, a signature Taiwanese comfort food. The key to the deep flavor experience is cooking the meat in two steps: first, frying and cooking.
Goan Vindaloo is a worldwide popular of Portuguese origin. It's usually very hot. Our spice blend has only a little kick, not hot at all. Add fresh chilies to your heat level.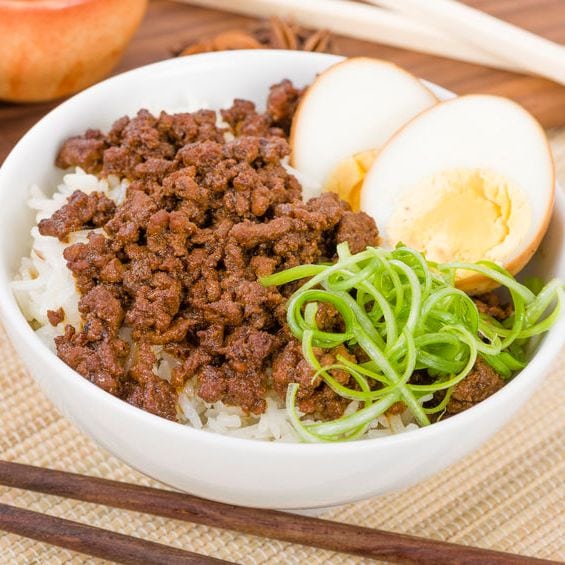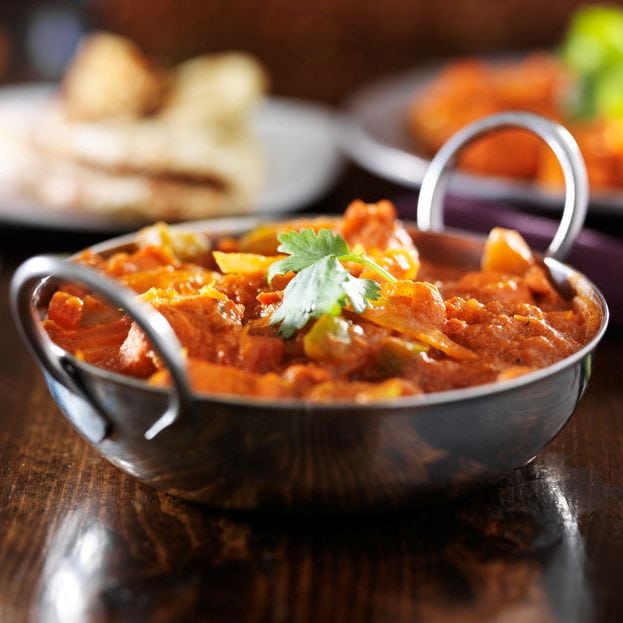 Your Selection to Choose Dish # 3 & # 4
Two culinary spice kits are unique for the SpiceBreeze Quad Box and can be tailored to your taste.
Each month, you can select your preferred two additional culinary spice kits from several dishes or discover our table-top spice of the month. The monthly selection is available in your account on the days notified by email.
Check out all options for the current recipe spice kits and the spice of the month here below.
On top of your account page, check the boxes for your 2 preferred choices.
Khoresh Gheimeh is a traditional Persian stew. It's a unique combination of fries and lentils. The key ingredient is dried Omani or black lime with its distinct flavor. Omani limes are usually added in whole and cooked for hours. This spice blend includes ground Omani limes for a delicious weeknight dinner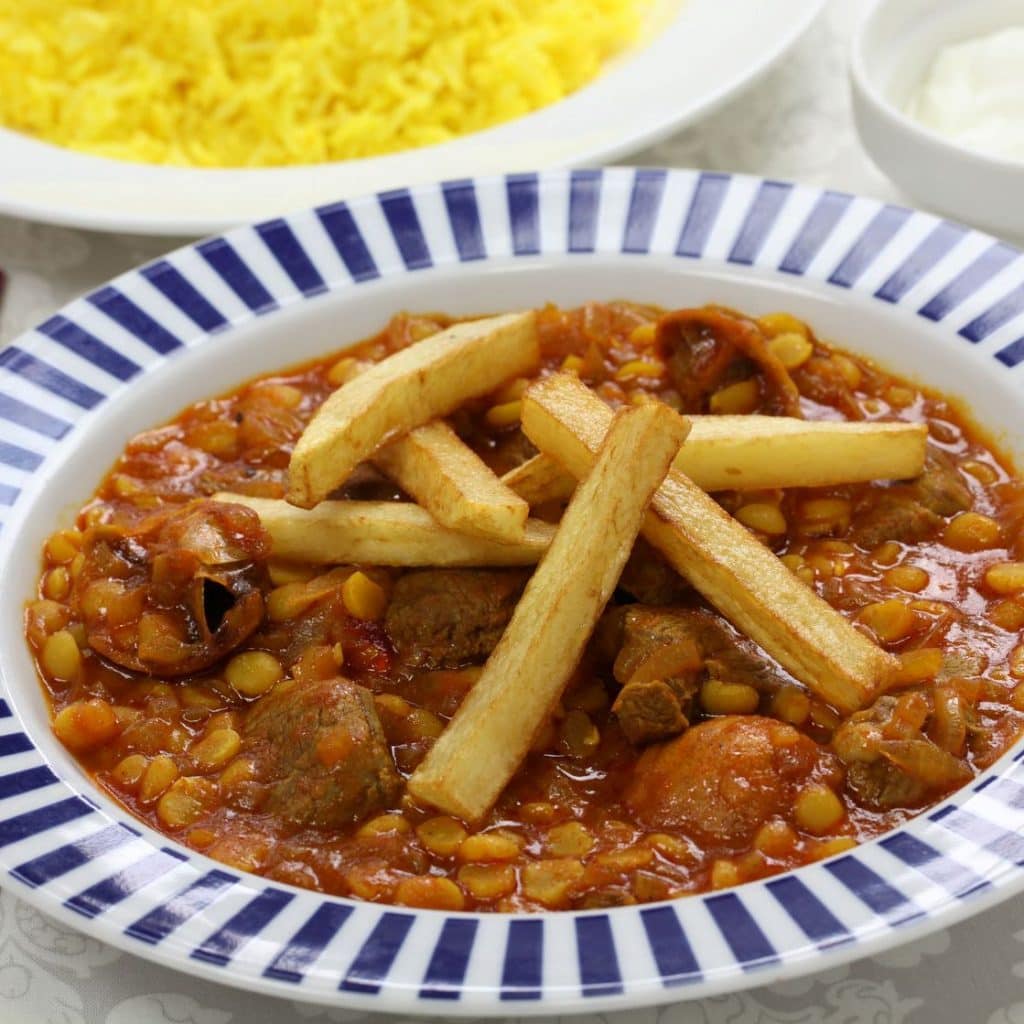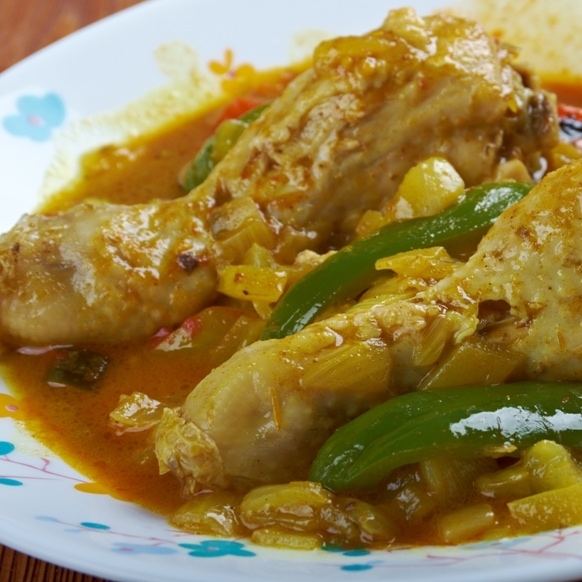 This Ghanaian dish, called Nkatenkwan or groundnut soup, is popular throughout West Africa. It's typically a creamy chicken-peanut-soup. With our variations, the soup can be modified to your taste. Add a finish of grains of paradise (included). They are native to West Africa, mainly from Ghana, and a mild but pungent alternative to black pepper.
This Christmas Eve you are invited to the first course of a traditional Polish supper with this clear borscht soup. The soup is made from beetroots and mushrooms. It's poured over homemade mushroom dumplings. You can choose your favorite tortellini instead. If you prefer a complete dinner dish, keep the vegetables in the soup. To make the flavor experience complete, serve the soup with fresh herbs, a dollop of sour cream, and a slice of dark rye bread.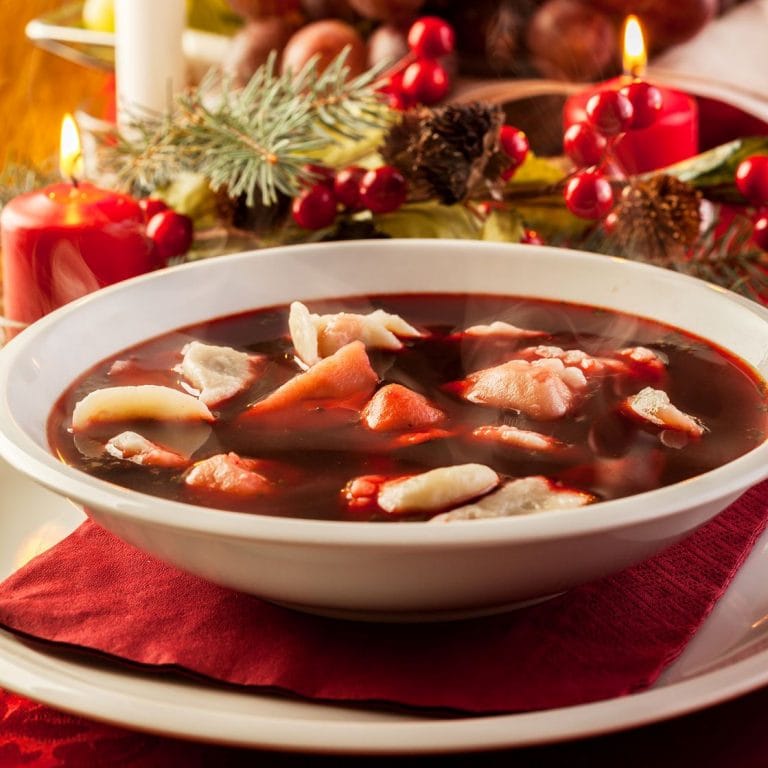 B'stilla, also called pastilla, is a savory-sweet pie with precious saffron in a crisp phyllo-style wrapping. It's an indispensable menu item on festive occasions like weddings. Formerly made with pigeons, today one of the most popular versions is filled with chicken and almonds. Alternatively, go for the simple stew version or the Chicken Olives Tagine recipe.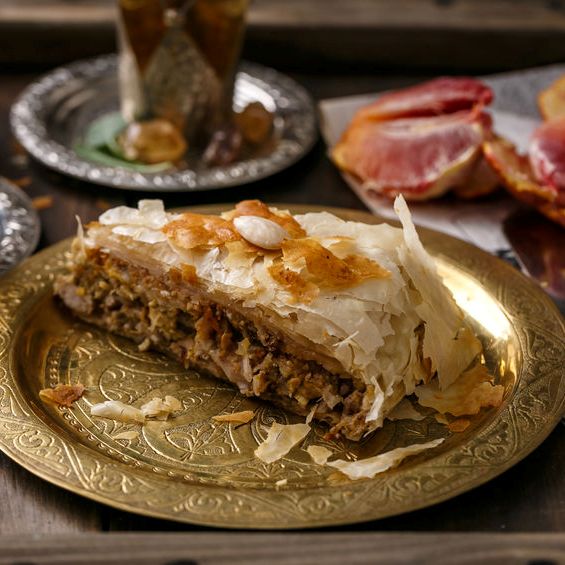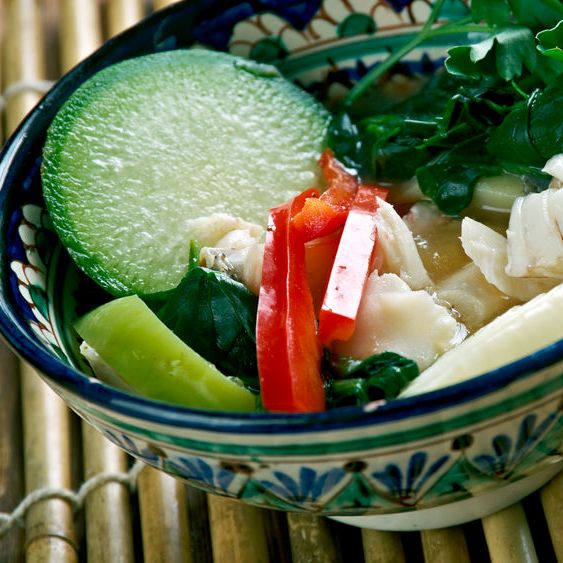 Samlar Machu is a Cambodian soup with a sour note from lime and tamarind. The flavor base is the traditional Cambodian kroeung spice blend including lemongrass, galangal, and makrut lime leaves. Adapt the recipe to your taste with chicken, fish, or tofu, and vegetables of your choice.
Khoresh Fesenjan is one of the best dishes of the Persian cuisine and part of the dinner table on Shabe Yalda when families come together to celebrate the longest night of the year and the beginning of the winter. Walnuts and pomegranates give this stew its characteristic flavor: creamy richness with a tangy flavor and a hint of sweetness.