Your Quad Box Selection for August
The SpiceBreeze Quad Box is the first spice subscription box that let you choose your preferred dishes. 
You have already the flexibility to choose between several ingredients for each culinary spice kit. With our new feature, SpiceBreeze Quad Box subscriber get even more options.
These 2 are In - For Sure
From the 4 culinary spice kits that are included in a SpiceBreeze Quad Box, 2 are the same as in the smaller SpiceBreeze Duo Box and cannot be changed – yet.
Turkish Lahmacun is a pizza style dish. The dough has a crispy-soft texture. At home, it's traditionally baked in a pan without oil.
Anti-cucho translates to 'cuts from the Andes region'. First made with llama meat, the grilled Anticuchos skewers have a long history and are popular throughout South America, especially in Peru.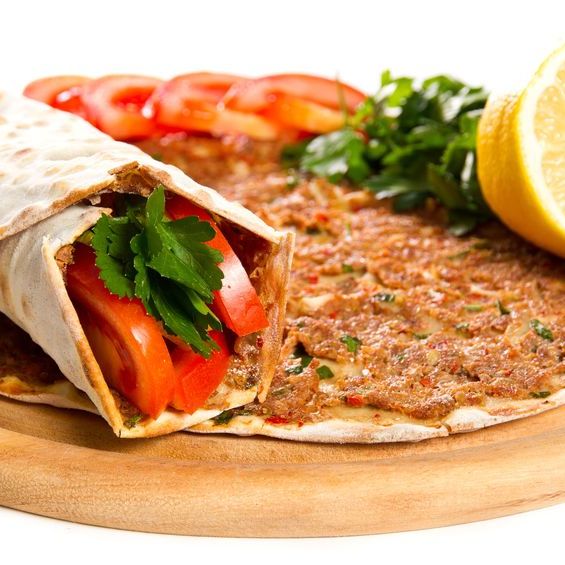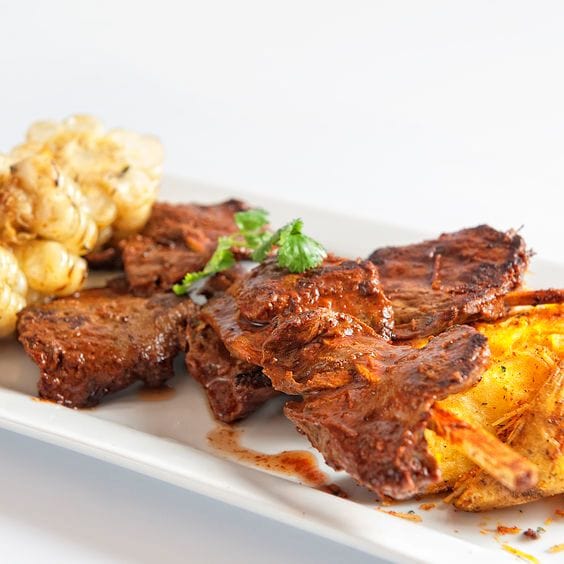 Your Selection to Choose Dish # 3 & # 4
Two culinary spice kits are unique for the SpiceBreeze Quad Box and can be tailored to your taste.
Each month, you can select your preferred two additional culinary spice kits from several dishes or discover our table-top spice of the month. The monthly selection is available in your account on the days notified by email.
Check out all options for the current recipe spice kits and the spice of the month here below.
On top of your account page, check the boxes for your 2 preferred choices.
Though Moussaka doesn't origin in Greece, it became the best known of all Greek dishes. Authentic Moussaka is a casserole covered with a thick layer of béchamel sauce. The latter is quite tricky to master. This recipe is a combination with Kleftiko, a dish baked in parchment paper. It's easy to prepare, fun to eat, and has a rich Moussaka flavor. The spice blend is enough for two dishes, so you can try the authentic version with our online recipe as well.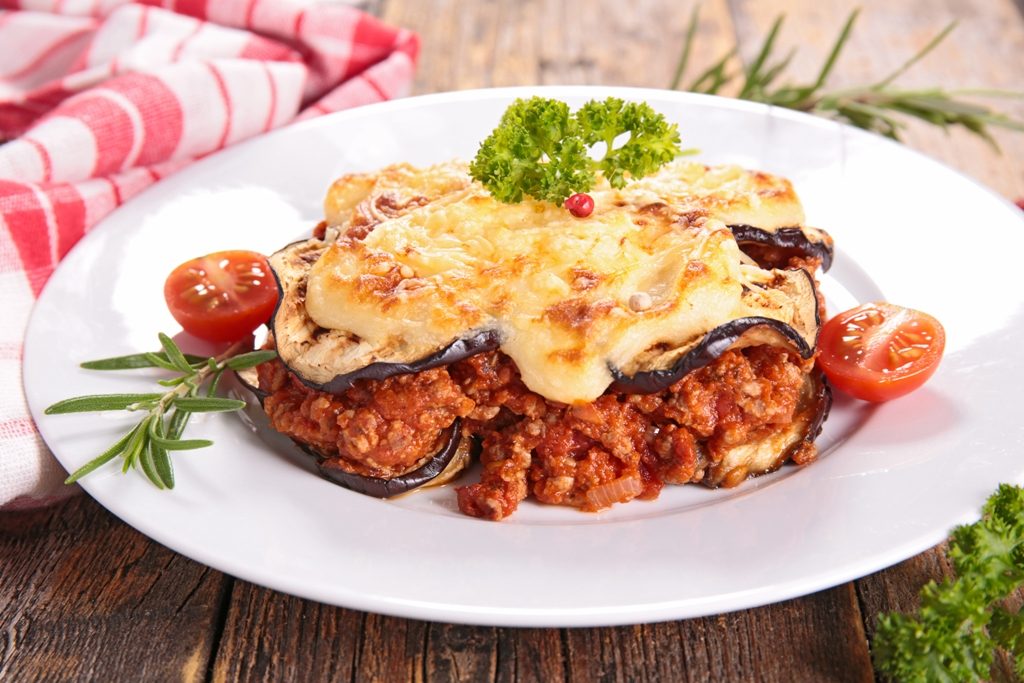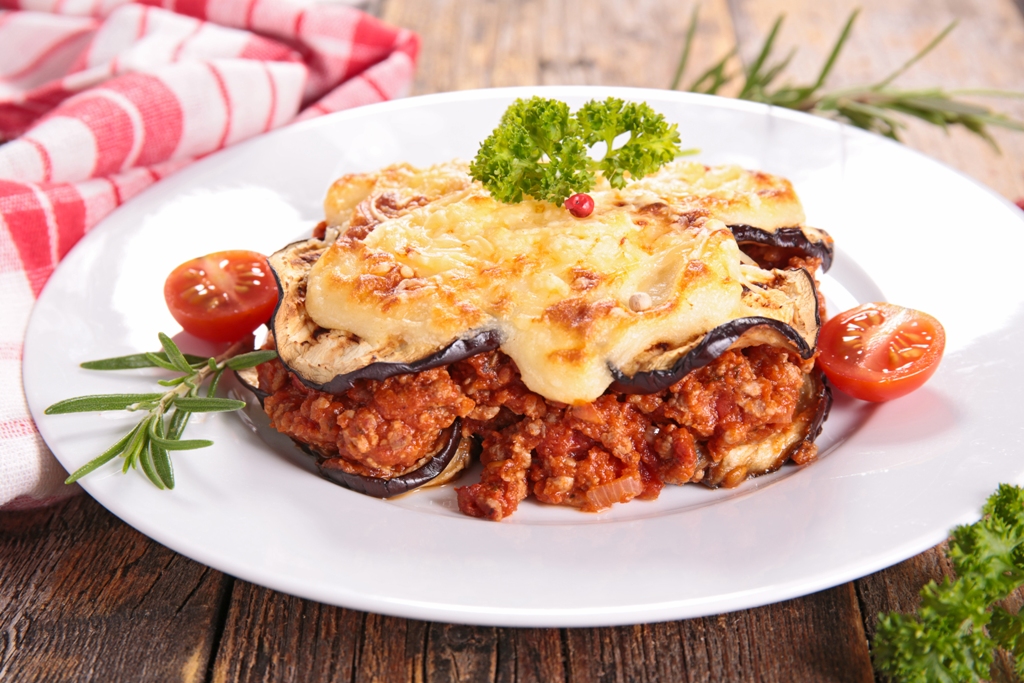 Moroccan Méchoui & Couscous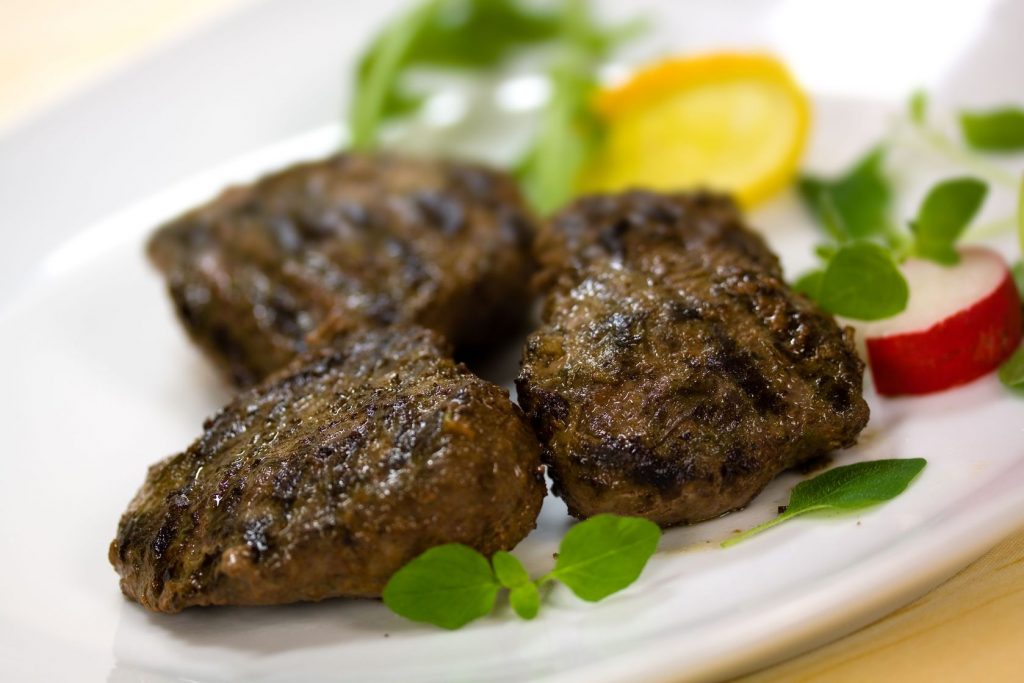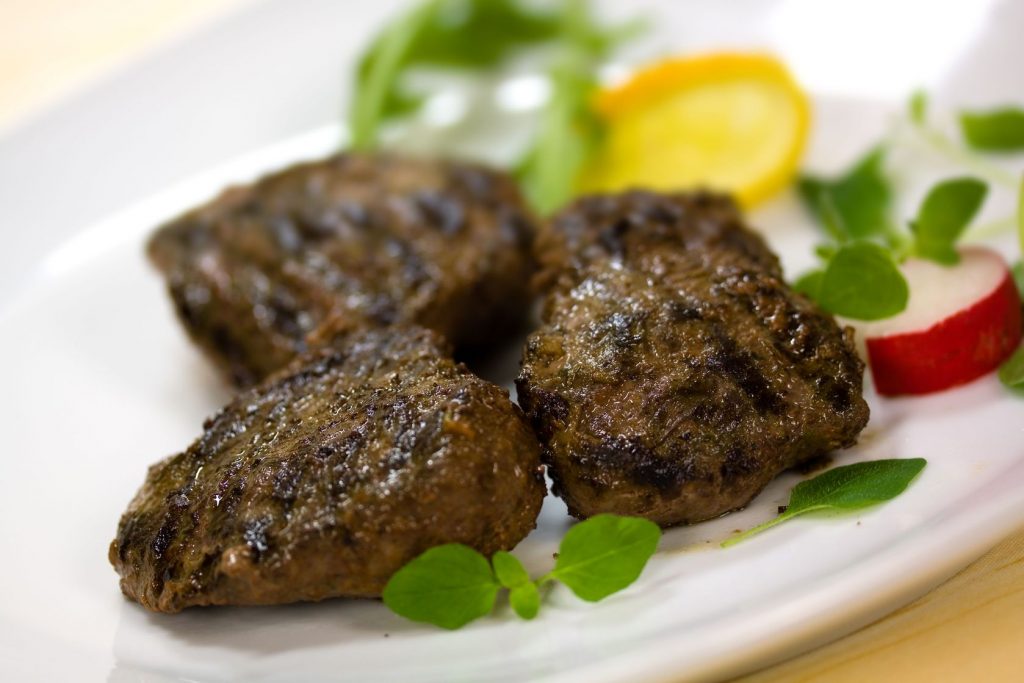 Cumin is the star of this meal. It's the characteristic flavor of grilled Méchoui. We loved to enjoy it at the Moroccan family restaurant in Brussels. Spice it up with our version of a Harissa paste which is milder than the labor-intensive original. Add another family favorite, the couscous summer salad. So juicy and refreshing that it's always a hit at potlucks. Use as much lemon juice as you like.
Basturma is a pastrami style beef with a fenugreek based seasoning. Experience the intensive flavor in this adaption for short marinated grill meat. Or use the spice blend in a bell pepper dip. 
As a spicier variety of paprika, the Aleppo pepper is quite mild. Add a cold fresh summer salad or soup from cucumber and dill.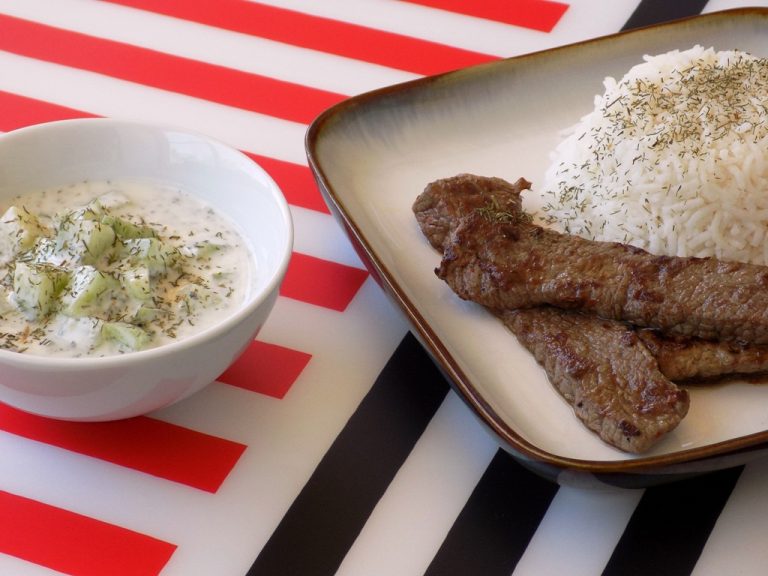 Poke started off as a quick snack of fresh fish fillet bites mixed with salt, seaweed, and crushed nuts. Japanese style poke bowls became the most popular across the world, in addition to many non-fish versions. Which is your favorite at the Poke Bowl Bar?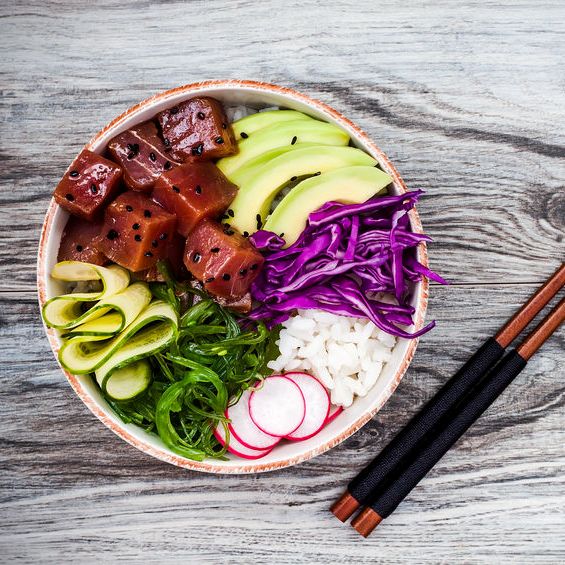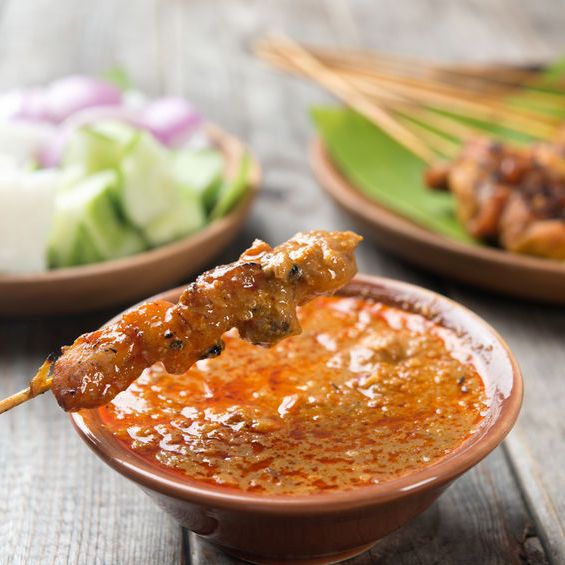 Sate ("Satay") is a national dish of Indonesia and was voted one of the most delicious foods of the world (CNN). It comes in many variations depending on the region. Enjoy this version from Ponorogo, a regency of East Java, Indonesia, with a tangy peanut or cashew dipping.
Tabletop Spice of the Month:
Enjoy the summer flavor and convenience of ground sun dried tomatoes. They are perfect on Mediterranean appetizers and can boost any basic salad, sandwich, or pizza. Don't try them if you don't want to get hooked.