Your Quad Box Selection for September
The SpiceBreeze Quad Box is the first spice subscription box that let you choose your preferred dishes. 
You have already the flexibility to choose between several ingredients for each culinary spice kit. With our new feature, SpiceBreeze Quad Box subscriber get even more options.
These 2 are In - For Sure
From the 4 culinary spice kits that are included in a SpiceBreeze Quad Box, 2 are the same as in the smaller SpiceBreeze Duo Box and cannot be changed – yet.
The 'Buddha Bowl' is a contemporary trend of colorful vegetarian one-bowl meals. We will have also a meatball version available on our website.
The origin of Shakshuka might be in Turkey, Spain, or Tunisia. The Israeli version with a beautiful top of poached eggs became famous around the world. Pouch [2] contains the versatile Zaatar spice blend.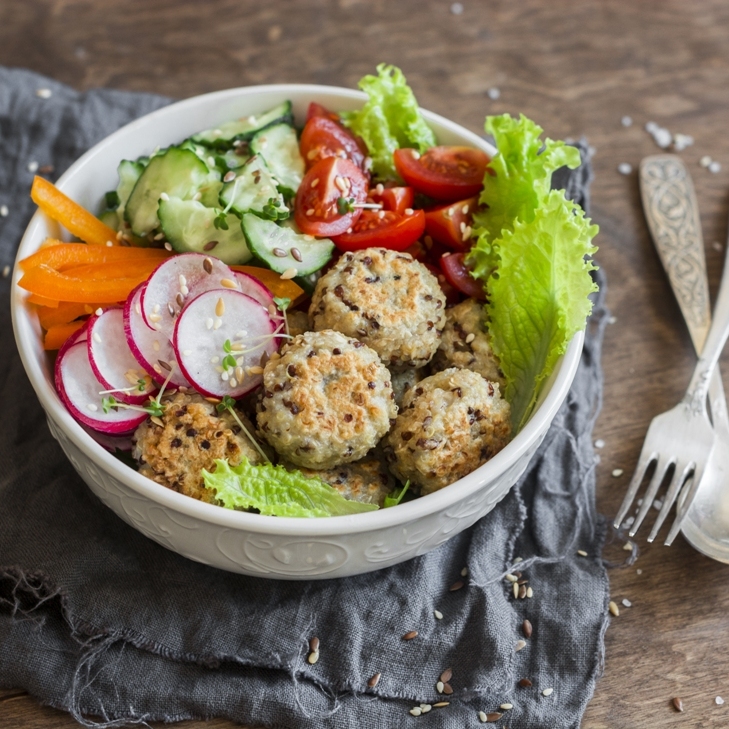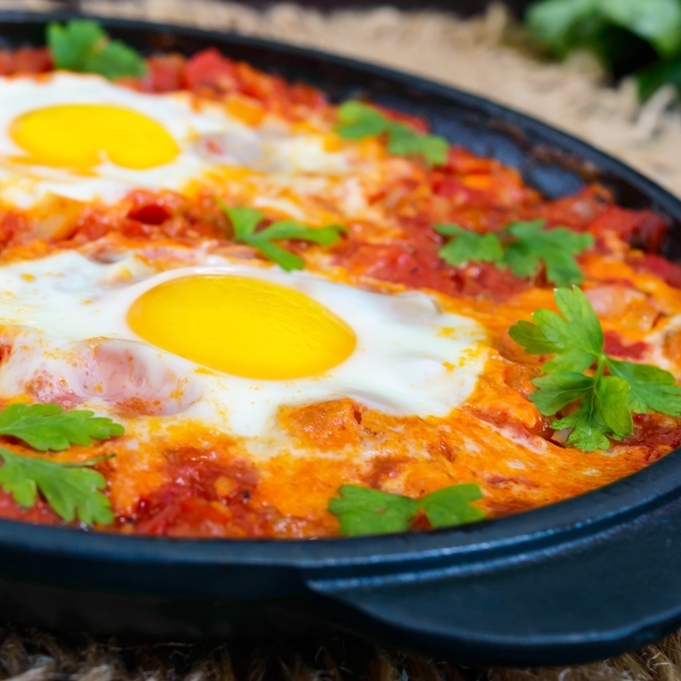 Your Selection to Choose Dish # 3 & # 4
Two culinary spice kits are unique for the SpiceBreeze Quad Box and can be tailored to your taste.
Each month, you can select your preferred two additional culinary spice kits from several dishes or discover our table-top spice of the month. The monthly selection is available in your account on the days notified by email.
Check out all options for the current recipe spice kits and the spice of the month here below.
On top of your account page, check the boxes for your 2 preferred choices.
Our new Cajun blend is tailored to prepare a blackened fish or poultry. Blackening seals the juice in the fish or meat in the seasoning crust. Use an outside grill to avoid a kitchen filled with smoke. Though, blackening is not required to make a delicious dinner with this Cajun blend. Traditional frying work great too.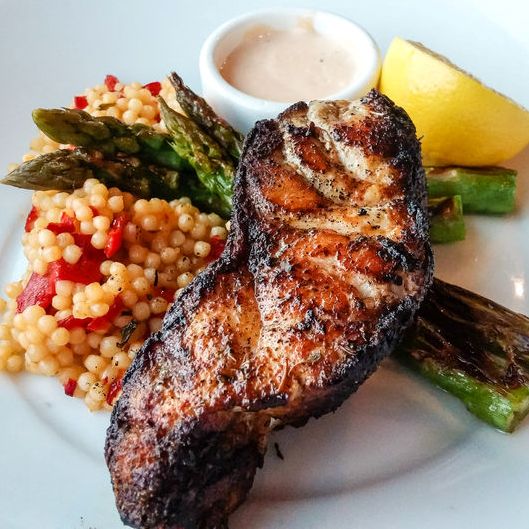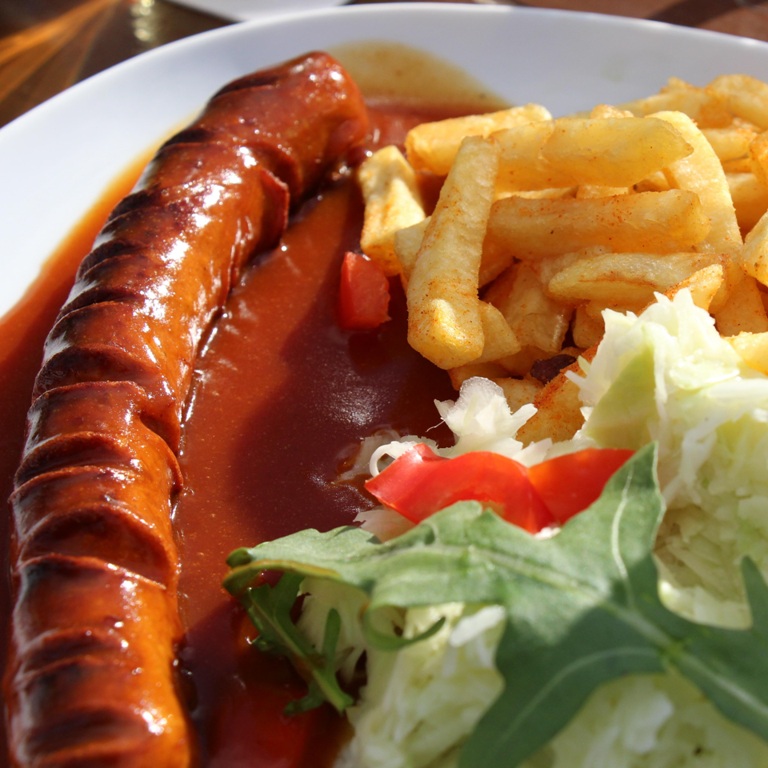 The Currywurst might be the only street food worldwide that is honored with a dedicated museum, the Currywurst Museum in Berlin. The original dish from the Fifties is a short sausage, sliced and served with a secret curry sauce and bread. Northern Germany serves a complete meal with a long sausage, paprika seasoned French fries, and sour cabbage salad.
Shukto is a must on any festive Bengali dinner menu. It has a slight bitterness balanced with sugar. If you are not up for this, try a Panch Phoron recipe from our website. Panch Phoron is a Bengali five spice blend. It's always used whole. The seeds are fried in oil until they pop and release their aromatic flavor.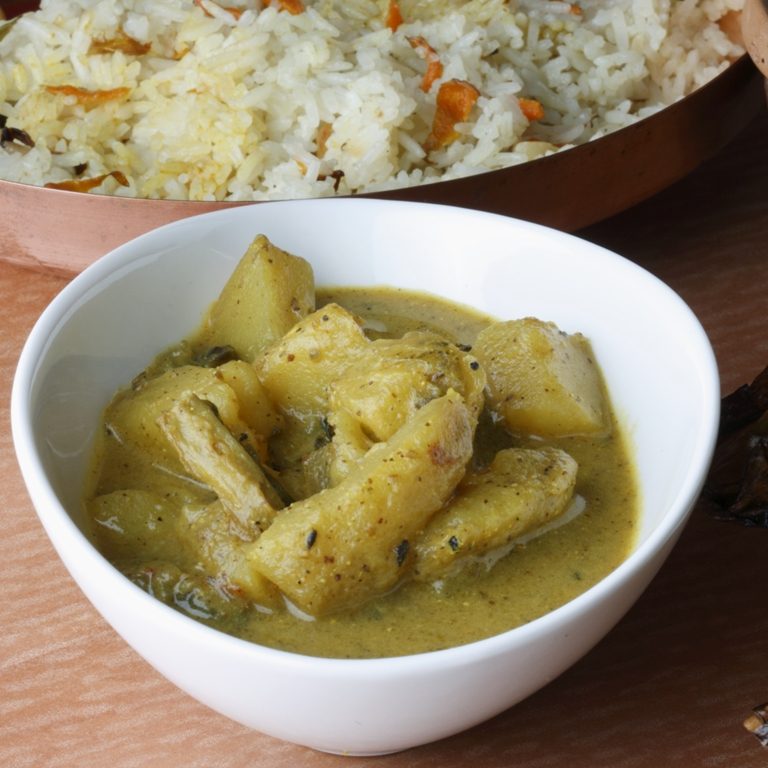 Chicken Inasal from the Filipino City of Bacolod has an earthy-peppery taste with a hint of nutmeg and a slight citrus flavor. The key ingredient is annatto or achiote powder. This spice from the "lipstick tree" colors the chicken orange-red and is very popular in Latin and Filipino cooking.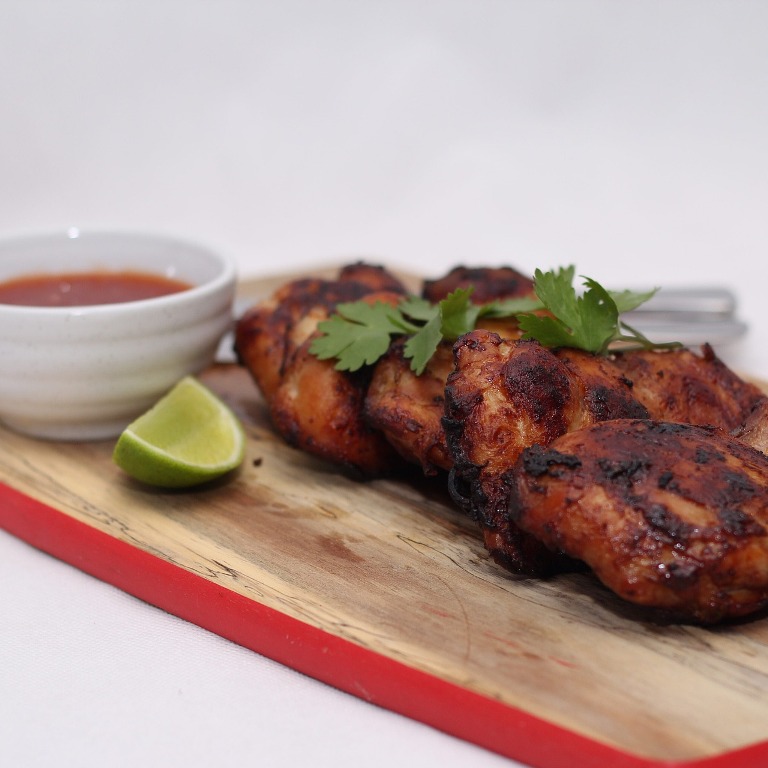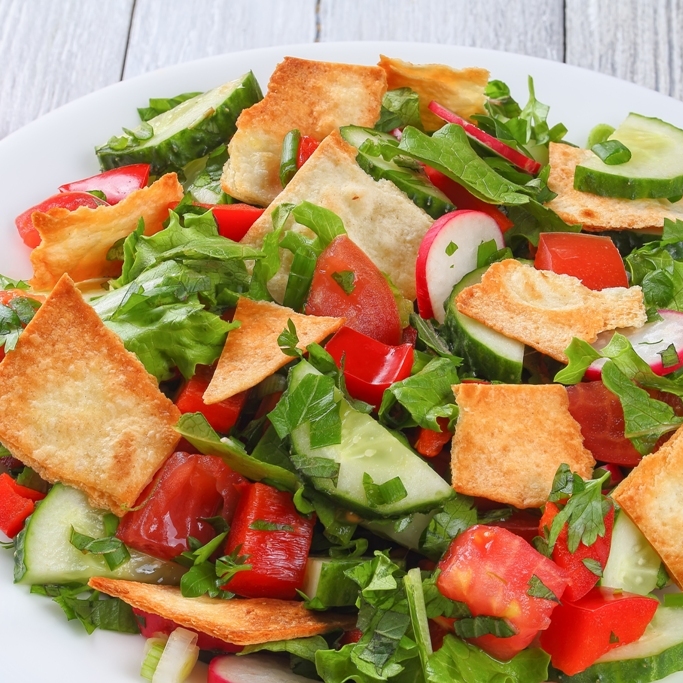 Classic Middle Eastern Fattoush is a fresh salad seasoned with ground tart sumac berry and topped with crunchy pita chips. Serve it with fried chicken or use the Lebanese Baharat blend for oven baked vegetables.  Alternatively, find online the recipe for another Lebanese classic: Shawarma
Tabletop Spice of the Month:
Nigella, also called black cumin, spread from Southern Europe to North Africa, Middle East, and India. It's best used by adding the whole seeds to a finished dish. Try some of our recipe inspirations.