Your Quad Box Selection for March
The SpiceBreeze Box (Quad size) is the first spice subscription box that let you choose your preferred dishes. 
You have already the flexibility to choose between several ingredients for each culinary spice kit. With our new feature, SpiceBreeze Quad Box subscriber get even more options.
These 2 are In - For Sure
These 2 culinary spice kits are included in all SpiceBreeze March boxes. The other 2 can be selected from the menu below.
Sabzi Polo Mahi is one of the many dishes served for the Persian New Year. Fluffy Basmati rice with fresh herbs, including fenugreek leaves which have an exceptional aroma that you can smell and savor. The fish is seasoned with a Persian spice blend that works as well on poultry.
Indulge crunchy deep fried tortilla chips covered with a balanced chili pepper sauce. Chilaquiles is a traditional Mexican dish dating back to the Aztec. It's popular throughout Mexico in several variations. Your spice kit includes fruity mild ancho peppers for more flavor than heat. It has only a little kick.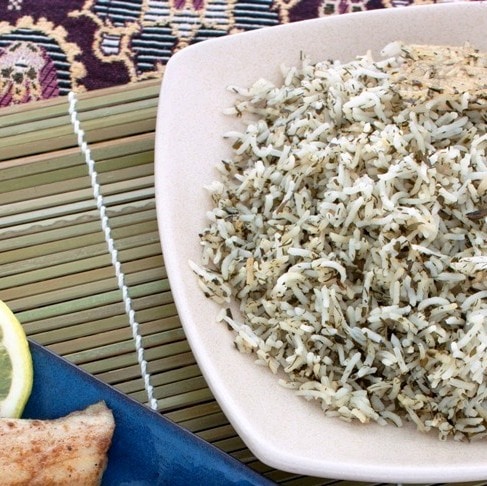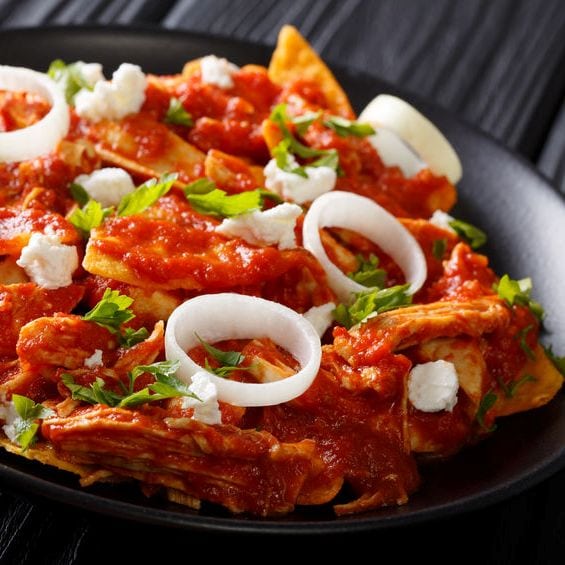 Your Selection to Choose Dish # 3 & # 4
Two culinary spice kits are unique for the SpiceBreeze Box in the Quad size and can be tailored to your taste.
Each month, you can select your preferred two additional culinary spice kits from several dishes or discover our table-top spice of the month. The monthly selection is available in your account on the days notified by email.
Check out all options for the current recipe spice kits and the spice of the month here below.
On top of your account page, check the boxes for your 2 preferred choices.
Spice Bags are a trendy take out in the streets of Dublin. Of unknown origin, Spice Bags a literally paper bags filled with juicy fried chicken and fries, topped with onions, sometimes bell peppers, and fresh chili slices for extra heat. Sichuan pepper is part of the Chinese Five Spice blend. If you are new to it, use up to half of the pouch.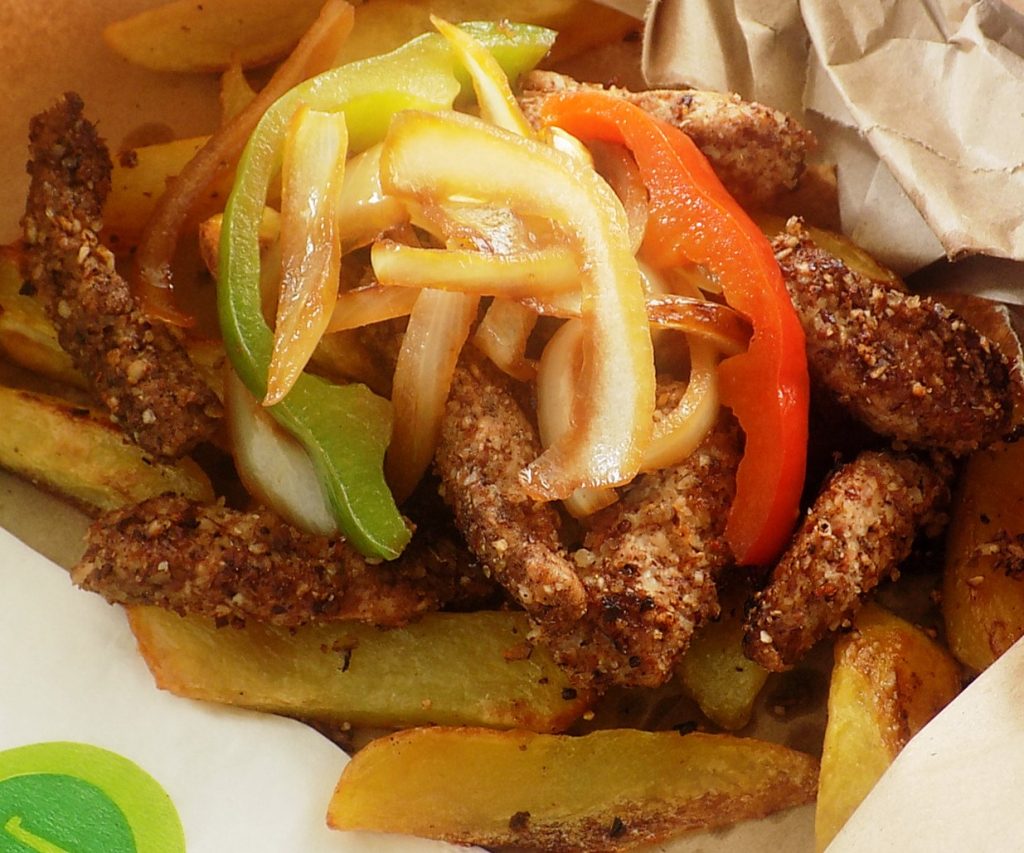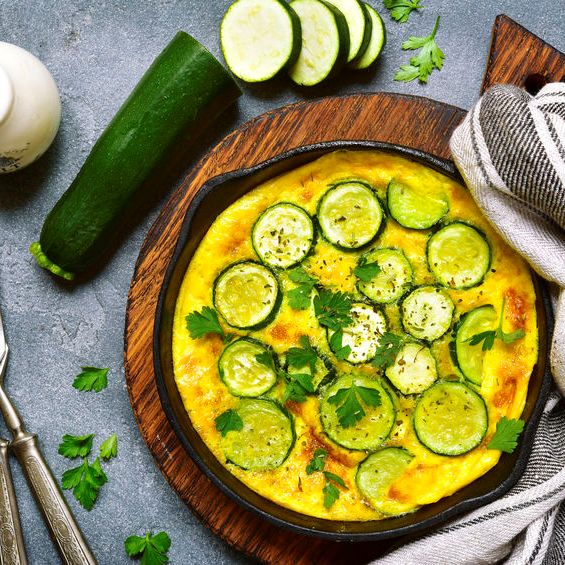 This dish looks like an omelet but is a different taste experience. Not the eggs but the vegetables are the stars of the dish. The eggs have the role of a supporter to hold the dish together and to create the heavenly taste profile thanks to the divine advieh blend from rosebud, cinnamon, cardamom, and mace. Healthy turmeric adds a beautiful yellow color.
Dig in a bread bowl filled with this hearty soup and savor the taste of freshly ground Hungarian paprika. Gulyás or Goulash is Hungary's national dish. It was invented by Hungarian cattlemen and became their favorite dish. Originally, it was a soup, not a stew. We kept this intention along with the typical ingredients. Though, to save you some cooking time, we substituted stew beef for sausages. Find more variations online.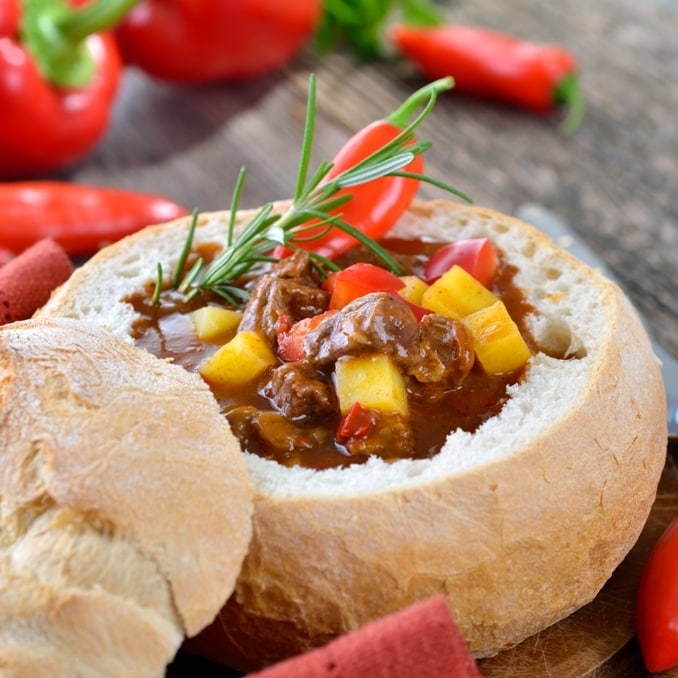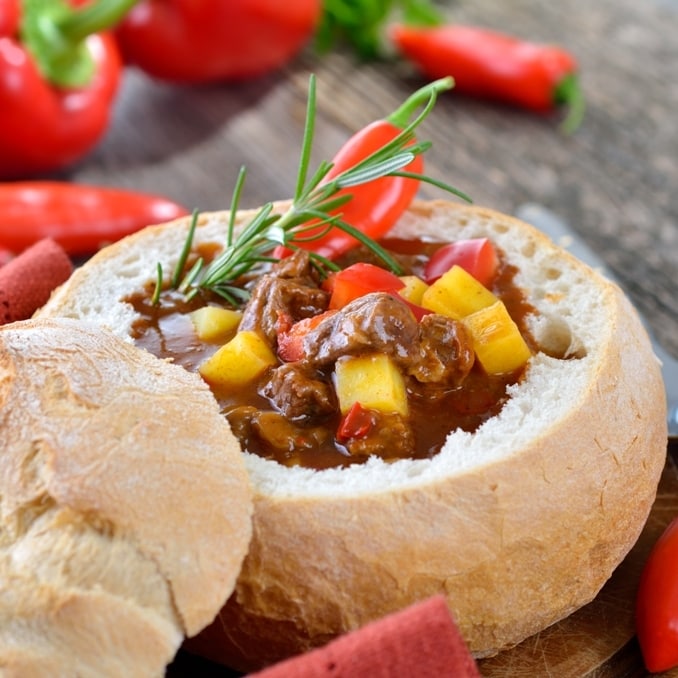 Savory Crêpes make a great quick dinner with versatile fillings, one for every taste. Organic beetroot powder adds all the health benefits and a nice color. Give it a global touch with little sprinkles of Togarashi.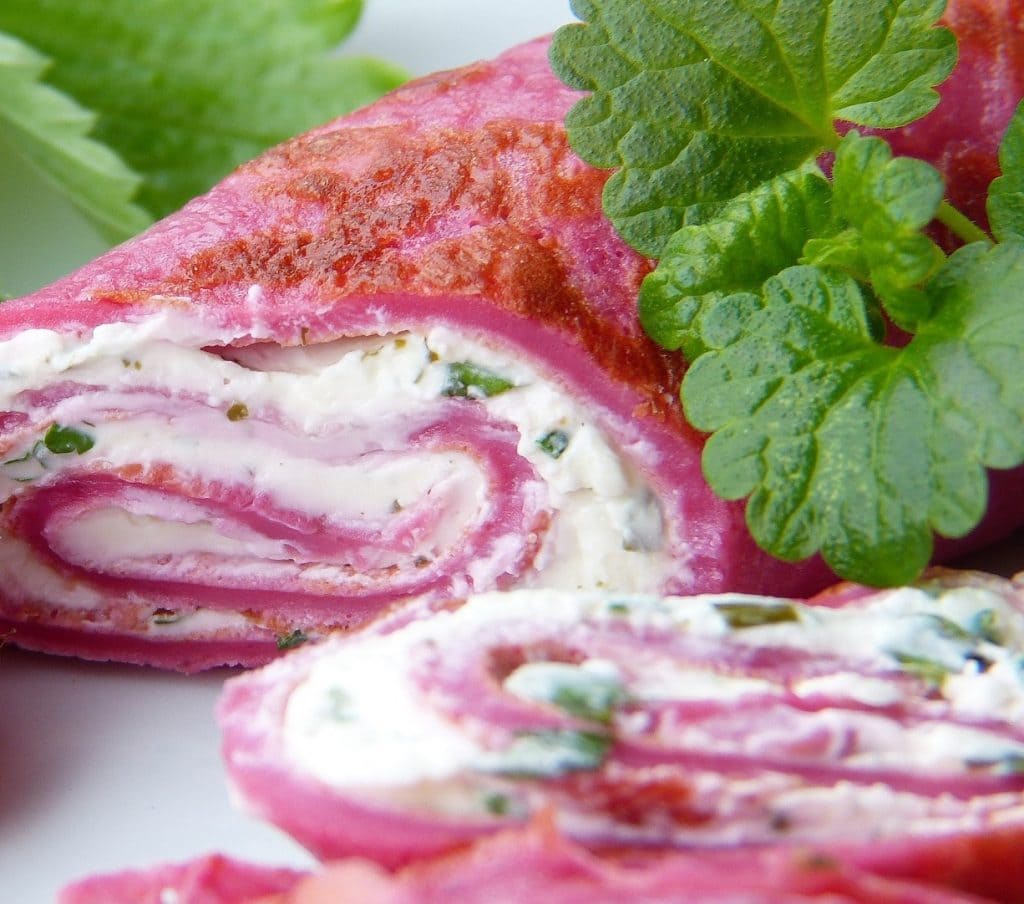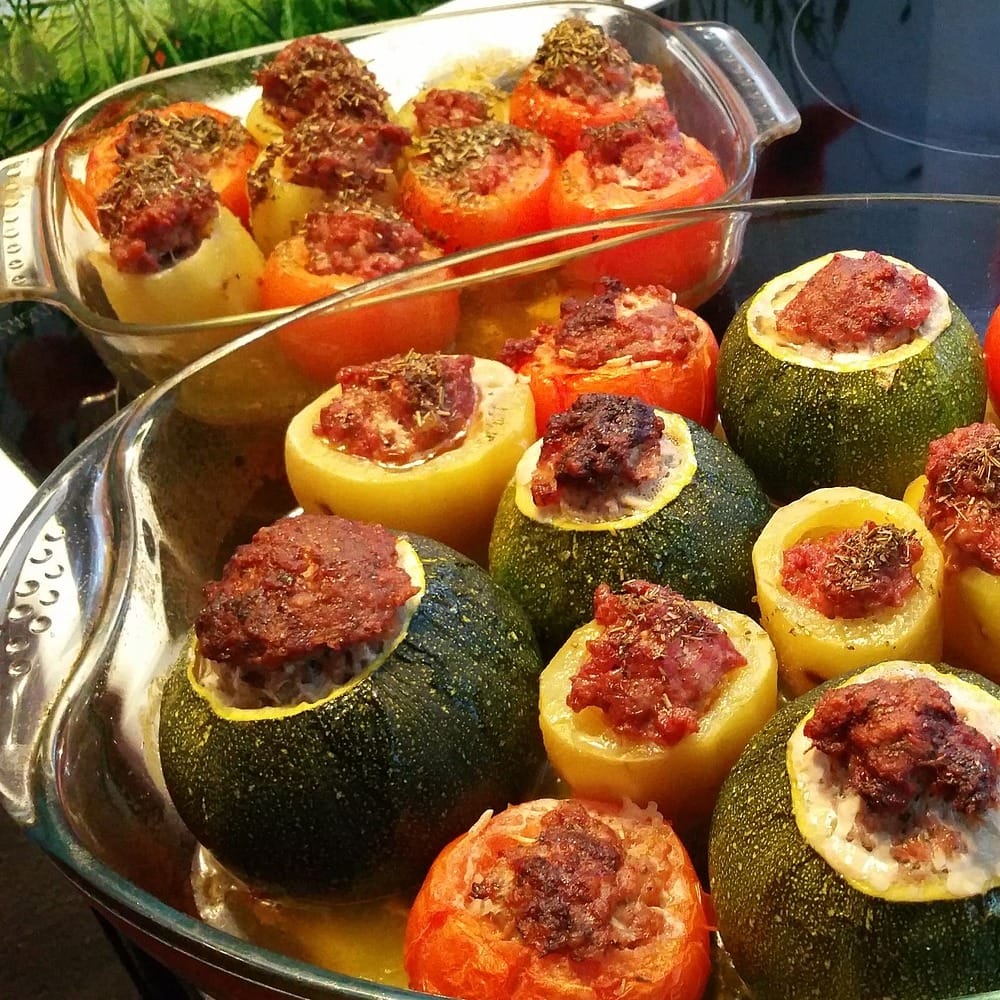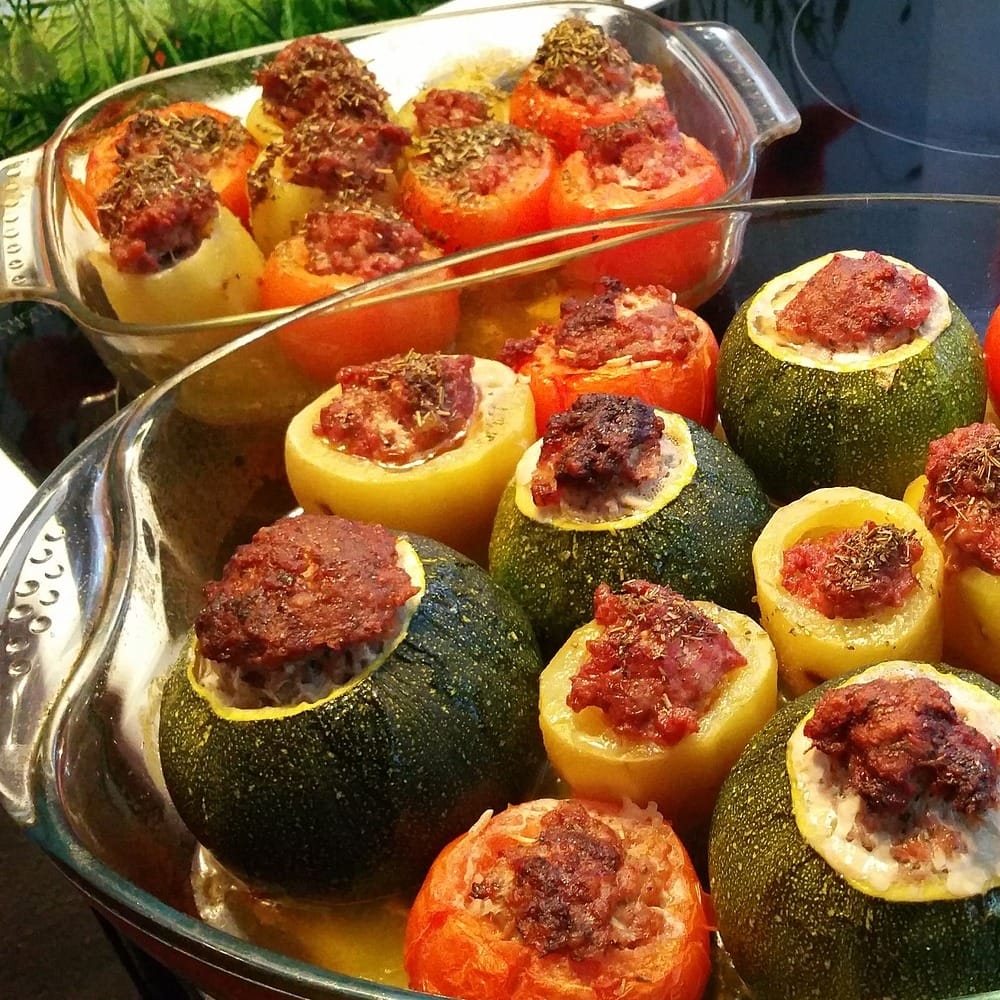 For Biber Dolması, small green bell peppers with thin skin are simmered in a light tomato sauce. The filling includes rice seasoned with mint, parsley, and mild and fruity pepper from Aleppo.
Tabletop Spice of the Month:
Precious green peppercorns give the creamy steak sauce a less pungent, woody-fruity note.  Enjoy a classic Filet Mignon au Poivre (Peppersteak) with these dried peppercorns (recipe included).