Your Quad Box Selection for April
The SpiceBreeze Quad Box is the first spice subscription box that let you choose your preferred dishes. 
You have already the flexibility to choose between several ingredients for each culinary spice kit. With our new feature, SpiceBreeze Quad Box subscriber get even more options.
These 2 are In - For Sure
From the 4 culinary spice kits that are included in a SpiceBreeze Quad Box, 2 are the same as in the smaller SpiceBreeze Duo Box and cannot be changed – yet.
The authentic Paella Valenciana is made with chicken and rabbit. Our variations offer the popular seafood version. The spice kit includes saffron, the most expensive spice in the world.
Chicken or another protein of choice simmers in a rich coconut sauce with a note of lemongrass, galangal, and makrut lime. This is Gulai, an Indonesian favorite.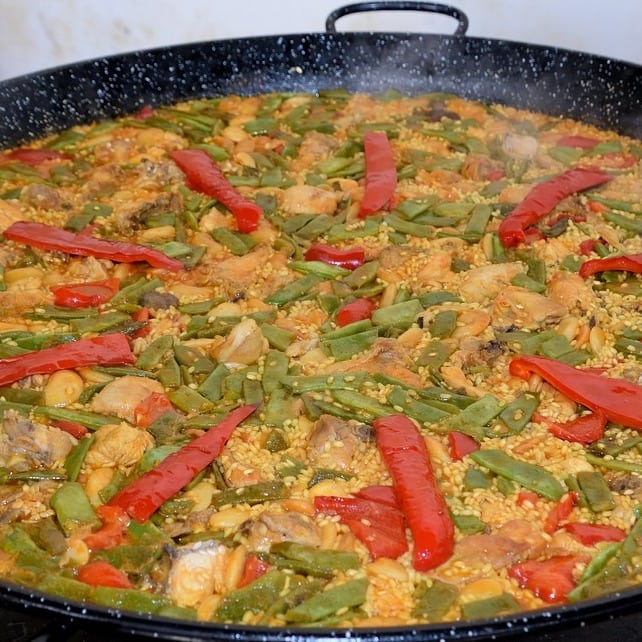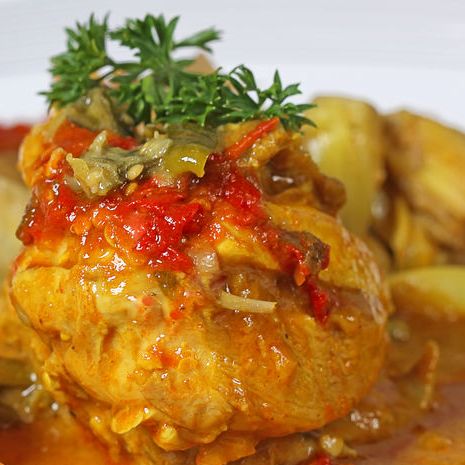 Your Selection to Choose Dish # 3 & # 4
Two culinary spice kits are unique for the SpiceBreeze Quad Box and can be tailored to your taste.
Each month, you can select your preferred two additional culinary spice kits from several dishes or discover our table-top spice of the month. The monthly selection is available in your account on the days notified by email.
Check out all options for the current recipe spice kits and the spice of the month here below.
On top of your account page, check the boxes for your 2 preferred choices.
Pad Kee Mao's translates to "Drunken Noodles," though no alcohol is used in its recipe. Many stories try to explain the origin of this dish with the mystery name. One thing is sure: everybody loves the delicious invention.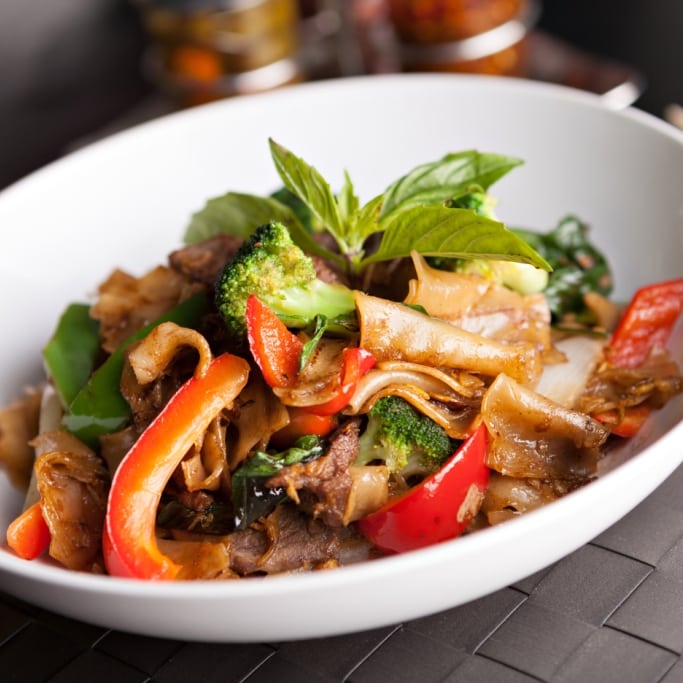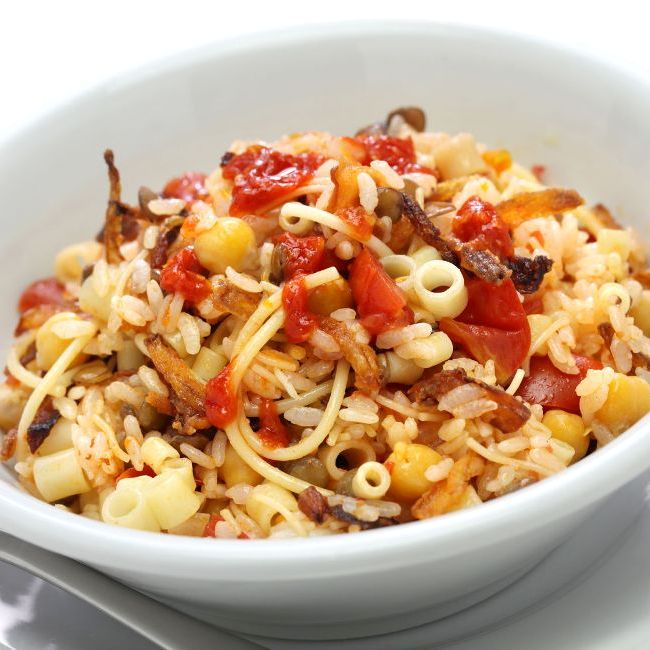 Koshary is popular as street food and in dedicated Koshary Restaurants. To assemble this Egyptian national dish, first pile up your plate in layers of rice, pasta, and lentils. Then sprinkle onions and garbanzo beans on top and finish with red and white sauce to taste. Finally, mix all together and dig in!
Mie Goreng is a common dish in Indonesia, Malaysia, and Singapore. The stir-fried noodles offer a great variety with different selections of vegetables and optional meat or shrimp. The spice blend with earthy galangal accounts for an exceptional flavor.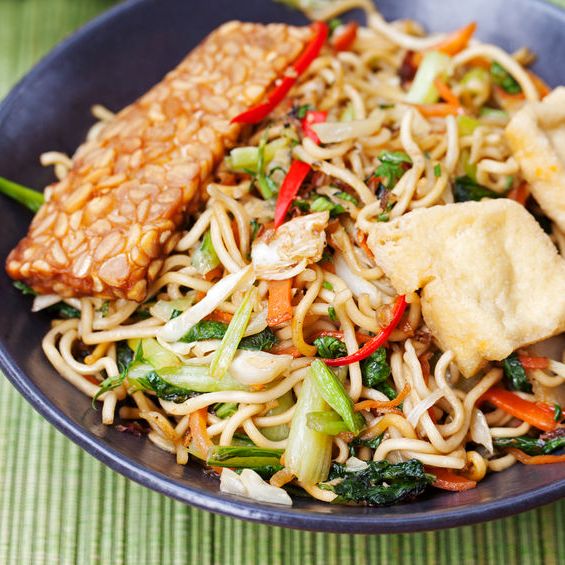 Sabzi Polo Mahi is one of the many dishes served for the Persian New Year. Fluffy Basmati rice with fresh herbs, including fenugreek leaves which have an exceptional aroma that you can smell and savor. The fish is seasoned with a Persian spice blend that works as well on poultry.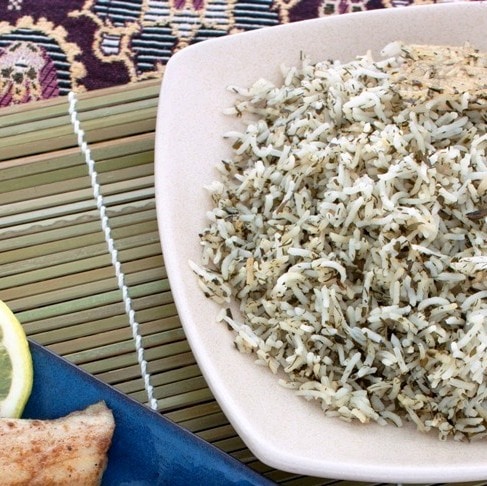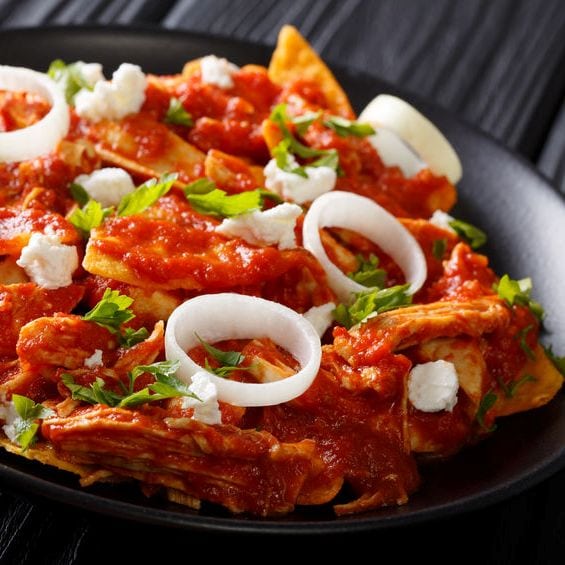 Indulge crunchy deep fried tortilla chips covered with a balanced chili pepper sauce. Chilaquiles is a traditional Mexican dish dating back to the Aztec. It's popular throughout Mexico in several variations. Your spice kit includes fruity mild ancho peppers for more flavor than heat. It has only a little kick.
Tabletop Spice of the Month:
Mastic is a precious, extremely versatile spice that enhances just about every dish. It has a distinctive flavor, fresh and slightly pine-like. Give your favorite dinner dish a new flavor or follow one of our starter recipes.